Natural England to continue as separate department
63d155a9-f943-406d-8749-d493b769b7ea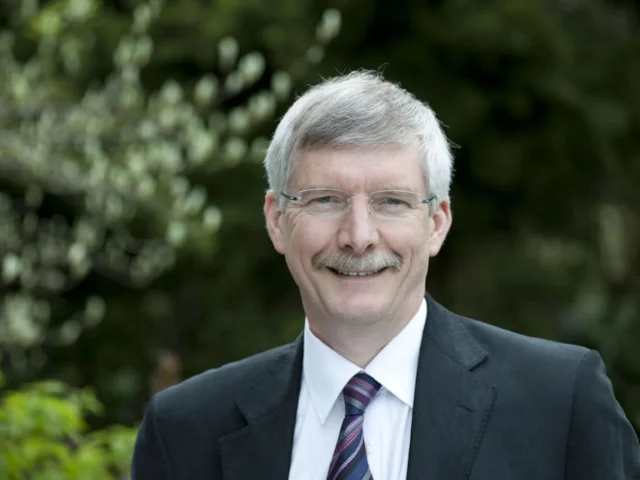 Conservationists have welcomed news that a potential merger of the Environment Agency and Natural England has been vetoed by DEFRA.
Michael Clarke, the RSPB's Chief Executive, said: "The decision not to merge Natural England and the Environment Agency is the right one, but the process leading to this decision has been a huge waste of time and public money – resources which should have been directed towards fighting declines in wildlife.
"We want reassurance that this exercise is not going to start again in another two years. We believe it is also vital that some of the proposals in the report do not lead to a merger by the back door, or a further constraint on the Agencies' ability to regulate and protect the natural environment.
"Our wildlife is in crisis, with many species in decline. We urgently need investment in the environment. The government needs to ensure that Natural England and the Environment Agency remain independent and properly resourced, so they can play strong roles across government and fulfill their statutory duties."
Despite the merger not happening, Chancellor of the Exchequer George Osborne's Spending Review resulted in an overall loss of 10 per cent of funding for DEFRA, despite
the retention of the unpopular and ultimately ineffectual Badger cull
.
Content continues after advertisements