Natural England allows culling of Lesser Black-backed Gull
ef8c3748-bb9d-4428-815f-88b3e4bf1a59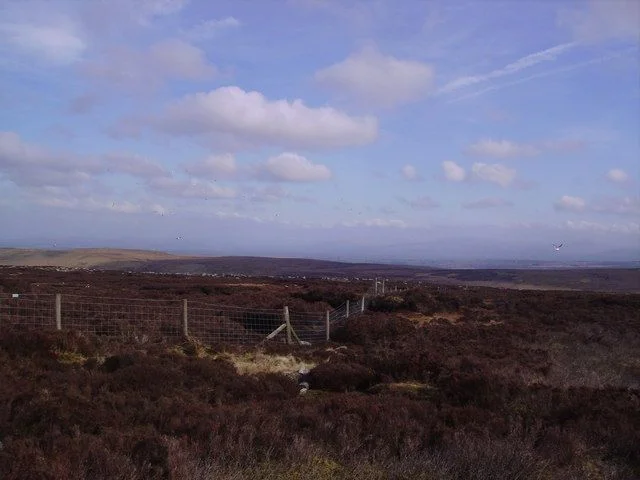 After yesterday's revelation that Natural England (NE) has been
allowing the culling of a protected species by shooting estates
, an even worse, long-term case has been exposed.
Lesser Black-backed Gull is an Amber-listed species of conservation concern, of which 40 per cent of its world population breeds in Britain – in fact,
Larus fuscus graellsii
is a near-endemic subspecies of Lesser Black-backed gull found mostly in the British Isles and the adjacent continental seaboard. A rapid decline in numbers in recent years has led to the RSPB and other conservation organisations under the umbrella of the Joint Nature Conservation Committee to consider its population in the Forest of Bowland – which comprises 10 per cent of the total – to be worthy of protection as the colonies there are of international importance.
A Freedom of Information request by
The Guardian
newspaper has revealed that one particular shooting estate has not been toeing the line, with NE's full knowledge. Despite the species' well-known status among conservationists, NE has been allowing an annual cull of Lesser Black-backed Gull on the 23,500-acre Abbeystead Estate in the Lancashire fells, which has killed up to 10,000 birds per year by poisoning, cannon-netting, gas gun, falconry and straightforward shooting.
Though initially and apparently legally allowed since the 1970s for the purposes of maintaining a clean water supply, the cull has continued right up to the present day, despite the change in the gull species' conservation fortunes and the last licence being issued in 1999. A former Abbeystead gull surveyor has said in
The Guardian
that the culling takes place to protect the "economy of the shooting estates" – of which Abbeystead is one – as it has been known to eat the eggs of Red Grouse.
The gullery at Bowland Fells has held up to 18,080 nests at its peak, but numbers have fallen rapidly, being down to around 1,000 at Abbeystead itself. NE claim that despite the gull being declared endangered and Bowland being named as a Special Protection Area (SPA), the SPA document for Bowland has not been updated and that is why the cull had been allowed to continue. The area already has a bad reputation for the
persecution of Hen Harriers
and other birds of prey.
Clearly NE, which claims its "purpose is to protect and improve England's natural environment and encourage people to enjoy and get involved in their surroundings", does not mind appearing as the stooge of landed shooting interests. The British people must be wondering what other skeletons are hanging in the public body's closet.
Content continues after advertisements