Natural beauty increases happiness
f983866f-4a4d-4357-a607-c68004ba3761
The Wildlife Trust's 30 Days Wild project will once again take part in June. The challenge encourages people to notice the wildlife on their doorsteps, offering a variety of fun ways to do this. The idea is to inspire people – and especially children – across Britain to make their neighbourhoods wilder, help nature and get communities sharing the joy of the outdoors.
Academics at the University of Derby have been monitoring the challenge since it began in 2015. They have discovered that spending time in nature makes us feel better. The university's evaluation of 30 Days Wild 2017 included new measures which revealed that people's perception of beauty in the natural world is a key ingredient to unlocking the benefits of wellbeing and happiness experienced by participants in the challenge.
Dr Miles Richardson, Director of Psychology at the University of Derby, explained: "Over the past three years we've repeatedly found that taking part in 30 Days Wild improves health, happiness, nature connection and conservation behaviours. Now we've discovered that engagement with the beauty of nature is part of that story.
"Tuning into the everyday beauty of nature becomes part of a journey which connects us more deeply to the natural world. As people's appreciation of natural beauty increases, so does their happiness. We respond to beauty – it restores us and balances our emotions. This, in turn, encourages people to do more to help wildlife and take action for nature."
The latest set of results from the study of 30 Days Wild also confirms that the benefits of the challenge last well after the month has ended. There are indications that the beneficial impact of taking part could last an entire year.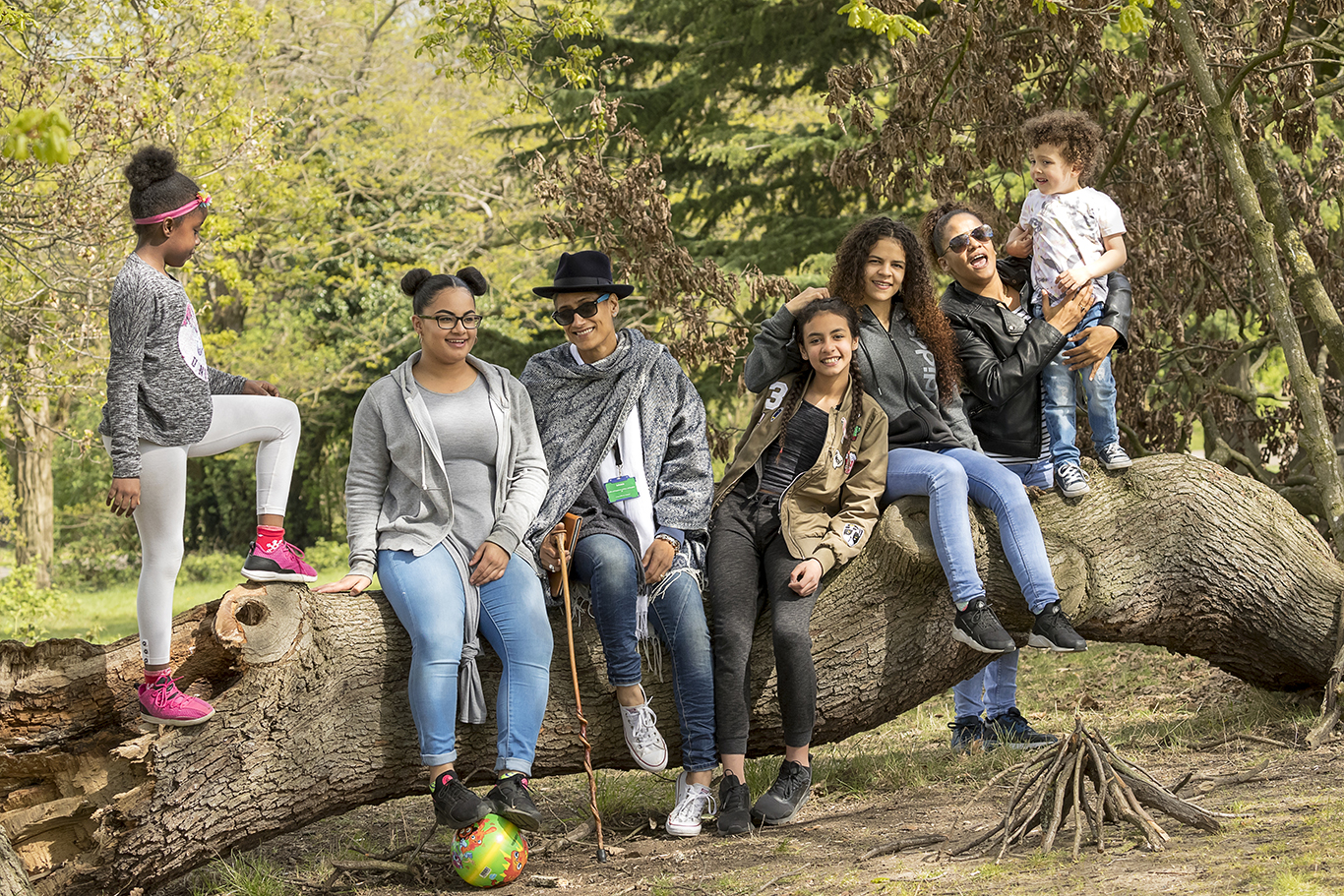 Take part in one of hundreds of activities across the country to get closer to nature (Photo: Pennie Dixie).
Lucy McRobert, Birdwatch columnist and Campaigns Manager for the Wildlife Trusts, said: "30 Days Wild is a lovely way to get closer to nature and marvel at the everyday wildlife that lives all around you. Sit quietly and enjoy watching dragonflies dance over a pond or take a moment to sow a window box of wildflowers to help bees. Get together with your neighbours to create Hedgehog highways or sow front-garden meadows along the length of your street. No matter how small the action, it all counts!"
Content continues after advertisements
Sign up to 30 Days Wild to receive a free pack with a booklet of great ideas for Random Acts of Wildness, a recipe for Wild Strawberry and Thyme ice cream, wildflower-seeded paper to sow, a wall chart to record your activities and free stickers. There are special packs for schools with outdoor lesson plans and giant Random Acts of Wildness cards. Businesses can join in, too, with tailored download packs to 'bring the wild to work'. There is also a free app which can be downloaded to your phone and used to choose wildlife activities.
This year's theme is helping the wildlife in your neighbourhood, and the pack has inspiring ideas for sharing the challenge locally. See great ways to green-up your street, from carving Hedgehog holes in fences to putting up bird and bat boxes and doing a local litter pick.
The first-ever Big Wild Weekend takes place on 16-17 June. This new event for 2018 marks the middle of the 30 Days Wild challenge. Wildlife Trusts across Britain will hold special activities, with more than 100 taking place, including night safaris, wild festivals, seashore safaris, 'bioblitzes', mammal tracking, bushcraft, family nature nights, picnics, wild river dips and much more.
Reference
Richardson, M, Cormack, A, McRobert, L, and Underhill, R. 2018. 30 Days Wild: Development and Evaluation of a Large-Scale Nature Engagement Campaign to Improve Well-Being. PLOS ONE 11(2): e0149777. https://doi.org/10.1371/journal.pone.0149777.