National Wildlife Crime Unit saved at the last minute
03404328-93c1-4a53-9f38-29c2411567ac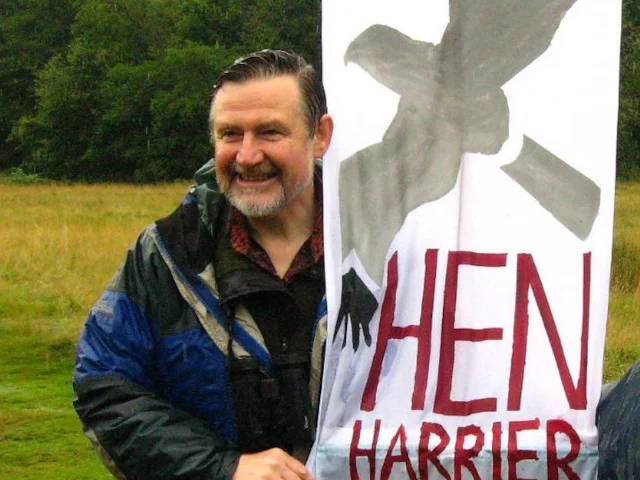 Despite fears among conservationists that it was about to be closed down, the National Wildlife Crime Unit has been funded by the government again for the next four years.
The beleaguered police unit was granted an eleventh-hour reprieve, as DEFRA – in the form of Rory Stewart, Parliamentary Under Secretary of State for the Environment and Rural Affairs – announced that future funding of the NWCU is secure, at least for this parliament.
The National Wildlife Crime Unit is a specialist unit dedicated to tackling wildlife crime, and plays an important role in wildlife law enforcement at home and internationally. It provides intelligence and direct assistance to individual police forces and other British law enforcement agencies, as well as providing specialist support that allows warranted Officers to investigate wildlife crime.
Following the Spending Review 2015, DEFRA and Home Office Ministers have been considering the level of government funding for the National Wildlife Crime Unit beyond March 2016, which caused
suspicions among many interested parties
that the unit was about to be disbanded.
However, despite these fears, DEFRA and Home Office Ministers have agreed that their respective departments will each provide the unit with funding of £136,000 per year for the next four financial years – a grand total of £272,000. This will enable their vital work to continue until at least 2020. This relatively small amount of money will be stretched to its limit – it will cover the costs of investigating online crime, poaching deer and other game, illegal killing of birds of prey, thwarting the illegal importing and killingof endangered species and sometimes even the
protection of livestock from marauding dogs
.
The sums allocated by the government approximately match previous funding according to a DEFRA spokesperson, but they are put in cold perspective by the fact that the various costs of the Badger cull over the last four years are estimated to have exceeded £25 million, according to
The Badger Trust
.
The newly announced contributions will be in addition to the funding central Government provides to police forces in England and Wales to tackle all types of crime (including wildlife crime). DEFRA says that it will also provide the unit with up to an additional £29,000 a year over the next four years for specific work to tackle wildlife crime conducted online, as a developing area of global criminal activity. Government funding for the National Wildlife Crime Unit jointly provided by DEFRA and the Home Office up to March 2020 will therefore total as much as £1.204 million.
Content continues after advertisements