MPs criticised for attending bird shooting party
bfc97060-c0c2-4448-9e64-eb66a73f9241
Four Conservative MPs have been slammed by the League Against Cruel Sports and Animal Aid for partaking in an event paid for by shooting lobbyists.
The four party members – Bill Wiggin, Jonathan Djanogly, Mark Garnier and Nigel Adams – for their "irresponsible" behaviour. The event, which cost £953 and included a night's stay in an 18th Century country house, was organised and paid for by the British Association of Shooting and Conservation (BASC).
Adams was appointed parliamentary undersecretary for Wales in November but BASC claim the event – which took place at Catton Hall, Derbyshire – was unrelated to its campaign against a proposed ban on pheasant shooting on public land in Wales, which was announced by Natural Resources Wales (NRW) four days earlier. Wiggin is a former shadow Welsh secretary, with Djanogly a former parliamentary undersecretary for justice.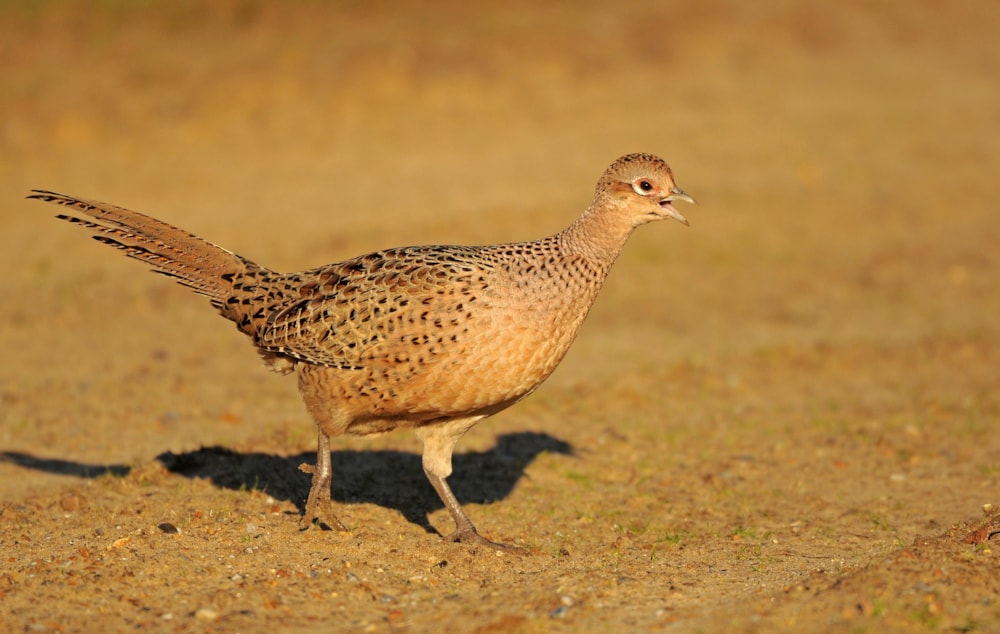 On many shooting estates throughout Britain, Common Pheasants are bred in pens and released annually during late summer/early autumn. Often the birds are very tame and found in huge numbers, before shooting parties slaughter them en masse in the name of sport. The process repeats itself on a largely yearly basis (Jon Evans).
The League Against Cruel Sports suspect the event was, however, part of a lobbying campaign against the ban, and Director of Campaigns Chris Luffingham was critical of the Conservative party members, saying: "It is extremely irresponsible for these four MPs to accept a game bird shooting trip from industry lobbyists to an estate where up to 400 Common Pheasants and partridges are offered up each day as feathered targets.
"Game bird shooting is losing public and political confidence because of its poor self-regulation, animal welfare and environmental credentials. Trigger-happy estates are releasing millions of factory-farmed birds into the countryside each year to be shot down for 'sport', with many of these animals ending up buried in pits, fly-tipped by the roadside or tossed into an incinerator."
Following the ban, BASC, along with Countryside Alliance and the National Gamekeepers' Organisation, has tried to overturn it. Furthermore, it has urged its followers to lobby Welsh assembly members, as well Welsh Environment Minister Hannah Blythyn, in an effort to try and reverse the decision.
Fiona Pereira, from Animal Aid, said: "I would imagine that a huge number of people in Wales would find it deeply disturbing that MPs have been gifted shooting trips when public opinion is so set against it. The Welsh minister for the environment and 76 per cent of respondents in Wales have voiced their strong opposition to the killing of birds on Welsh public land."