Morecambe Bay to be 'bioblitzed'
439cccef-3223-4dc3-91b6-44a68236a809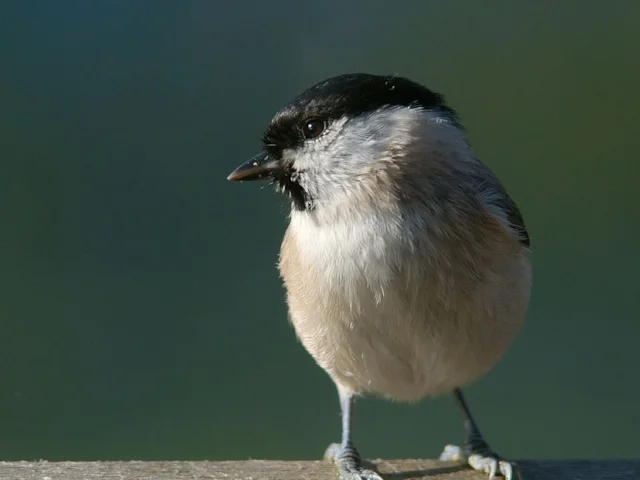 Conservationists at Morecambe are attempting to record as much of the wildlife present in one day as possible, in an event termed a 'bioblitz'.
The Morecambe Bay Nature Improvement Area (MBNAI) are looking for wildlife enthusiasts to join them for the first ever Arnside Bioblitz, is a race against time to find and record as many types of wildlife as possible in a single day.
Three sites in the area will be included in the event: Arnside Knott, Grubbins Wood and Dobshall Wood. Participants will search for and record as many plants and animals as they can find living in the open grassland and woodlands.
The event is divided into a series of free activities starting at 4 am with a dawn chorus walk and finishing at 11 pm, following a hunt for Morecambe Bay's nocturnal specialities.
Tania Crockett of the MBNAI said: "Arnside is home to some of the UK's most special species of plants and animals. By joining in with this event, you will play an important role in creating a snapshot of the variety of life living in this area. You don't need to be a wildlife expert to take part, you just need an interest in nature and a keen pair of eyes."
The free event takes place on Wednesday 29 May. No booking is required for any of the activities – just turn up at the Arnside YHA (the Youth Hostel), Redhills Road, Arnside. Please be prompt for the dawn/dusk activities and come well prepared for being outdoors, with appropriate footwear for exploring the woods and meadows.
For further information about the day, contact Tania Crockett on 01524 703013 or
tania.crockett@rspb.org.uk
.
Content continues after advertisements