Migweek is go!
b0cccf26-f076-40eb-8715-a64448e5287d
Here at Filey and Flamborough Bird Observatories, we're very happy to once again be teaming up to deliver our #Migweek – nine days of completely free events and activities celebrating the phenomenon of migration on the Yorkshire coast.
There's a packed programme this year, with a range of different outdoor and indoor choices on offer, depending on what floats your birding boat. As usual, the hugely popular ringing demonstrations are the backbone of the week, with our public ringing stations running dawn to dusk at Filey, every morning at Flamborough, and for a couple of days at Bempton too. Over recent Migweeks, you could have looked into the eyes of Dusky, Pallas's, Yellow-browed and various other warblers, as well as Long-eared Owl, Woodcocks, Eurasian Sparrowhawks and more ...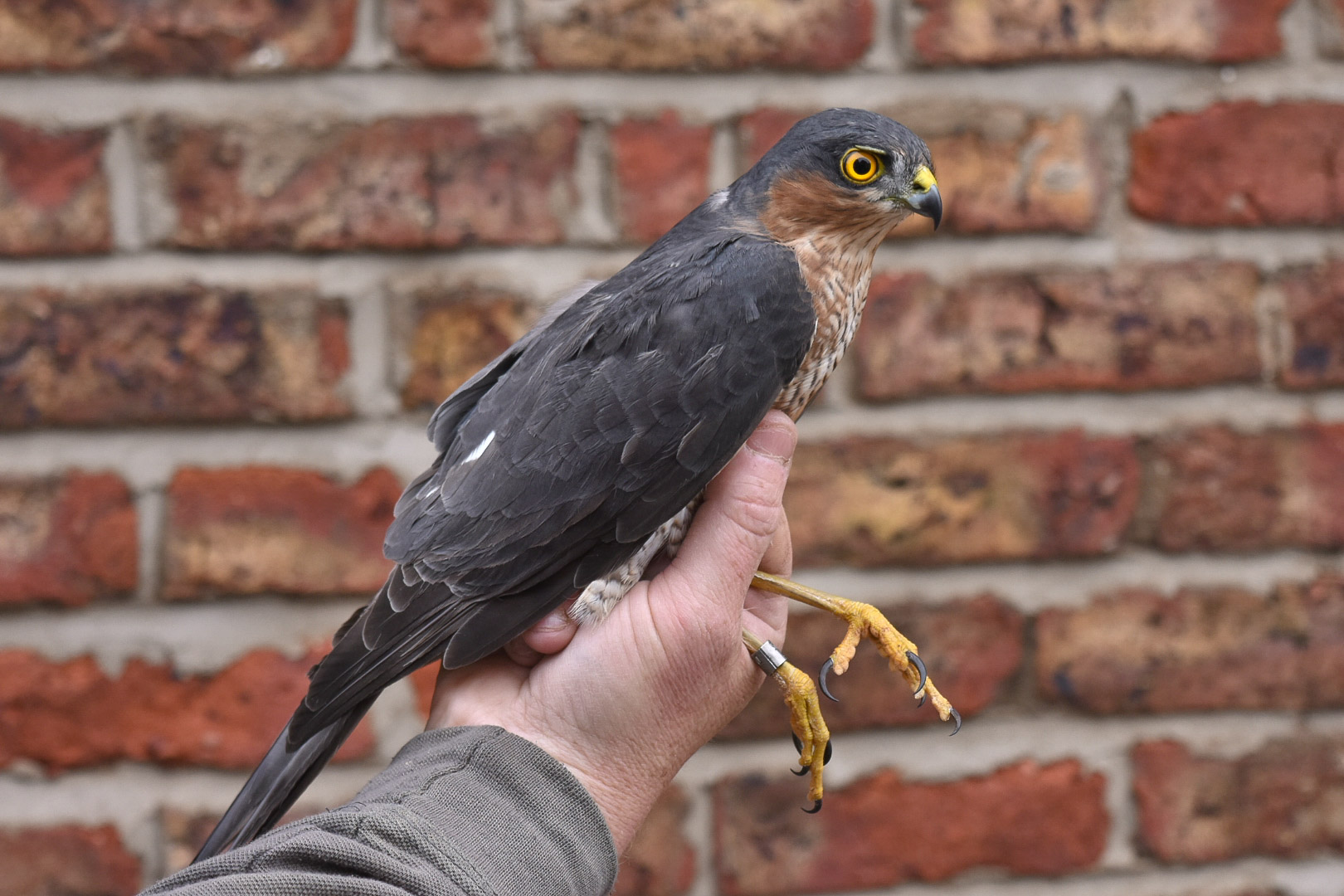 Ringing demonstrations give visitors the opportunity to come face to face with a wide range of species, potentially including Eurasian Sparrowhawk (Andy Hood).
If visible migration is your thing – or if you've ever wondered exactly what the fuss is all about – then there are drop-in sessions every morning at the flyover bottleneck of Hunmanby Gap with our vis-mig guru Keith Clarkson; if relaxed guided walks are more your style, then there are plenty across the week, all led by friendly local experts, all in key local hotspots. Drop-in sessions at local reserves, and displays, activities, workshops, merchandise and exhibitions at the Living Seas Centre in Flamborough are just a few more of the attractions.
The Living Seas Centre is also our base for our evening talks programme, which features various engaging speakers – and for the second annual Martin Garner Inspirational Talk, we're very excited have the mighty Darren Woodhead as our headliner (we reckon Martin would be chuffed, too). As with all the events and activities during Migweek, all the talks are free, but note most require advance booking – see the programme for details.
Content continues after advertisements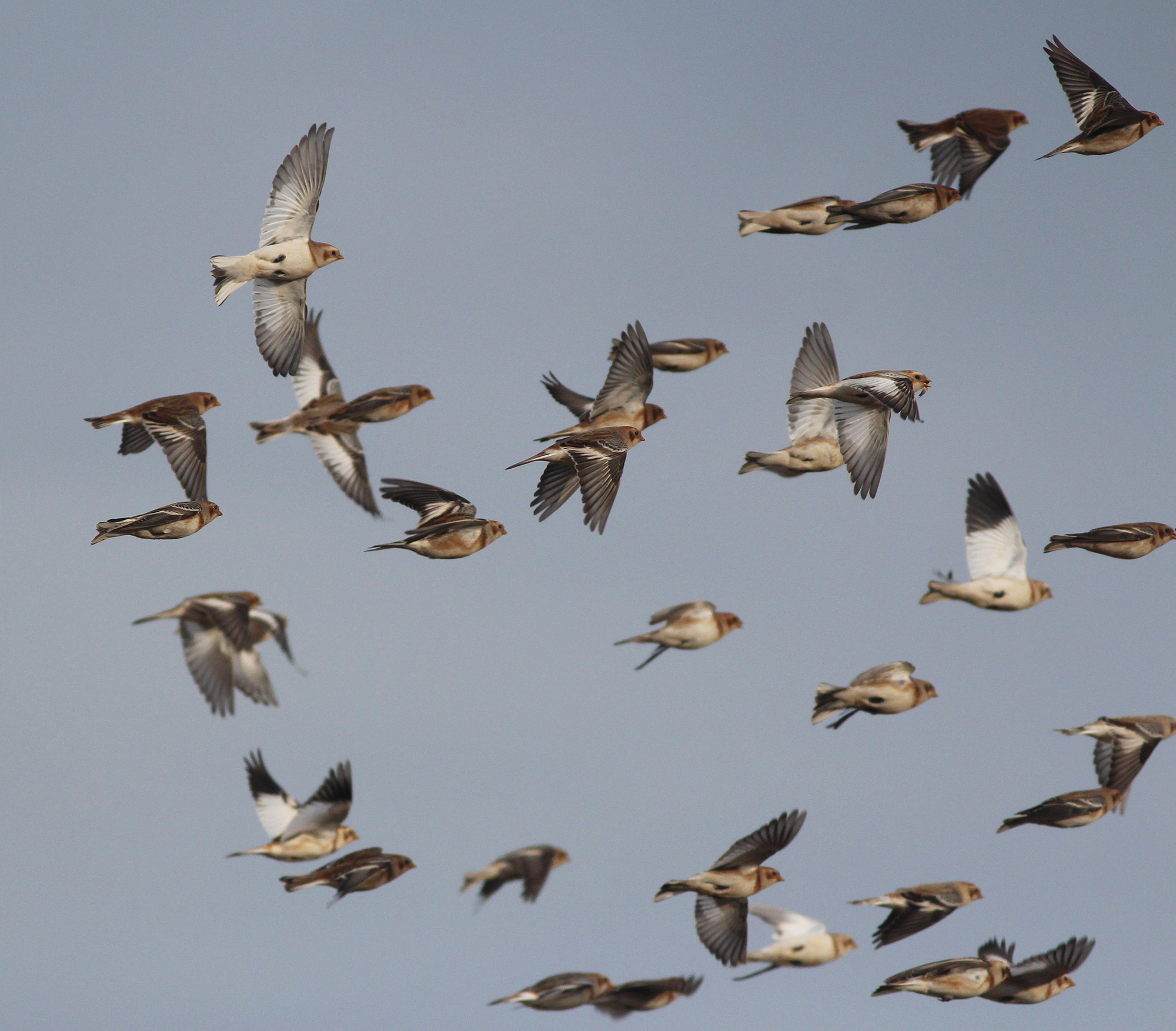 October is the peak time for a huge range of species to be on the move on the Yorkshire coast, with Snow Buntings a distinct possibility (Mark James Pearson).
We can't guarantee huge falls and hatfuls of megas (although it is mid-October on the east coast, so why not?), but we can promise our engaging, totally voluntary team will make sure everyone, regardless of ability or background, goes home with a unique and inspiring take on the wonders of bird migration. We're excited, and we hope you are too!
For more information, please visit www.fbog.co.uk and www.fbo.org.uk.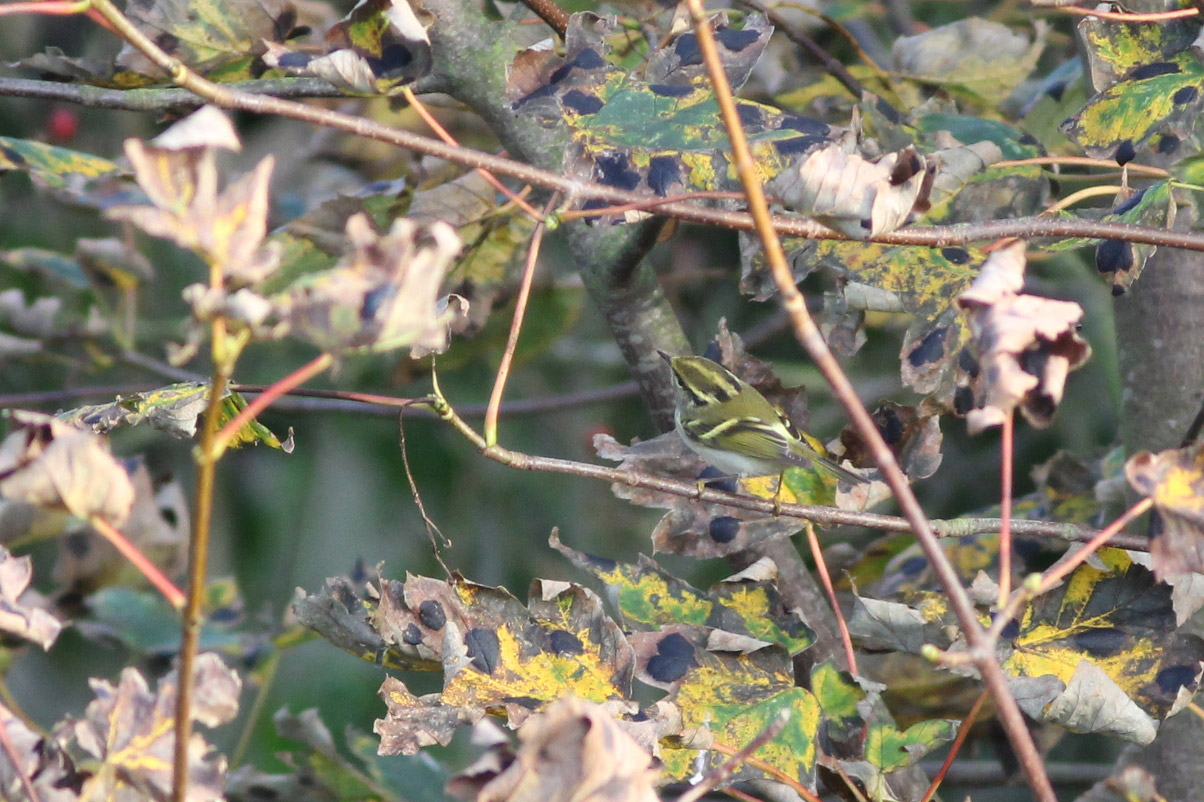 If the wind blows from the east, Migweek may well produce scarcities such as this Pallas's Warbler (Mark James Pearson).