Migfest talks announced
e344168b-0213-4e51-8064-1ca0370d2a43
The Spurn Migration Festival, the birding event held at the famous East Yorkshire hot-spot, has announced plans for the 2021 event.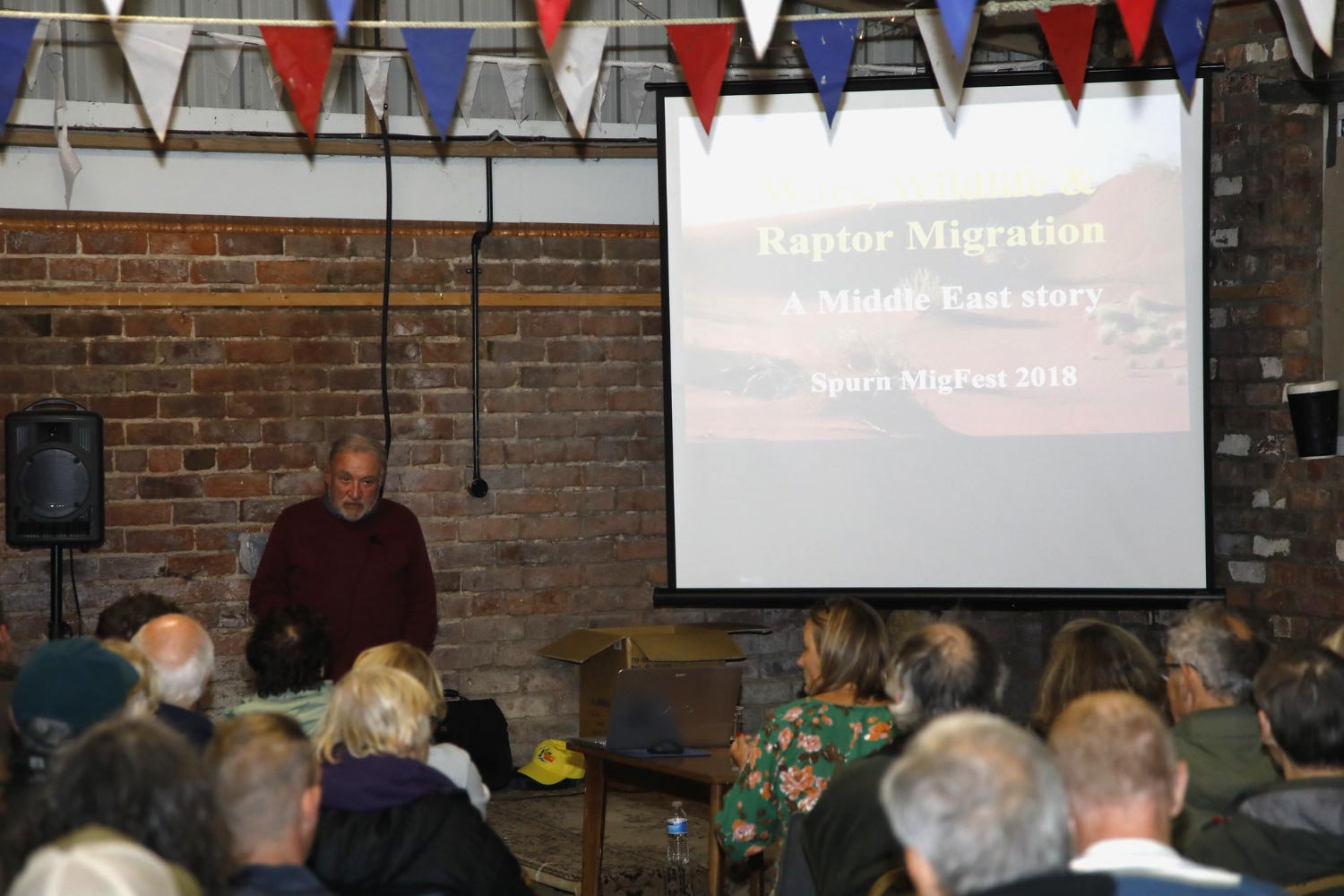 A series of talks will take place at Migfest.
The festival will run at North Field from 10-12 September. This year's keynote speaker is Killian Mullarney, whose talk is titled Reflections on 50 years of bird identification. The event will be opened by Professor Juliet Vickery, the new CEO of the BTO, who will also present a talk titled Declining migrant songbirds.
Content continues after advertisements
There will be walks, talks and workshops throughout Saturday and Sunday, including bird ringing demonstrations, migration walks and wader identification workshops. Tickets can be bought at www.spurnmigfest.com.