'Mid-term report' warns biodiversity targets unlikely to be met
098bf755-b8b6-4058-86be-50fc0342d928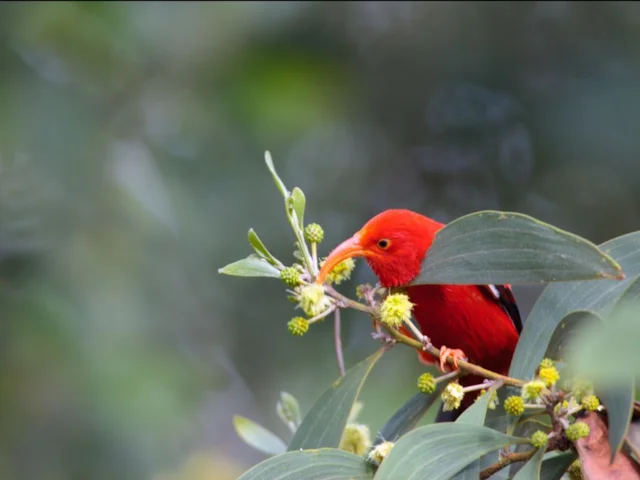 A new mid-term report published in the journal
Science
reveals that world governments are unlikely to meet their agreed international biodiversity targets by 2020.
In 2010, 193 nations agreed on a set of 20 biodiversity-related goals, known as Aichi Biodiversity Targets, recognising the importance of biodiversity in sustaining human life. At this half-way point in time a team of 51 experts from 30 institutions have assessed the progress and concluded that it is very unlikely that most of the Aichi targets will be reached by 2020.
Dr Richard Gregory, Head of Species Monitoring and Research at the RSPB and one of the authors of the paper, said: "World leaders are currently grappling with many crises affecting our future, but this study shows there is a collective failure to address loss of biodiversity, arguably one of the greatest crises facing humanity. The natural environment provides us with the food, clean water and other natural resources we need for survival, and much more besides to feed our souls and inspire us.
"The lack of progress to reach targets to protect the natural world is a troubling sign for us all, but there are lots of great examples of how to bring nature back. The task now is to join those efforts up and make a bigger difference."
Experts used a broad range of data on biodiversity and human indicators in order to predict whether the biodiversity targets would be achieved.
Content continues after advertisements