Men face jail after torturing gull
eb9cc818-4a51-4408-8526-d7c93f78a2ca
Two men are facing jail after they captured a Black-headed Gull before sharing videos of them torturing the bird on Facebook. The pair – Andrew Gildea, 24, from Larne and Darren Kincaid, 19, from north Belfast – lured the bird towards them with chips before bunding it into Gildea's car last year. They then proceeded to abuse the gull while sharing videos of the incident on Facebook.
After driving the panic-stricken bird around Larne and Belfast, parading it before friends and family, the pair took the gull to Gildea's house and live-streamed several videos of them torturing the bird on Facebook. Inevitably, the footage caused uproar among online viewers and they were reported to police, before handing themselves in.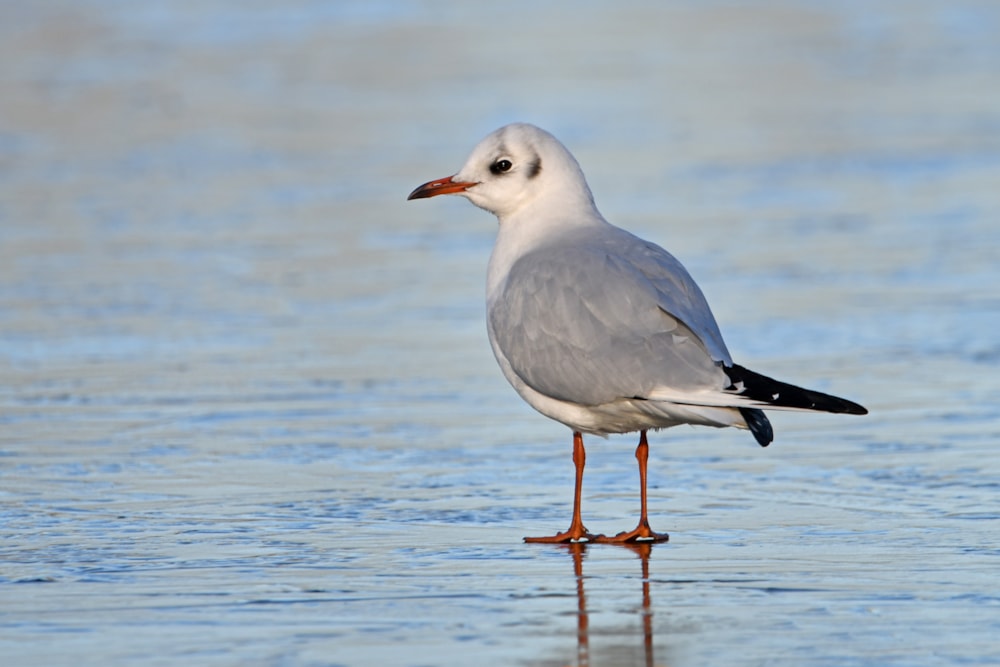 The men lured the Black-headed Gull into their car with chips (Neil Loverock).
Content continues after advertisements
Both men have pleaded guilty to charges of causing unnecessary suffering to an animal and will return later this month. Prosecution lawyers told the court several videos were uploaded to Facebook on June 11 last year over a two-hour span, detailing the bird's ordeal. In the first video, Gildea can be seen grabbing the bird and trailing it into the car, capturing it in the passenger footwell and putting up the windows to prevent its escape.
Subsequent videos show the bird standing on a toolbox in Gildea's garage being poked and teased and again clearly in distress before being trapped in a plastic box. After surrendering to Larne police station, Gildea admitted enticing the bird with chips and live-streaming the videos, but said he never intended to cause harm to the creature. Despite a backlash over his treatment of the bird on social media, Gildea continued to joke about the gull for months after the incident on his Facebook account, with his friends exchanging jokes, news stories and memes relating to seagulls.
However, he did also post a message on Facebook expressing regret for the incident. He said: "I'm probably the most kind-hearted person and I would do anything for everyone. Everyone I know would vouch for me being a nice guy. However, I'll only be ever remembered as the man who allegedly stole a seagull."
Gildea and Kincaid face up to six months in prison for the offence of causing unnecessary suffering to an animal and are due to be sentenced in March.