McCown's Longspur renamed by American ornithologists
386ea1af-4973-4084-a926-e1f877bd4c8b
The American Ornithological Society (AOS) has announced that it is to change the name McCown's Longspur, after a unanimous decision by the North American Classification Committee (NACC).
Rhynchophanes mccownii, named after the naturalist who first collected the species in 1851, will now be known by the English name Thick-billed Longspur.
It was previously titled after John Porter McCown, who was involved in forcible relocations of Native Americans during the 1840s, and who left the United States Army to serve as a Confederate general during the American Civil War.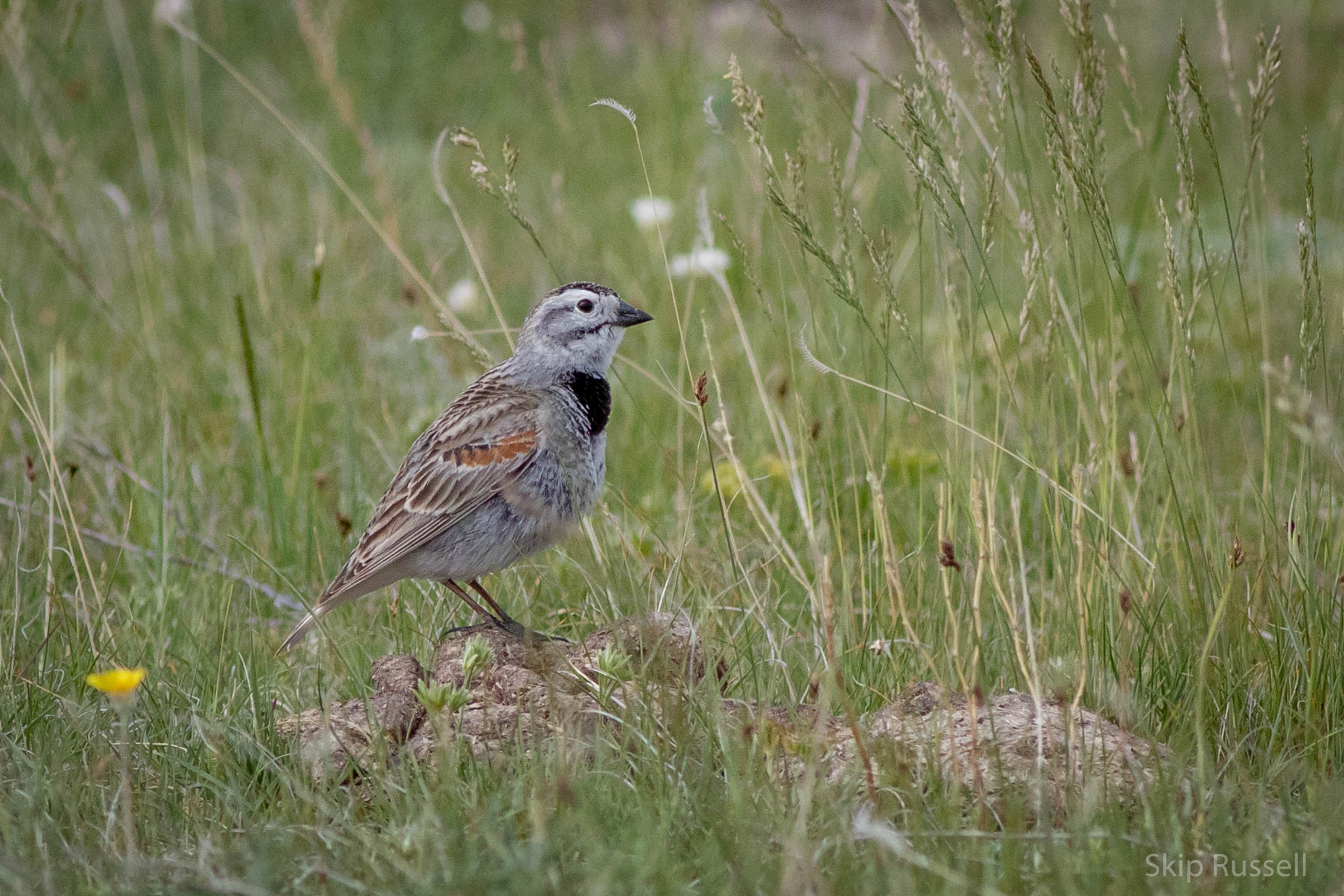 The newly renamed Thick-billed Longspur (Skip Russell / Flickr).
The species' new name references the more prominent bill, which distinguishes the taxa from all other longspur species.
Content continues after advertisements
The change has come in the midst of a wider push to rename all those bird species bearing honorofic names. The Bird Names for Birds movement, which aims to support equity, diversity and inclusion in the birding community, has so far gathered 3,200 signatures on a petition calling for action.
Alex Holt of Bird Names for Birds commented: "This is certainly a positive move, but I hope this now leads to further introspection within ornithology and beyond into other scientific fields.
"McCown wasn't just a singular anomaly that has now been "solved", but a single expression of far more deep-rooted issues of colonialism, racism, sexism and other prejudices that have gone unchallenged for too long. Hopefully, by continuing to confront that legacy, we can further break down the barriers around who feels able to get involved with birds and nature."