Major protest planned as public marches for badgers and wildlife
37aa22fc-254e-4290-856f-905372b8501c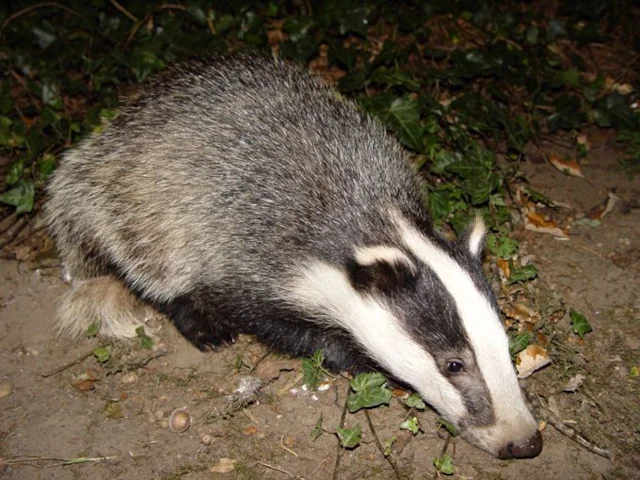 A protest march is taking place in London tomorrow, 1 June, to demonstrate public opposition to the government's badger cull, the pilot scheme for which begins on the same date. Organised by London Against the Badger Cull, the march will begin at midday from Millbank near Tate Britain, ending in Tothill Street SW1. The group emphasises that this is to be a family-friendly, peaceful event.

There has been a huge public outcry over the proposed cull, forcing ministers to postpone plans to pilot the scheme last year. The government is insisting that the cull goes ahead this year, despite continued disapproval from the public (91 per cent of Guardian readers opposed the plan, for example) and scientific evidence that it will have no effect.

It would appear that the government is completely out of touch with the electorate, the science and conservation legislation on this issue, as well as others, including the killing of Common Buzzard, a species protected under the Wildlife and Countryside Act 1981.
What can you do to help?
You can find out more about the march on the London Against the Badger Cull website. You can also visit the group's Facebook page, follow @protestthecull on Twitter and share details of the march as widely as possible.

Importantly, you can also sign a petition calling on DEFRA to halt the cull.