Major expansion at North Yorkshire reserve
e0dc038e-6957-44d0-9775-e10c018585a1
Nosterfield Local Nature Reserve is set to increase in size, with an additional 100 acres to be dedicated to wildlife conservation.
The award-winning site in the Hambleton district of North Yorkshire will grow to more than 250 acres and will include two new lakes, a reedbed, magnesian limestone grassland and woodland area. It is managed by the Lower Ure Conservation Trust (LUCT), a group of hard-working volunteers with a track record for producing valuable habitats for wetland species.
"Thanks to the efforts of our volunteers we have enjoyed great success in attracting wildlife to Nosterfield," Simon Warwick, Director of LUCT, commented. "I'm certain we can continue to provide fantastic wetland habitats for some of our most cherished species which are often sadly in decline."
Since the trust was formed in 1997, it has prided itself on attracting important breeding populations of species such as Northern Lapwing, Common Redshank, Eurasian Curlew and Northern Shoveler. Nosterfield was the first place in North Yorkshire to host nesting Avocets.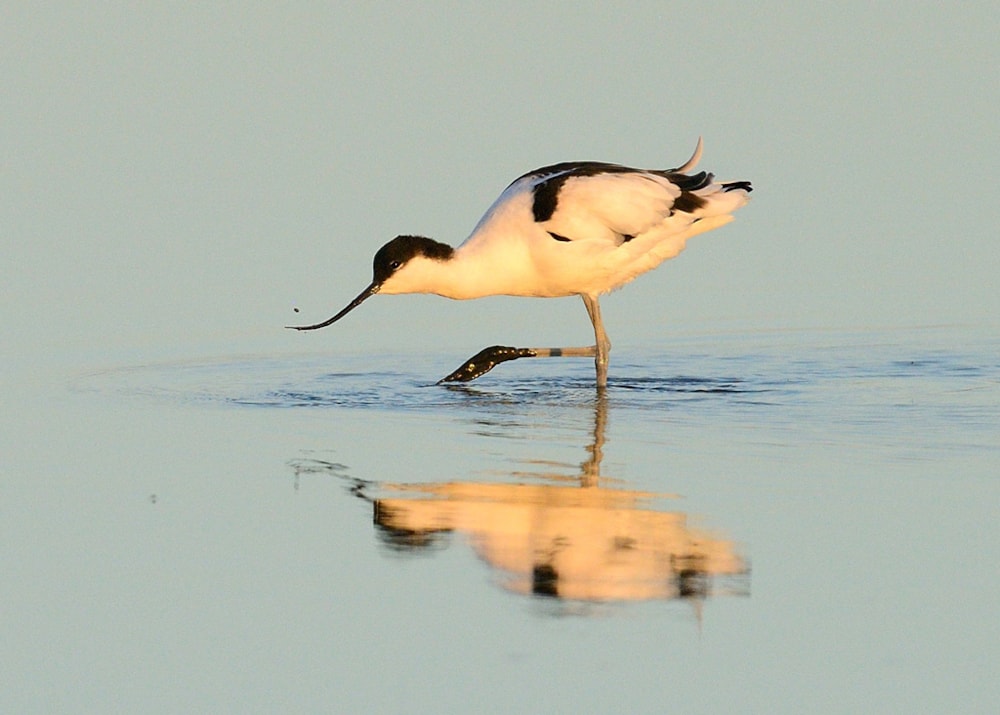 Avocets breed at Nosterfield (Ian Curran).
Plans for the new area are ambitious, with a priority to rejuvenate the reedbed to bring Eurasian Bitterns back to the reserve to breed once again. Additional projects will further increase the area of shallow water and re-establish richer wetland habitats to benefit birds and other wildlife.
The reserve at Nosterfield used to form part of the neighbouring sand and gravel quarry, operated by Tarmac. Over time, the building materials group has worked with LUCT to restore the area to a place for wildlife conservation.
Alan Coe, Production Manager for Tarmac, said: "We are proud of the work we have done in collaboration with LUCT to restore the previously quarried area. We hope that the ambitious plan LUCT have for the extension of the reserve will attract many more species to the area and we look forward to working with them to achieve this."
To find out more about the work of the Lower Ure Conservation Trust, please visit luct.org.uk.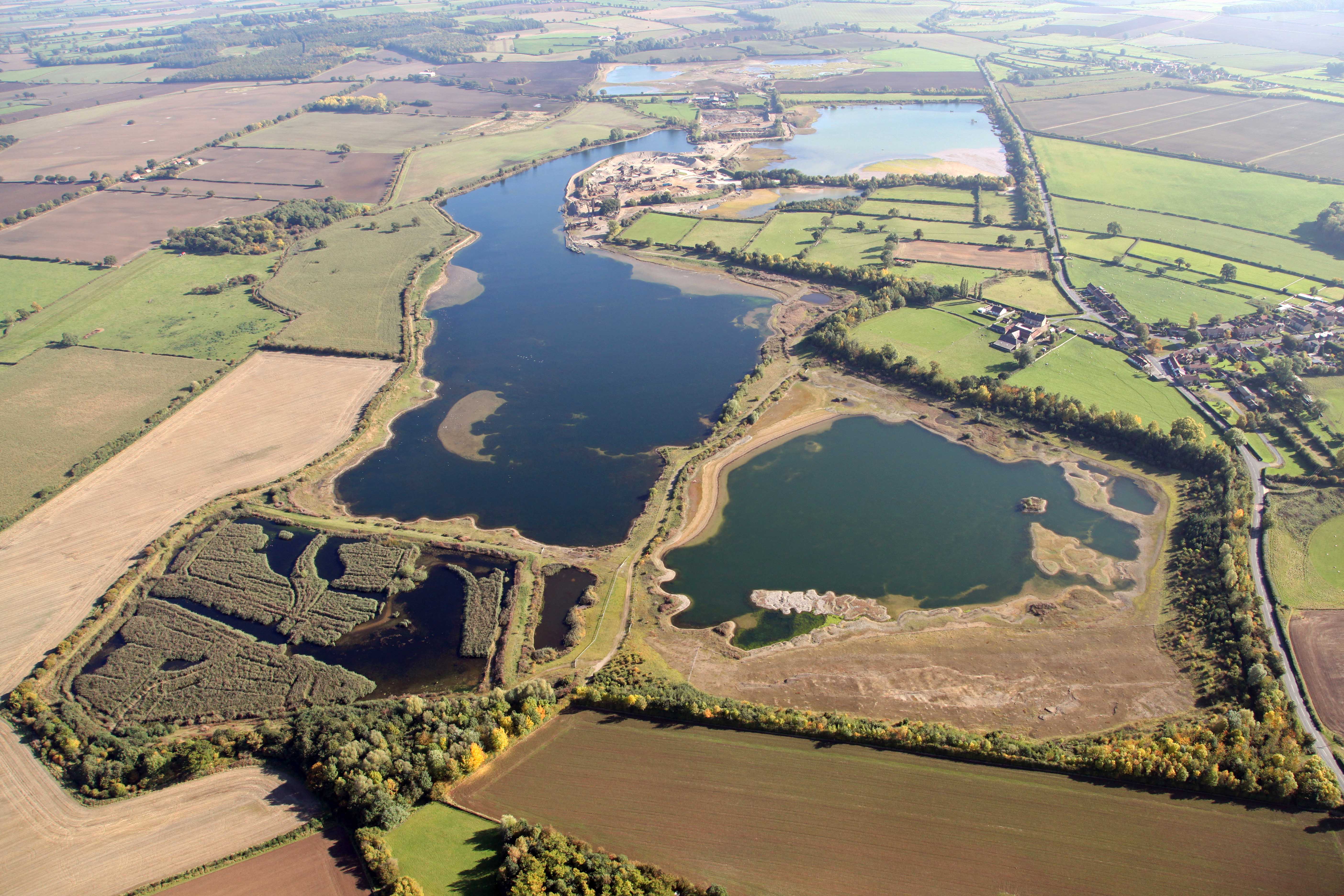 Nosterfield Quarry, which will become part of Nosterfield LNR.