Little Stint influx gathers pace
d1525fb8-5562-4aee-83d8-3eff43e68118
A significant arrival of Little Stints is underway across Britain, with this autumn set to be the best in several years for the diminutive shorebird.
Between 20 August and 2 September, more than 150 British and Irish localities recorded the species. While most sightings concerned ones and twos, some of the premier shorebird sites on the east coast produced some notable counts, including 21 at Frampton Marsh RSPB, Lincolnshire, on 30th and 20 at Titchwell Marsh RSPB, Norfolk, on 29th. Small flocks have already penetrated as far south and west as Devon and Wales, with the first decent numbers being reported from Ireland in the past few days.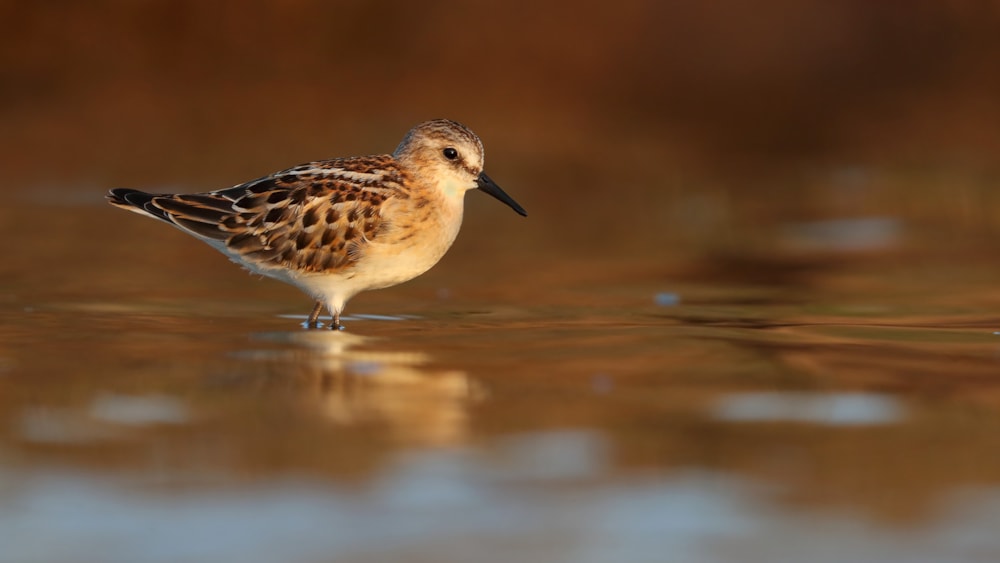 Large numbers of juvenile Little Stints are appearing across Britain and Ireland, with the biggest totals so far in eastern counties (Kit Day).
Little Stint is typically a scarce migrant in Britain, although it is much more numerous in autumn as juveniles leave breeding grounds for the first time move south, with numbers peaking throughout September. In some years, such as this, much larger numbers show up, especially when weather conditions are suitable for pushing southbound migrants further west than usual. Presumably larger numbers of juveniles also coincide with a good breeding season in the Arctic.
Such influx years have been sparser of late, although there were several major arrivals in the 1990s and early 2000s. Among the biggest of these was in 1996, when thousands of Little Stints were noted nationally. Inland counties were treated to some remarkable flocks, including 82 at Rutland Water on 21 September 1996 and 116 across the county of Nottinghamshire in the same month. In September 2001, another influx brought plenty to inland counties, with a flock in Cambridgeshire carrying with them an adult Red-necked Stint. This autumn has some way to go to reach such lofty heights, but the early signs are that it is set to be a bountiful September for this delightful calidrid.
Keep up to date with Little Stint occurrences near you with a BirdGuides bird news subscription, allowing you to search all the latest sightings at birdguides.com/sightings or via our bird news app (available on iOS and Android).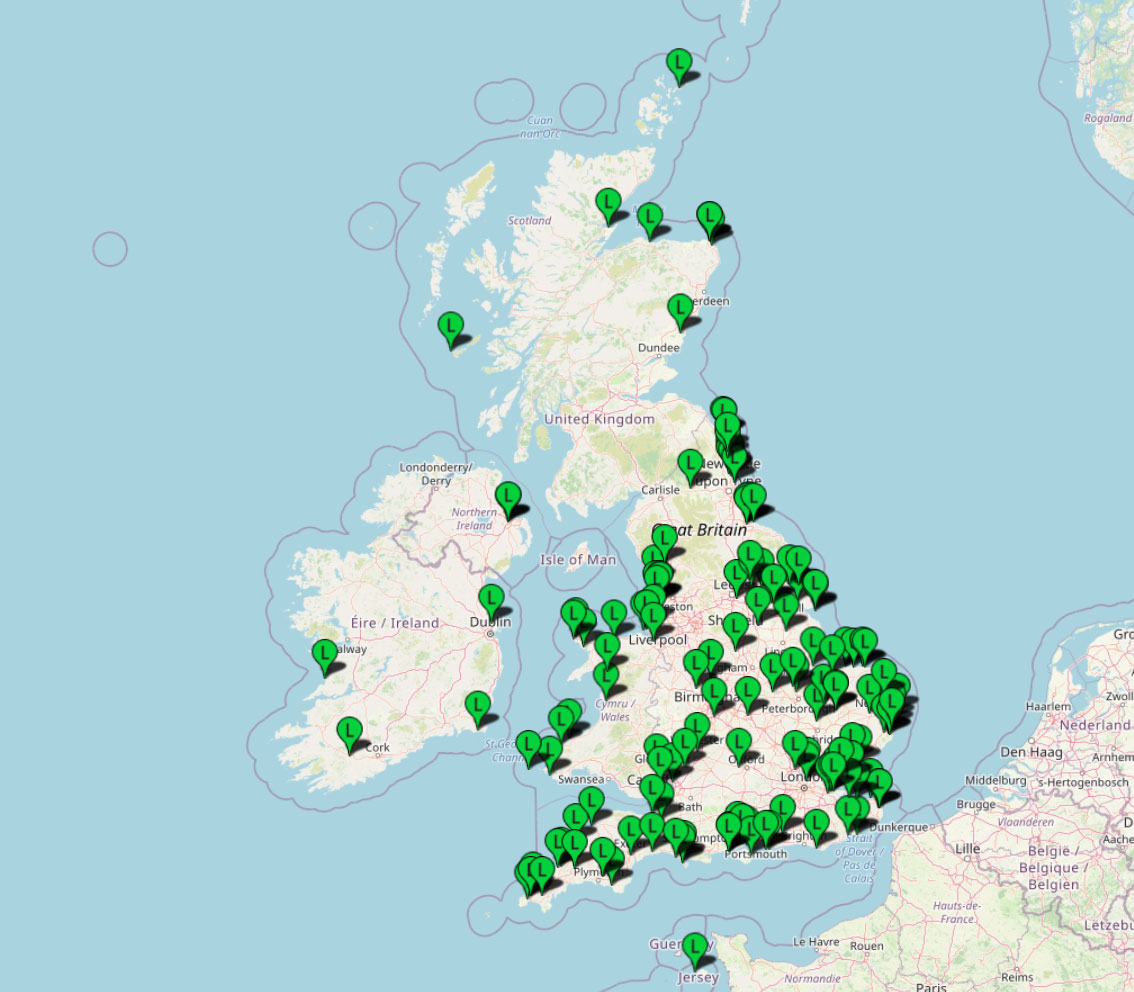 Map of Little Stint sightings between 20 August and 2 September 2021 (BirdGuides.com data).