Leicestershire and Rutland Wildlife Trust announces it will no longer run Birdfair
d37d6556-3395-4317-a8d4-dc5b2b855d09
Leicestershire and Rutland Wildlife Trust (LRWT) has today announced that it will no longer run the annual Rutland Water Birdfair.
The charity posted this statement on its website: "For over 30 years, LRWT, supported by our hardworking staff, volunteers and members, has been proud to run Birdfair, the foremost and internationally-renowned bird-watching, wildlife and conservation event. Working with our co-promoter, the RSPB, we have brought thousands of visitors to Rutland Water Nature Reserve each August and raised more than £5 million for overseas projects run via the Birdlife International group of charities.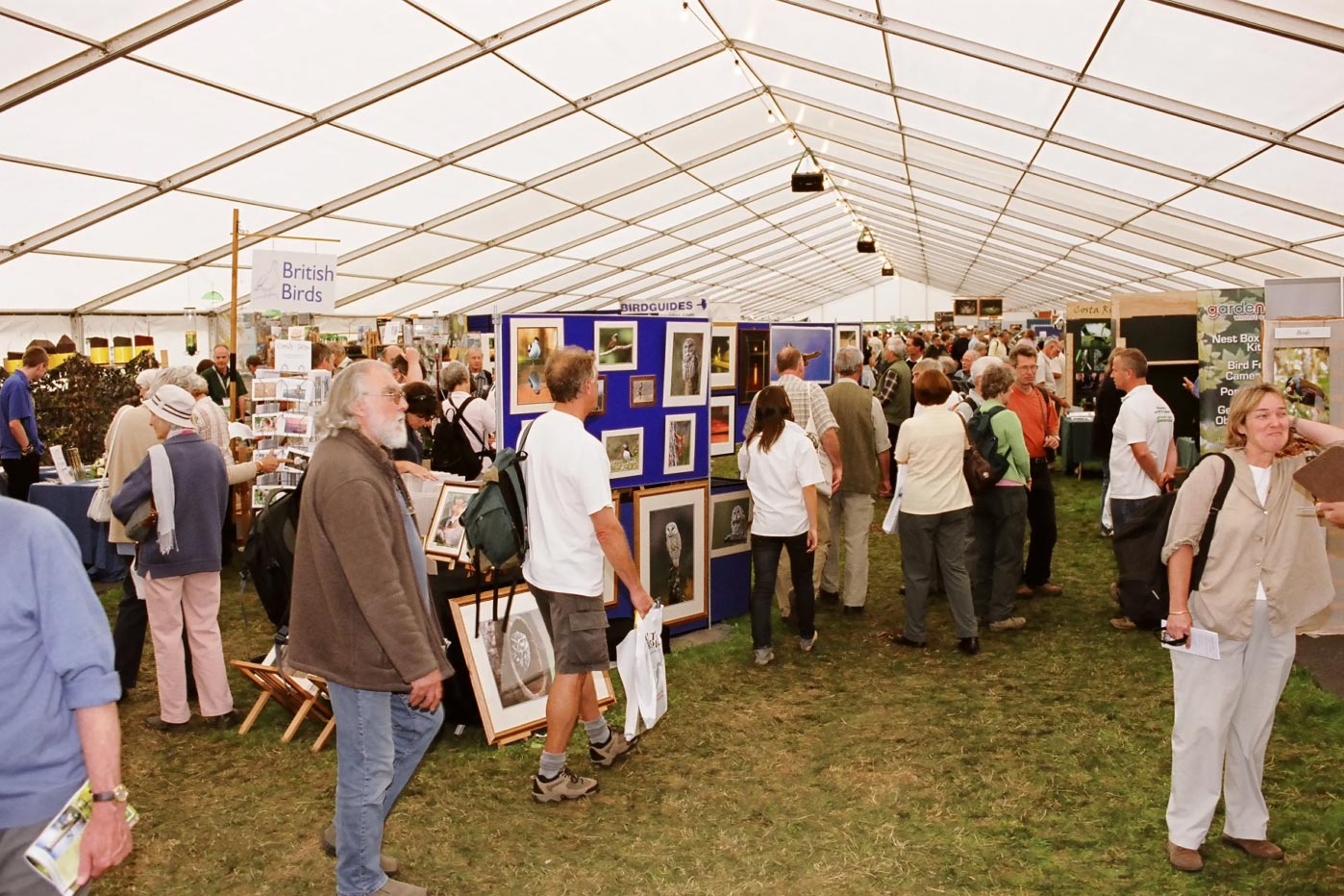 The Birdfair has been running for 31 years, raising more than £5 million for conservation over that period (Discover Rutland).
Content continues after advertisements
"We are immensely proud of this achievement for global wildlife conservation. After careful consideration of a number of key factors, LRWT has taken the difficult decision to stop running the event."
LWRT cited four key factors as reasons behind the decision, namely financial risk, business risk, the climate crisis and the longer-term impact on the reserve. Jamie Perry, Head of Engagement for LRWT, explained in the statement: "The global pandemic has had a significant effect on our day-to-day operations as a charity. Like many other similar institutions, we have seen income streams lost or reduced, with a resultant impact on our financial reserves and thus the delivery of our charitable work. Birdfair operations have contributed to these financial concerns.
"Birdfair proceeds have always been donated in full to Birdlife International. LRWT has never received any part of this, but we have nevertheless borne 100% of the risks and liabilities, and have supplied the staff and volunteer effort of running the event. This is a significant burden for any organisation, let alone a small, local charity such as ourselves."
The full statement can be read here.