Leading Colombian conservationist murdered by criminal gang
d859783f-faca-4f74-b18e-a5ea5ff3289e
A prominent Colombian conservationist, widely considered responsible for preventing the extinction of the iconic Yellow-eared Parrot, was recently murdered by an unidentified criminal gang.
Gonzalo Cardona Molina, fondly known as 'Gonza', was born and raised on a farm in Roncesvalles, situated in the Cordillera Central of the Colombian Andes.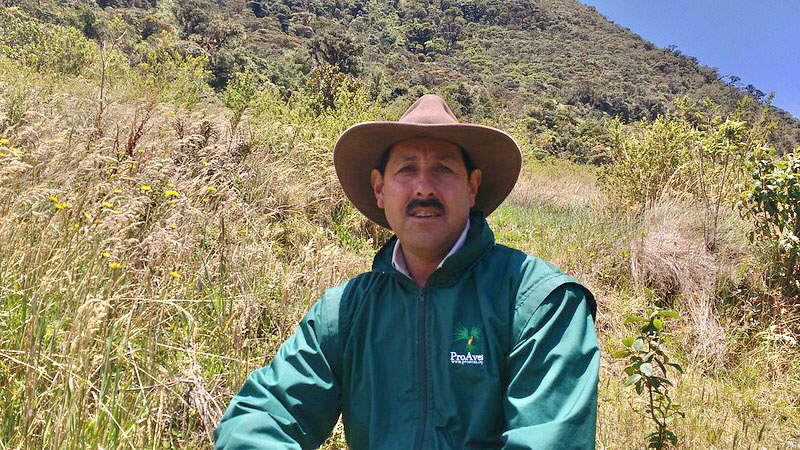 Due to his tireless work spanning more than two decades, Gonzalo "Gonza" Cardona Molina proved the key figure in saving Yellow-eared Parrot from extinction (ProAves).
In the late 1990s, Yellow-eared Parrot was sliding rapidly towards extinction – fewer than 100 individuals remained, all in the Roncesvalles area. With the parrot being part of Molina's daily life and having such an affection for them, he stepped forward to answer the desperate call from Fundación ProAves to save the species.
For more than 20 years, he dedicated his life to preserving what Fundación ProAves calls "Colombia's greatest national treasure". He was the organisation's first employee, assuming his new role in conservation at a time of great danger and uncertainty, working as a forest ranger at the organisation's Loros Andinos reserve. Yellow-eared Parrots occurred in an unsettled region, where conflict between guerrilla forces and the military was all too regular. Molina and his team regularly faced life-threatening situations while working with the parrots, yet every day for two decades he tirelessly accompanied them to ensure they were not hunted and their habitat was not destroyed.
Content continues after advertisements
His efforts inspired conservationists across both Colombia and the world, and were ultimately a stunning success. In December 2020, just days before being murdered, Molina carried out his last Yellow-eared Parrot survey in the municipality of Roncesvalles. He counted a total of 2,895 individuals – a spectacular turnaround in fortunes from the low of just 81 birds in the same area in 1999.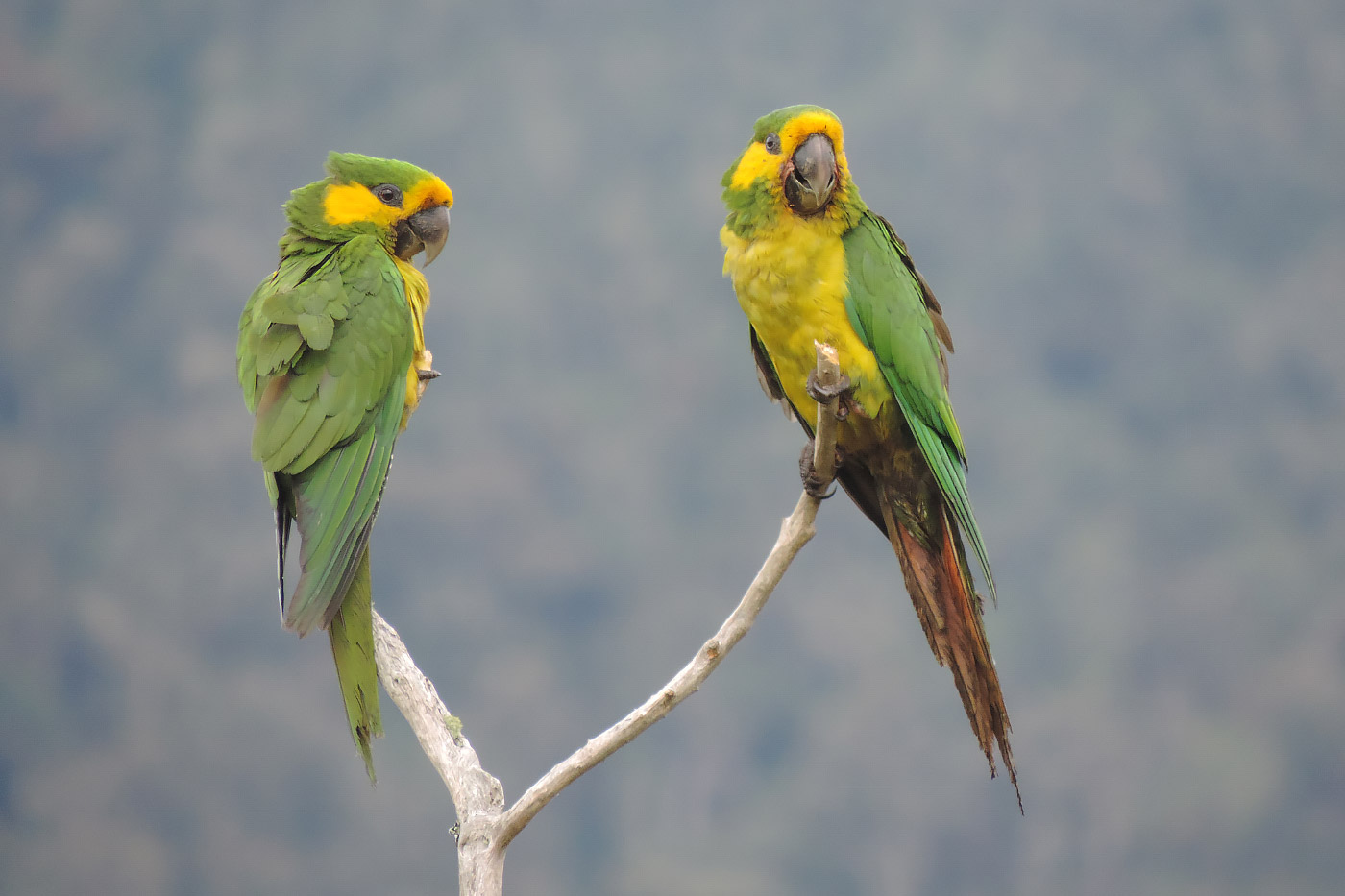 The efforts of Molina and his team ensured that Yellow-eared Parrot is now very much safeguarded for the future (ProAves).
Fundación ProAves said in a statement: "Today, Colombia didn't just lose a precious life. Colombia lost a champion for nature, and our beloved Yellow-eared Parrots lost their father and saviour.
"ProAves expresses solidarity with his family, loved ones and the entire community of Roncesvalles, Tolima, where his impact will last forever."
Find out more about Fundación ProAves at proaves.org. More on saving Yellow-eared Parrot from extinction can be read here.