Landowner fined for damaging ancient coastal conservation site
7f7e74dc-a92d-4d77-b1a7-6be6752d040f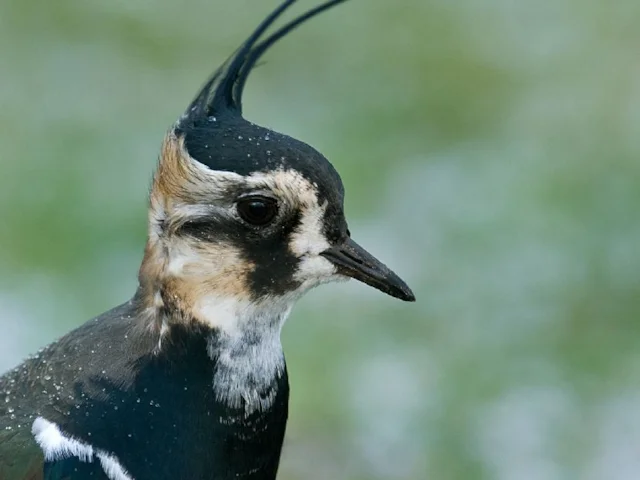 A 68-year-old East Sussex man has been fined £45,000 and ordered to pay costs of £90,000 after being found guilty of damaging a protected conservation site.

Natural England (NE) brought the prosecution against Mr Sheikh Abid Gulzar of Mansion Lions Hotel, Grand Parade, Eastbourne, following the discovery of a series of damaging activities carried out on his land within the Pevensey Levels Site of Special Scientific Interest (SSSI), none of which had been given consent. Prior to resorting to legal action, NE had attempted to meet with Mr Gulzar on several occasions to discuss the management of the site, but their requests were refused.

Pevensey Levels SSSI is a large area of low-lying grazing meadow, intersected by a complex system of ditches which support internationally important plants and invertebrates. It is also nationally important for its number of over-wintering Northern Lapwing, which has regularly exceeded 1 per cent of the total British population in recent years. The site also has cultural importance, being close to where the Saxons clashed with the Normans in the Battle of Hastings.

At a hearing at Hastings Magistrates Court on 1 November 2012, Mr Gulzar pleaded guilty to three offences of carrying out operations without NE 's consent, including planting of non-native trees, erecting fencing, and putting up temporary structures. Since the hearing, he has also pleaded guilty to the remaining charges of constructing a track and a bridge.

Janette Ward, NE 's Regulation Director, said: "Pevensey Levels is a fragile, historic area, which needs to be managed sympathetically to safeguard the rare species that survive there. We attempted to negotiate with Mr Gulzar many times before we brought this prosecution, but he declined to engage in any way, leaving us no option but to take legal action to help protect the site. We work with many landowners on SSSIs across the country, and with careful management it is possible for a wide range of activities to be carried out with our consent. We trust that Mr Gulzar will now feel more able to work with us and manage this special site more appropriately."

NE, as the government's environment adviser, is responsible for the protection of SSSIs and works with landowners and managers to help achieve this. It has regulatory powers to prevent damaging operations from taking place on SSSIs, and where damage does occur it can take appropriate enforcement action, including prosecuting offenders.

ON top of the fine and costs, Mr Gulzar has to pay a victim surcharge of £15. A restoration order was served.