Landmark Paris Agreement on climate change becomes legally-binding
9957b685-726c-44e1-b9c1-c6ead0e4f986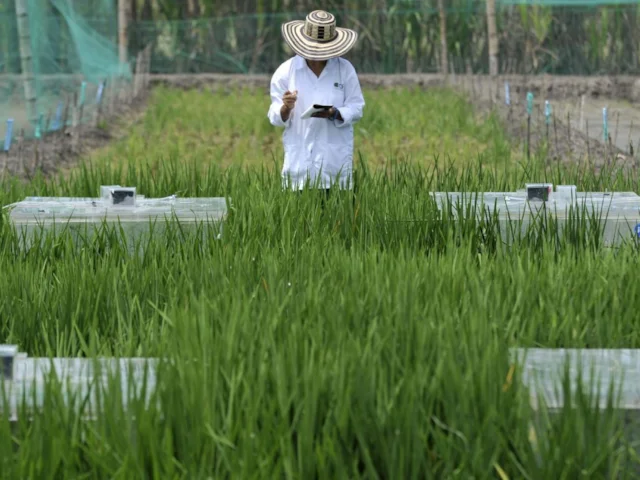 Yesterday (4 November) saw
the Paris Agreement
– a universal treaty between countries that sets out a global action plan on climate change – become legally binding.
This news comes a full three years earlier than was originally expected. The agreement was first negotiated and adopted by representatives of 195 countries at COP21 (the 21st Conference of the Parties to the United Nations Framework Convention on Climate Change), a summit which took place in Paris in December 2015.
Since then, the Paris Agreement has been signed by 191 of these countries and ratified by 94. However, before the treaty could legally come into force, two conditions had to be met: the agreement had to be ratified by 55 countries, and these countries had to account for at least 55 per cent of global greenhouse gas emissions between them. Both these thresholds were crossed at the same time on 6 October, when the treaty was ratified by the European Union.
The purpose of the Paris Agreement is to spur governments around the world into taking the action necessary to limit global warming to well below 2°C above pre-industrial levels. Doing so would significantly reduce the harmful impacts of global climate change.
Ed Perry, BirdLife's Global Climate Change Co-ordinator, says of today's announcement: "The momentum behind the agreement and the speed at which countries have completed ratification is unprecedented, and sends a powerful signal of continuing political will to act on climate change."
This milestone comes just ahead of COP22, starting in Marrakesh next week, where delegates will begin the work necessary to implement the Paris Agreement. These latest climate talks will develop rules and procedures to ensure real and equitable worldwide progress on addressing climate change.
The need for the Paris Agreement to be put into action is urgent: we are already edging uncomfortably close to the 1.5°C temperature target outlined in the agreement. This year is almost certain to exceed 2015 as the hottest on record, and according to some estimates it could prove to be as much as 1.25°C warmer than pre-industrial temperatures. Emissions at current levels may commit us to exceeding 1.5°C of warming in as little as five years.
"We are already witnessing impacts worldwide" says John Lanchbery, RSPB Principle Climate Change Advisor and UNFCCC veteran. "The longer we wait to act, the less likely we are to meet the Paris Agreement targets, and the more ecosystems, and the communities and species that depend on them, are put at risk."
Worryingly, pledges to reduce emissions submitted so far by countries under the agreement do not reflect this urgency, leaving the world on track to reach at least 2.7°C of warming. For more information on climate change impacts see BirdLife report
The Messengers
.
BirdLife will be at COP22 to push for rapid, ambitious climate action that protects nature and people. Despite today's great achievement, there are still many pressing issues that, if not addressed, could derail global efforts to tackle climate change.
Content continues after advertisements