Kittiwake in danger of global extinction
7f52d97a-e9cf-40c7-b8ac-a727a231fc5c
BirdLife International has just announced the latest annual revision of birds on the International Union for Conservation of Nature (IUCN) Red List – and the bad news is that the total number of bird species regularly recorded in Britain that are considered to be facing the risk of extinction is now nine: Kittiwake, Puffin, European Turtle Dove, Common Pochard, Slavonian Grebe, Balearic Shearwater, Long-tailed Duck, Velvet Scoter and Aquatic Warbler.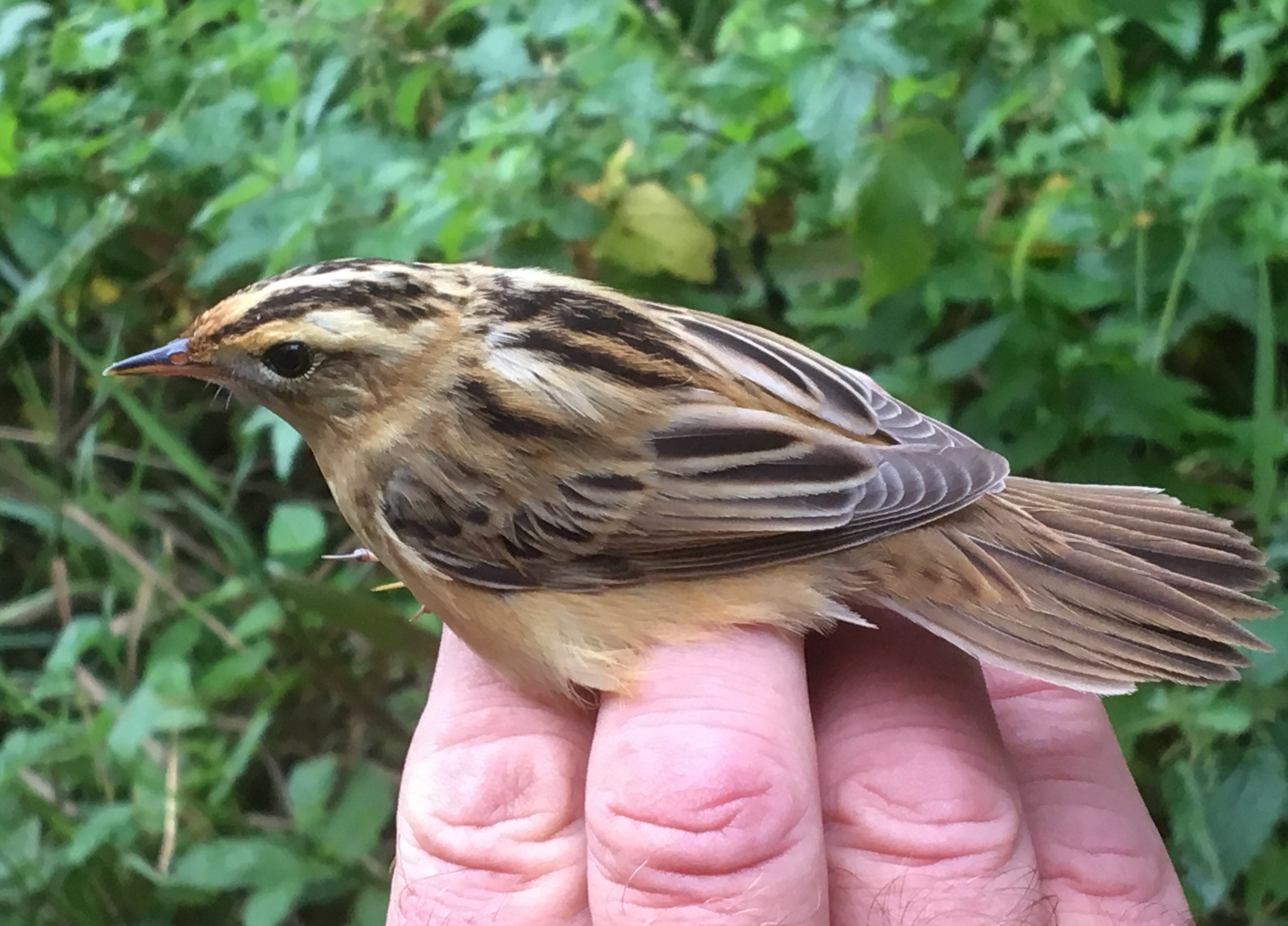 Aquatic Warbler, Cuckmere Haven, East Sussex (Jacob Everitt).
Globally, Kittiwake is thought to have declined by around 40 per cent since the 1970s, justifying its 'uplisting' from Least Concern to Vulnerable. Climate change and fishing that sets aside too little for the birds are pushing the species closer to extinction. Alarming trends have been recorded in the UK's Kittiwake numbers, particularly in Orkney and Shetland where breeding birds have declined by 87 per cent since 2000, and on St Kilda in the Outer Hebrides where as much as 96 per cent of the breeding population has been lost.
Laura Bambini, RSPB Scotland's seabird recovery officer, said: "Some efforts are underway to protect important seabird foraging areas in international waters, but there is much more we could do around the UK to protect our internationally important and increasingly threatened seabird populations."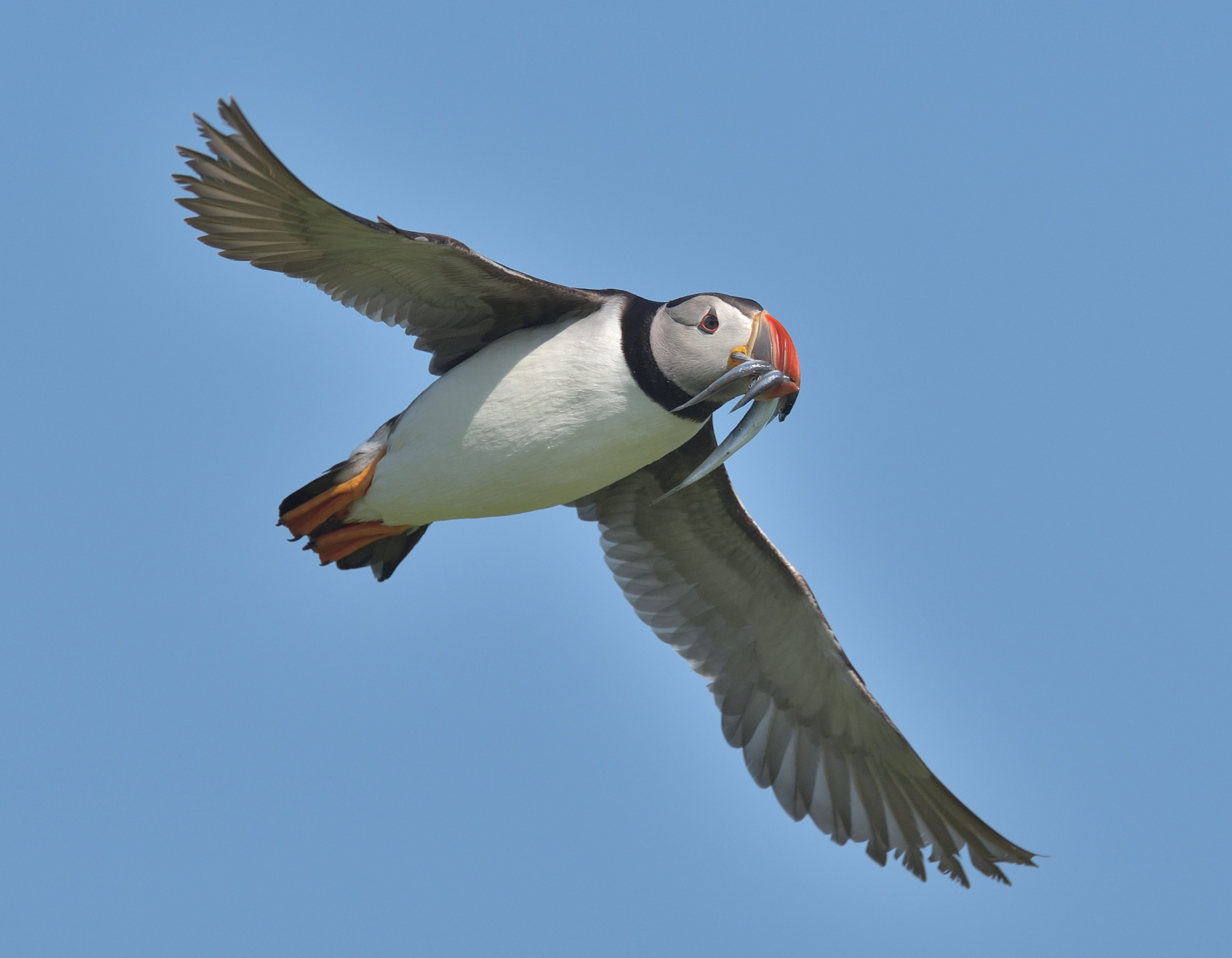 Puffin, Isle of May, Fife (David Hepworth).
In the North Sea, sand-eels provide a vital food source for breeding seabirds and they are crucial to the breeding success of Kittiwakes. However, they are also the target of an industrial sand-eel fishery. Recent research has shown that UK seabird populations depend on the same sand-eel stocks as the industrial fishery, highlighting the importance of continuing to work with other countries on fisheries management after leaving the European Union. Rising sea temperatures due to climate change also threaten sand-eels, so Kittiwake (and Puffin) food supplies could be affected by both local and large-scale processes.
"We need to ensure that the future management of the sand-eel fishery is sustainable. If our internationally important populations of seabirds are going to cope with climate change, then we need to make sure industrial fisheries are not adding to their problems," said Dr Euan Dunn, the RSPB's Marine Policy Specialist.
"This is an example of why fisheries policy is vital to the health of our seas. Our thinking on fisheries and marine protection must be as joined up as the seas on which we all rely."