Kate Humble announced as new WWT president
29f55de1-f582-4093-8bec-0ed61636b525
TV presenter Kate Humble has been announced as the new president of the Wildfowl and Wetlands Trust (WWT). At the charity's annual general meeting she promised to be the WWT's most active and most vocal supporter, and said: "I'm very excited about my next three years as WWT President – it feels as though WWT is on the cusp of something new and amazing. The time has come for the WWT way to become the mainstream."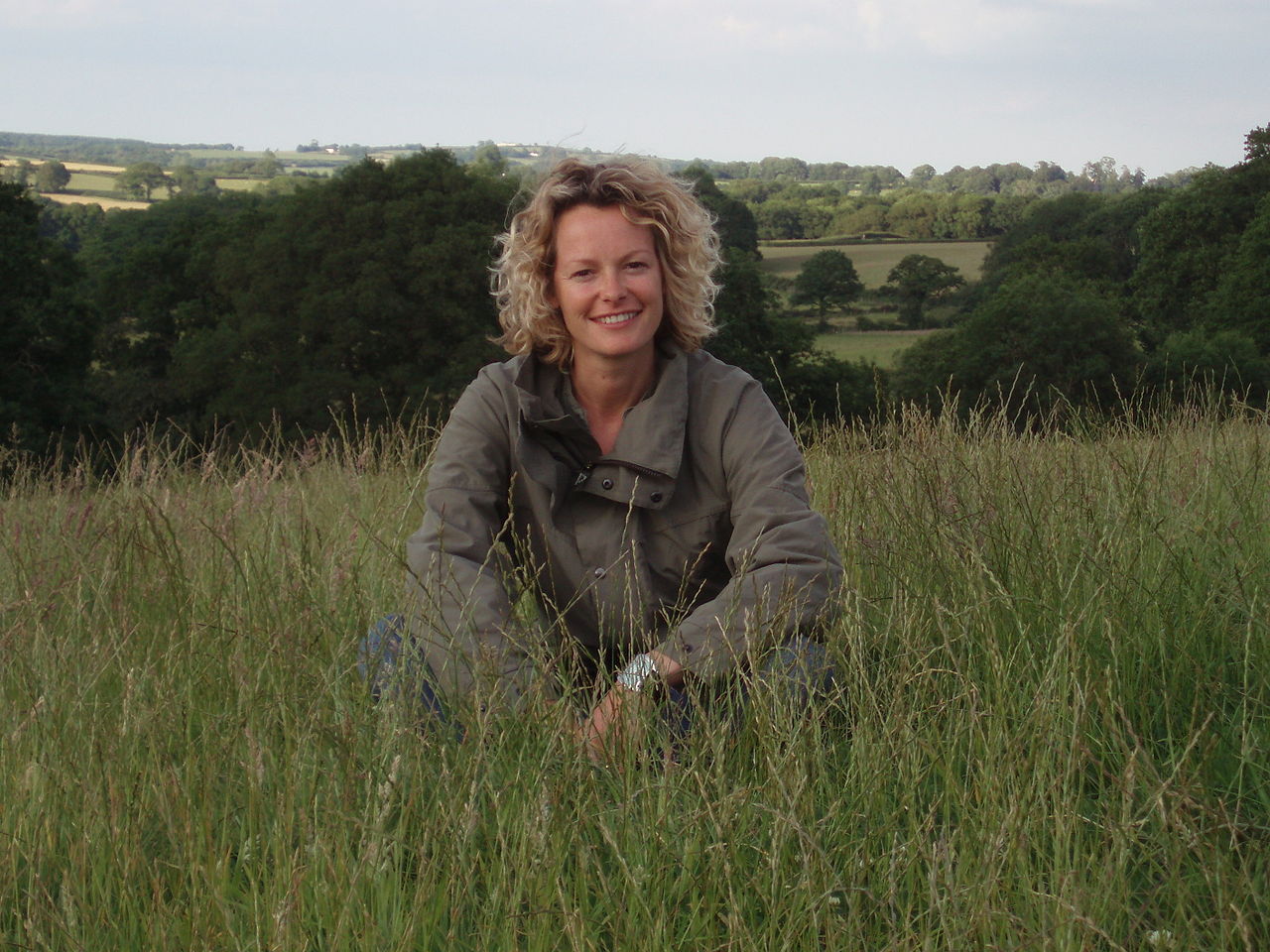 Humble will serve as president of WWT for three years (commons.wikimedia.org).
Humble's association with WWT dates back to the early days of Springwatch, and she will serve as president for three years, having previously been vice-president. In 2016, Her Majesty the Queen stepped down from various public commitments including her patronage of WWT. Consequently, Prince Charles stepped up from his role as president to patron, resulting in the need to find a new presidential candidate.
Content continues after advertisements
Humble was delighted to take on the opportunity, and said: "WWT's proactive, hands-on approach to conservation appealed to me right from the start, and I've learned that the charity brings a 'can do' attitude to all aspects of its work. I feel very at home with the way WWT engages with the public. They're determined that wildlife is for everybody to enjoy, and that's my approach too: in order to work, conservation has to include people."
At the start of her term, Humble will set out what she hopes to help WWT achieve, and rally the support of the vice-presidents. She added: "WWT can achieve so many different things in different places – it might help prevent flooding in a village in Somerset or create somewhere wild for inner-city pupils to play.
"With its history of backing brave plans, engaging people from all walks of life and making everyone feel included, it has convinced me. My job is simply to make as many people aware of the work of WWT and the huge amount it has to offer all of us – what a lovely job to have!"