Jankowski's Bunting gets highest level of protection in China
174bbd50-bb52-466d-8b94-41c8738e7c0c
The Chinese government has published a fully updated list of protected species for the first time in more than 30 years, with Jankowski's Bunting, Baer's Pochard and Spoon-billed Sandpiper among the birds afforded the highest level of security.
Originally published in 1988, China's Wildlife Protection Law was grossly outdated, containing a number visually 'obvious' species yet lacking many passerines and shorebirds – many of which are endangered or have declined significantly over the past three decades.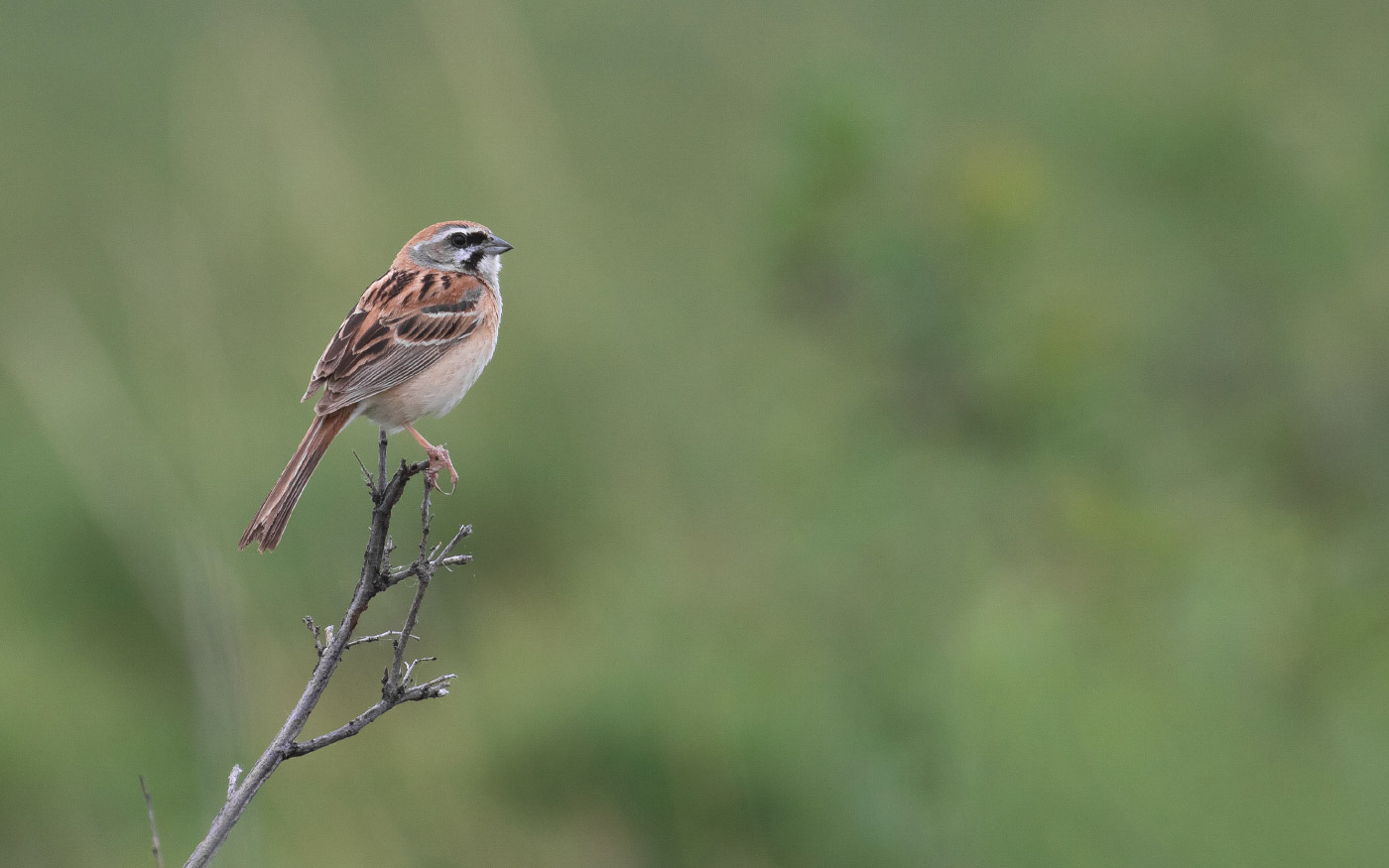 Jankowski's Bunting has been afforded the highest level of protection in China (Josh Jones).
This year's update was long overdue and has been warmly welcomed by conservationists, for it means that some of China's most-threatened wildlife will now be better protected by law. The changes mean that local governments will have greater responsibility to protect species and their habitats, including from hunting, as well as severely crack down on any illegal activities through strict law enforcement.
Jankowski's Bunting, a species of the rolling plains of north-east China, has declined drastically due to overgrazing of its favoured shrubby habitat. Although recently discovered breeding in Mongolia, in China it is found only in isolated pockets of surviving habitat and remains very much at risk. The highest level of conservation status gives hope that its extant populations will now be safeguarded more proactively.
Content continues after advertisements
Remarkably, Baer's Pochard – a species that has declined alarmingly in recent years and is considered Critically Endangered on an international scale – wasn't afforded protection in Class 1 or 2 of the Wildlife Protection Law prior to the recent update, despite China being the mainstay of its tiny remnant population.
Following a similar path from no conservation status to the highest level of protection are both Spoon-billed Sandpiper and Nordmann's Greenshank – two of several shorebird species that have declined significantly in recent decades due to habitat loss, especially in the Chinese Yellow Sea, as well as hunting. With China also introducing its toughest-ever regulations on land reclamation in 2018, the future looks significantly less bleak for these species than it did a decade ago.
For a fuller summary of the update, including details of all 92 bird species afforded Class 1 protection, see this post on the Birding Beijing website.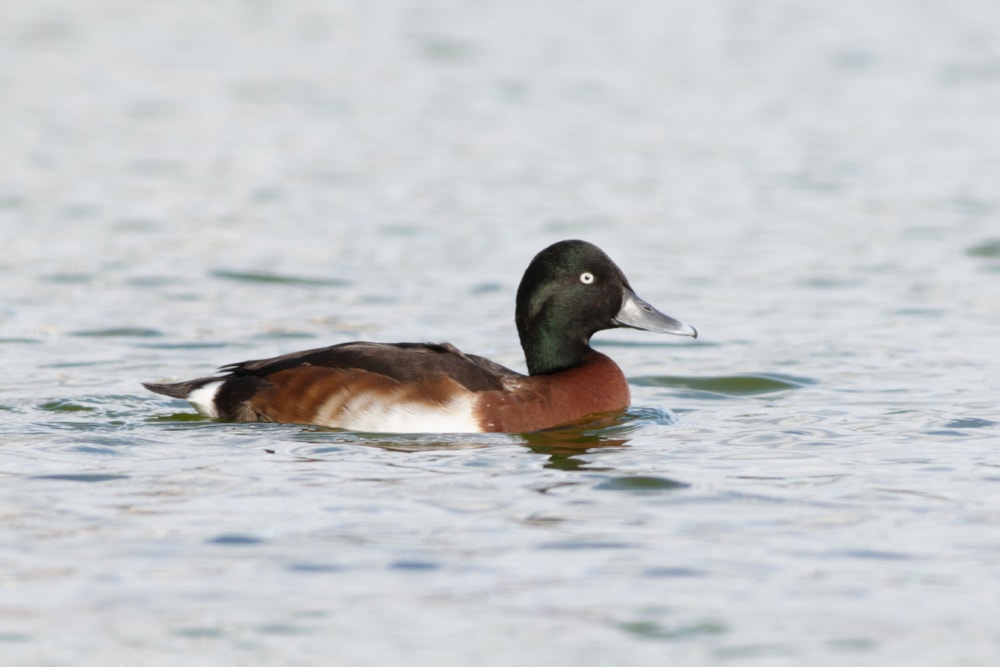 Until the recent update to China's Wildlife Protection Law, Baer's Pochard was afforded no conservation status whatsoever in the country (Josh Jones).