Islands get special protection status for birds
ccb55dc3-d838-4ccf-8002-7c3a274971d1
Four areas of islands off Jersey have been designated as Areas of Special Protection to reduce the risk to birds from increasing numbers of visitors.
The four zones at Les Ecréhous are being introduced under Jersey's wildlife law to protect the breeding activities and nesting of wild birds, which include European Shag, Eurasian Oystercatcher and Common Tern. It means unauthorised people cannot enter during breeding periods.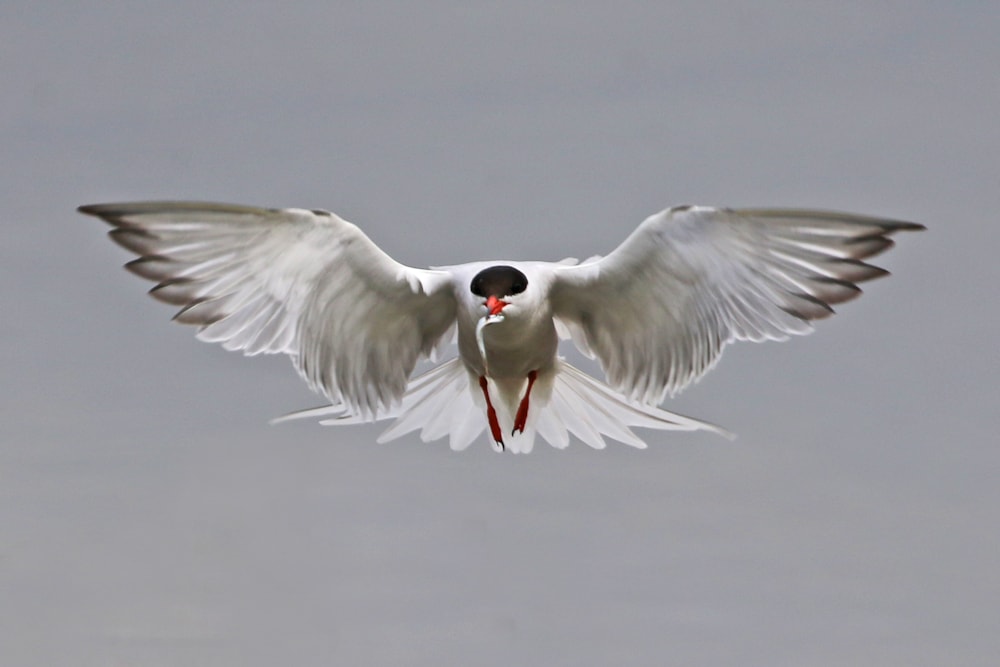 Les Ecréhous supports the biggest colony of Common Terns in the Channel Islands (Chris Rose).
Content continues after advertisements
It also restricts the speed of boats, stops dogs entering, and prohibits the use of drones, lasers, and fireworks. Barbecues will still be allowed, but the order covers playing music loudly, or "playing a recording of bird song, bird calls or other sounds which may attract, alarm or otherwise disturb a protected wild bird".
Deputy John Young, Minister for the Environment said: "Many of Jersey's nesting seabirds visit us from distant shores, and it is our responsibility to ensure they are provided the best protection possible whilst they are with us. Les Ecréhous offer a unique home to the largest colony of Common Terns in the Channel Islands, but evidence has shown that at times their nesting areas need protection.
"The Areas of Special Protection there will help us to minimise any disturbance and encourage successful nesting seasons to ensure these seabirds will remain with us far into the future." The Areas of Special Protection come into effect next week.
Ian Mitchell, chairman of the Ecréhous Residents Association, said the order aims to "preserve the natural environment whilst allowing humans, both residents and visitors, to continue to enjoy the very special place that is the Ecréhous, as they have done for hundreds of years".