Irish Roseate Terns enjoy productive breeding season
b6e352f2-db99-494d-923a-6f267207bd09
The Roseate Tern colony at Rockabill has enjoyed its second-best ever breeding season on record, with some 1,624 pairs nesting.
The famous tern haven in Co Dublin, Ireland, saw an increase of 60 pairs this year, though the total fell short of the 2018 record of 1,642. A methodical and licensed nest census – conducted by island wardens, who were joined by BirdWatch Ireland's Senior Seabird Conservation Officer, Dr Steven Newton – saw every Roseate Tern nestbox checked for eggs, while all nests outside of boxes (and Common Tern nests) were marked with a coloured peg with a numbered code for each.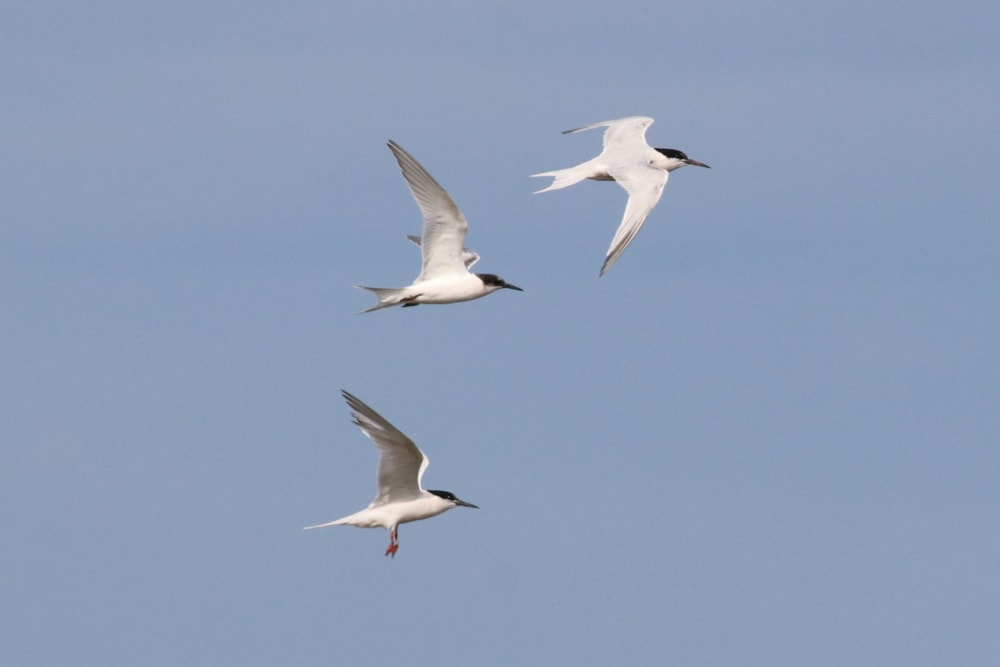 The Roseate Terns of Rockabill Island have enoyed their second-best breeding season on record (Derek Forshaw).
Despite the good news for the Roseate Tern population, the Common Terns are not faring so well. This season some 1,753 pairs were logged, down 80 from 2019 (1,833 pairs) and down 285 from 2018 (2,038 pairs). There could be several reasons for this decline in Common Tern numbers, including some poor breeding seasons in the last few years as well as 'density-dependent' factors.
In addition, pairs of Arctic Terns were recorded but, as in previous seasons, they struggled to successfully raise chicks, largely due to predation. There was no apparent influx of the species following the curious abandonment of the Welsh colony earlier in the year.
As well as this, a total of 173 pairs of Kittiwakes and 62 pairs of Black Guillemot were noted. The number of the former species is fairly good going, though only around 72 of those have successfully produced chicks so far. The Black Guillemot count is a bit lower than hoped, and their numbers have fluctuated between 50 and 100 pairs for several years now, with winter weather one of the big factors influencing their survival.
BirdWatch Ireland has managed the Rockabill Island colony for some 31 years and is directly responsible for its success – and the improved status of Roseate Terns in Europe as a result. The scheme is funded by the National Parks and Wildlife Service and the Roseate Tern EU Life project.