Irish Garden Bird Survey enters 31st year
e32038b0-4279-413b-8051-c21315e5ddc2
Birdwatch Ireland's Irish Garden Bird Survey, the annual counting of birds in gardens across Ireland, is set to commence from early December to the end of February.
In the winter of 2018-2019, more than 1,600 households took part in the survey, the highest number of participants in the survey's 30-year history. Birdwatch Ireland is hoping for even more participants this winter in what is the longest-running and biggest citizen-science survey in Ireland.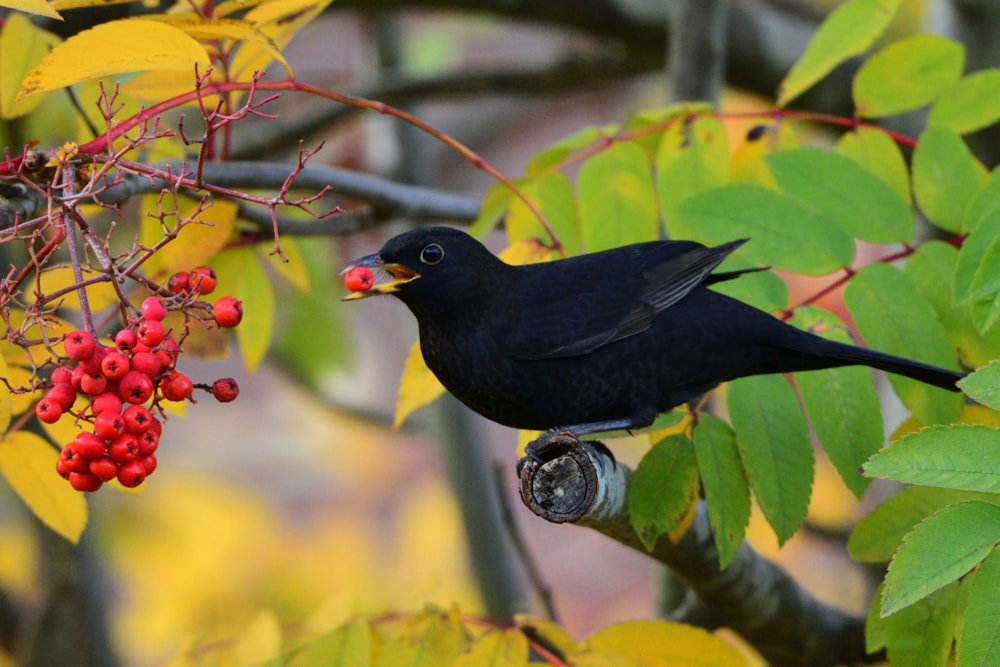 Blackbird is one of the commonest species recorded during the Irish Garden Bird Survey (Jim Mountain).
"For some people it's a firm winter tradition, but for others last year was their first year to take part," says Brian Burke. Participants are requested to complete the survey for at least 10 of the 13 weeks, which officially starts on 2 December.
Burke says that people should pay careful attention to the type of food left out for garden birds. "The lower-quality mixed seeds will result in a lot of spillage, as birds find millet and corn hard to digest. Never leave out food in netting, as birds can get caught in it. Sunflower seeds, chopped fresh or dried fruit, uncooked porridge oats, cooked rice or mild grated cheese will attract a diversity of birds. The more diverse the food, the more diverse the birds," says Burke.
Content continues after advertisements
The survey has found European Robins, Blackbirds, Blue Tits, Chaffinches and Magpies are the most common garden birds throughout the country. Eurasian Sparrowhawks, Mistle Thrushes, Goldcrests and Common Pheasants have also been seen in more than a quarter of gardens.
In winter 2017-18, which was punctuated by the Beast from the East, more birds sought out food and shelter in Irish gardens. This resulted in far more Redwings and Fieldfares being logged than usual, and even Northern Lapwing, Eurasian Woodcock, Common Snipe, Eurasian Skylark and European Golden Plover were noted.
This year, for the first time, Birdwatch Ireland is asking participants to note if they see a sick bird in their garden. The organisation is particularly keen to monitor finch species suffering from trichomoniasis, a fatal parasitic disease that has resulted in a huge decline in the number of European Greenfinches in Ireland during the past decade.