Introduced rat and Stoat plague "about to hit New Zealand"
7b2d4bcb-b696-4997-876b-371bfd6af099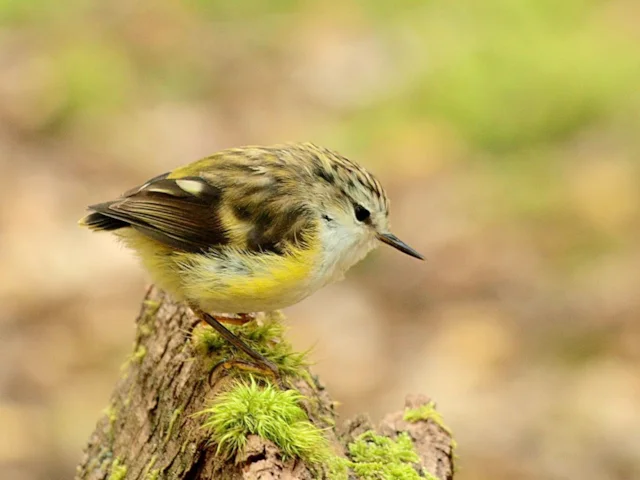 Forest and Bird – BirdLife International's partner in New Zealand – has warned that the country will suffer a plague of pests, in cluding rats, this forthcoming winter and spring.
Forest and Bird advocate Kevin Hackwell said: "An abundance of beech spring flowering will translate into an abundance of seed next autumn, known as 'masting', which in turn leads to an eruption of rat and Stoat predator populations." When seed supplies run out, these predators are known to turn on
endangered birds
such as Mohua, Kaka, Kea, Whio and kiwis, along with other at-risk species like bats and land snails.
This occurrence is a worldwide phenomenon, but in New Zealand it is particularly significant given the inordinate ability of the invasive predators to prey on the island state's indigenous species. Previous mast years have led to massive decreases in populations of previously widespread birds like Mohua.
This will be the second mast year in a row. In response to the 2014 season, the Department of Conservation (DOC) launched 'Battle for the Birds' which was judged a big success. Between August 2014 and February 2015, DOC staff planned and carried out an unprecedented 27 aerial pest control operations over more than 600,000 ha in priority areas across South Island to protect native species from forecast predator plagues. In addition, six North Island operations covered more than 94,000 ha. Field monitoring results showing rat numbers crashing to undetectable or very low levels at most sites, and Stoat plagues were averted. Monitoring of New Zealand Robin, South Island Rifleman, Mohua and New Zealand Rock Wren showed good nesting and survival rates.
This high level of control was achieved by the Department of Conservation allocating significant funds towards pest control by delaying other work including postponing staff appointments. Forest and Bird is concerned that the necessary funding for a second round will not be able to found by savings on other projects this year.
Department of Conservation monitoring has confirmed the widespread occurrence of abundant beech flowering. Mr Hackwell says a pest plague will threaten many of the country's endangered and threatened species, and set back crucial protection and restoration work for native species.
"It is crucial that the government urgently commits to emergency funding for substantial pest control, so that the Department of Conservation can begin the planning of a comprehensive response right now," said Mr Hackwell.
Content continues after advertisements