Insect DNA helps assess habitat
44553c8f-4048-4d4d-90bf-eeda05fa289c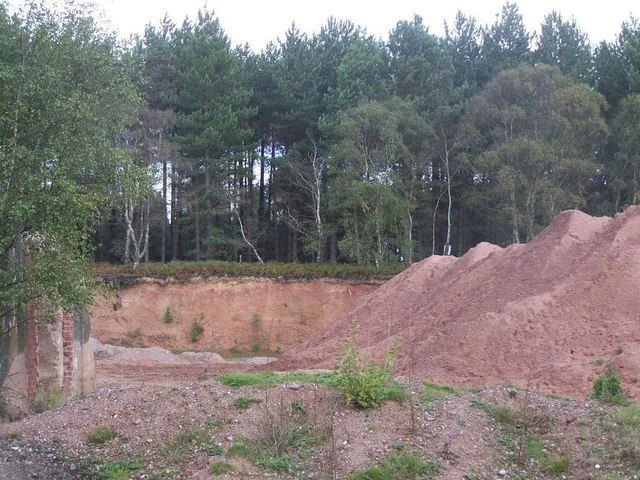 With British wildlife struggling to survive, the RSPB and cement company CEMEX have collaborated on a new project to use insect DNA to test the condition of wildlife habitat in a quarry.
The recent State of Nature report revealed that more than half of species assessed in Britain have declined in the last 50 years, including well-known species like Starlings, Sand Lizards and Hedgehogs. This groundbreaking report was launched by Sir David Attenborough, and afterwards conservation organisations issued a rallying call for individuals, governments and businesses to help reverse the declining fortunes of wildlife.
Providing first-class natural habitat is one aim of the partnership between building supplies company CEMEX and the RSPB, which was launched in 2009 to look at, among other projects, how worked-out areas in quarries could be turned into nature havens. Working together with the Biodiversity Institute of Ontario (BIO) and Systems Applications Products (SAP), this new project saw insects collected in a Malaise trap – a mesh tent with an opening for insects to fly into – and their DNA sequences taken to be compared to BIO database of 5.5 million specimens to create a digital map of species found on the quarry site.
Sam Tarrant, RSPB Business Conservation Manager, said: "It's amazing to see these former quarry sites returned to nature and to watch the flocks of birds, wild plants and insects slowly take over. To think a few years ago CEMEX was excavating minerals from some of these areas to use in construction, and now they are beautiful nature reserves alive with wildlife for everyone to enjoy.
"This new innovative project is another brilliant example of how conservation and business can effectively work together to help build a brighter future for nature. Using the insects' DNA we are able to establish the natural condition of these sites and then work with CEMEX on how best to move forward in turning them into first-class homes for nature."
The first pilot stage of the project took place at CEMEX Rugeley Quarry, on the heathland close to Cannock Chase in the West Midlands. Using the Malaise trap 475 species of insect were found on the site, including two nationally rare fly species (
Eurthyneura albipennis
and
Platypalus pulicarious
), only be found on three other UK sites, plus two nationally scare species (
Meromyza mosquensis
and
Rhaphium micans
).
Andy Spencer, Director of Sustainability at CEMEX UK, said: "Both this groundbreaking technology and the results are of tremendous importance and it has been fascinating to find such rare species present at Rugeley. The DNA analysis of insects could offer the next generation of solutions to managing and conserving the biodiversity around the company's 400 operational sites."
It is hoped the project will help map out the species found on these sites to allow conservationists to develop plans to create the perfect habitat for wildlife found in the area. For more information about the RSPB's partnership with CEMEX UK visit
this website
.