Inaugural London Wildlife Festival starts on Friday
2aafd91a-ae27-4486-9c7e-0312854a2e46
The inaugural London Wildlife Festival takes place at Walthamstow Wetlands in east London over the weekend.
Throughout Saturday and Sunday, the festival will include events and workshops, talks and debates. There will be yoga, mindfulness and wellbeing workshops, as well as an opportunity to learn new crafts such as wildlife photography, birding, pottery, floristry, landscape drawing and creative writing.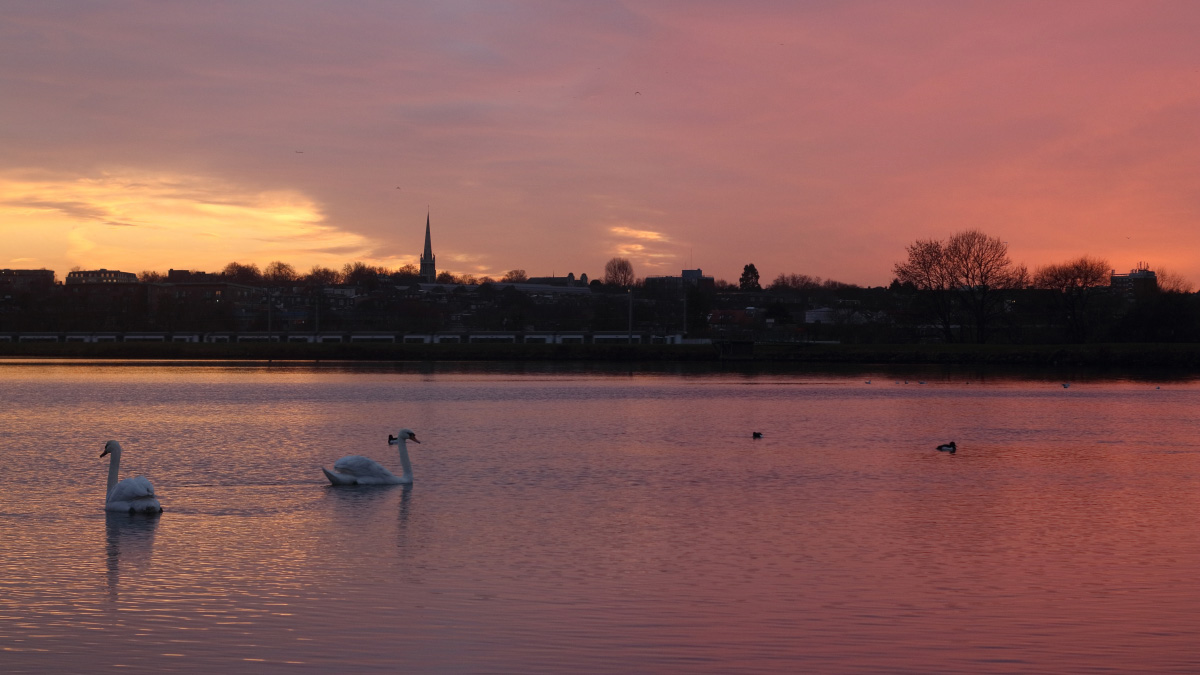 Walthamstow Wetlands, an extensive oasis in a largely urban landscape, officially opened in October 2017 and is the venue for the first-ever London Wildlife Festival (LWT).
Dubbing itself 'a celebration of the conservation and culture of Britain's living world', there will be cutting-edge talks on marine life, activism, conservation, living plastic free and ways to make individual changes to collectively change the world around you. As well as this, there will be art exhibitions, live music and literary events all inspired by nature, and there will also be educational multi-media exhibitions and film screenings taking place across the site.
A wide range of well-known faces will be giving talks or leading walks over the weekend, with Birdwatch columnists Mark Avery and Lucy McRobert both in attendance.
Tickets are priced at a very reasonable £10 per day (or £18 for the weekend) and can be purchased here.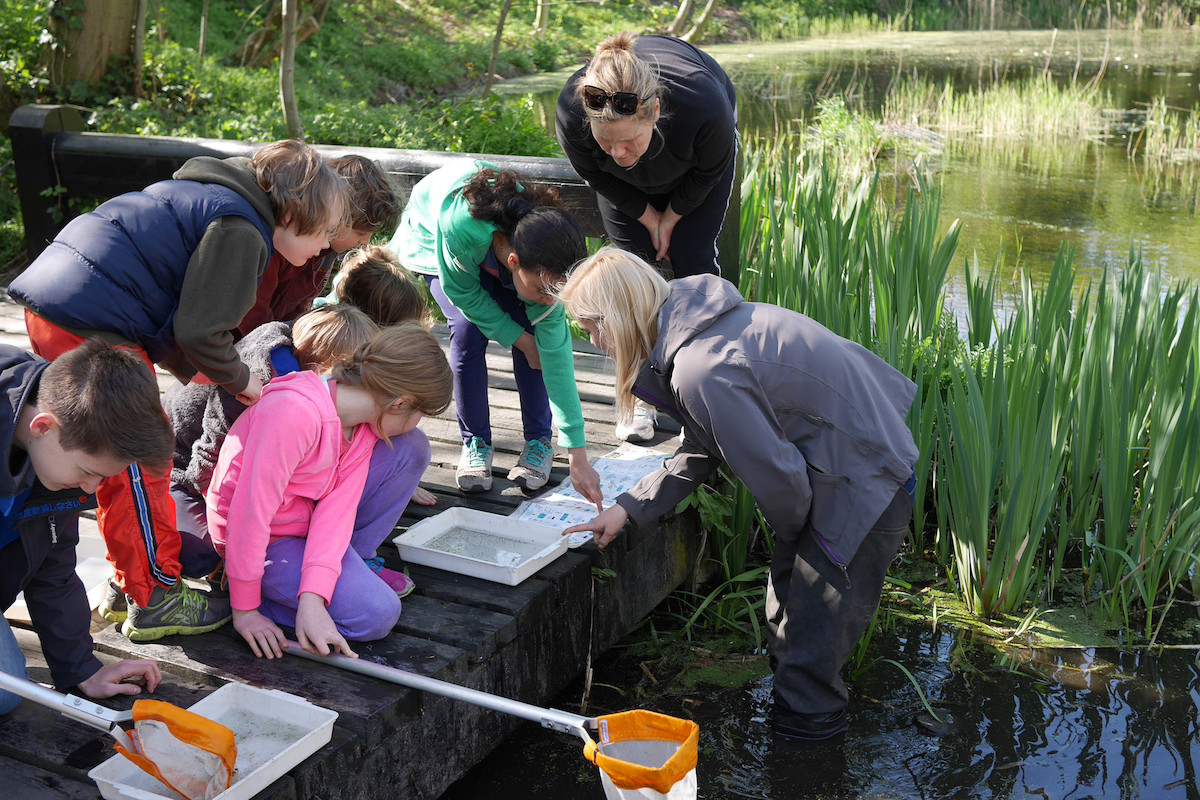 A wide range of activities will include pond dipping for children (LWT).
The main entrance to the London Wildlife Festival at Walthamstow Wetlands is located at 2 Forest Road, N17 9NH. Due to limited space, the car park will be closed to the general public. However, the site is just a seven-minute walk from Tottenham Hale station, which is served by both National Rail and London Underground (Victoria line), while buses 123 and 230 stop just outside Walthamstow Wetlands, at the Ferry Boat Inn bus stop. There will also be plenty of space to secure bicycles.
Find out more at www.londonwildlifefest.com