Illegal poisoning ravages Balkan vulture populations
1b4d7ab9-e331-490e-98dd-34b4c1b01439
An estimated 2,300 vultures have been poisoned across the Balkan Peninsula during the last 20 years, according to a recent study.
The review, published by the Balkan Vultures Poison Study, has revealed that 465 vultures have been confirmed as dying as a result of poisoning since 1998. Given that only 20 per cent of poisoning incidents are discovered and reported, the authors have concluded that the true number of deaths may exceed 2,300.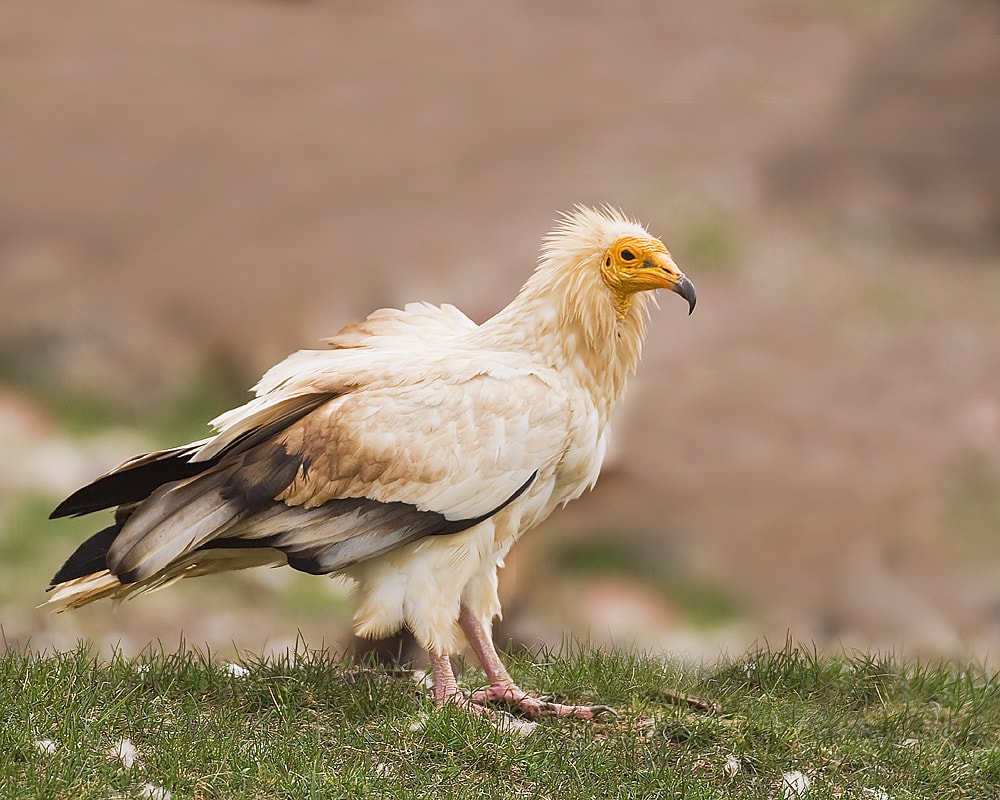 Across Europe, including the Balkans, Egyptian Vulture numbers have declined drastically (Garth Peacock).
The study cross-examined poisoning incidents during the past 20 years, as well as relevant legislation and proposals for future anti-poison actions, concluding that low awareness of the issue from governmental institutions and law enforcement agencies constitute the main factor preventing progress in stamping out illegal poisoning.
Europe is home to four different vulture species: Bearded, Cinereous, Egyptian and Griffon. In the Balkans, the former has virtually vanished, with Egyptian declining dramatically and Griffon having disappeared from most countries in the region. Illegal poisoning is the main factor behind these downward trends, though other issues – including electrocution and collision with electricity infrastructures, reduced food availability, habitat loss and direct persecution – remain severe threats.
In order to control species that are blamed for livestock and game losses, such as Eurasian Wolf, Golden Jackal and feral dogs, farmers and hunters lace animal remains with poisonous substances. Naturally, vultures are attracted to the carrion, upon which they feed, and are consequently poisoned. Despite being made illegal by the early 1990s, use of poison remains prevalent across the region as it is often viewed as a quick and affordable solution to the perceived predator problem.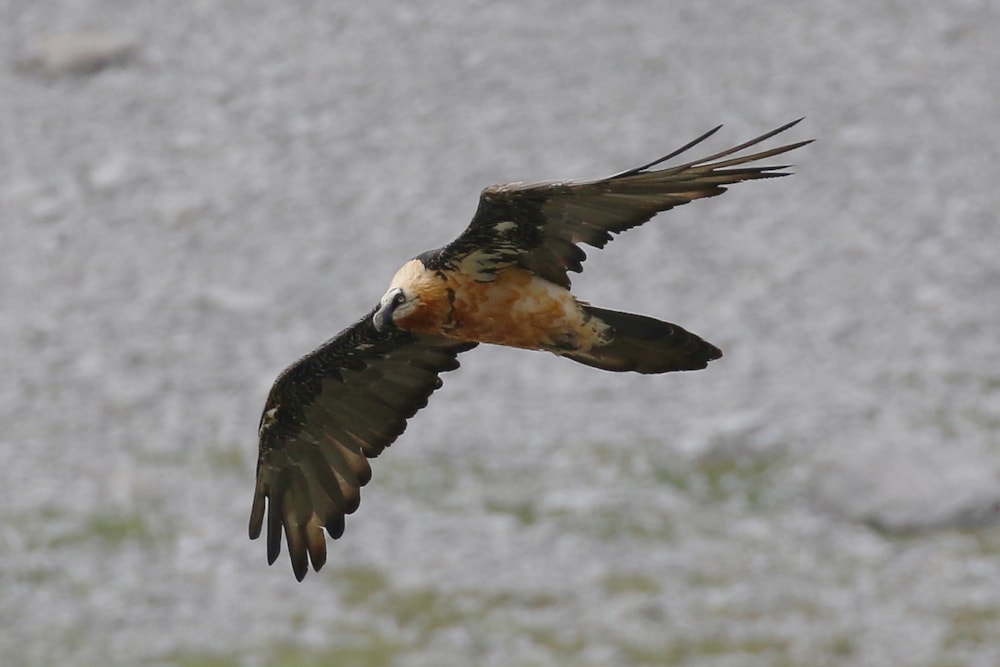 Bearded Vulture is now virtually absent from the Balkans (Peter Moore).
Since the turn of the millennium, vulture preservation and conservation in the Balkans has been the subject of a lot of effort, with reintroduction programmes, restocking of populations and investments in schemes such as anti-poison dog detection units. However, the continued illegal use of poison remains the biggest obstacle preventing Europe's four vulture species from making a comeback in the region.
The study can be read in full here.