HS2 destroys habitat on Berkshire reserve without permission
6f369707-f2eb-41a0-8c5f-a0e55fbfd4de
The Berkshire, Buckinghamshire and Oxfordshire Wildlife Trust (BBOWT) has revealed that HS2, the controversial high-speed rail scheme, cleared habitat from its Calvert Jubilee nature reserve without receiving permission.
Over the last 50 years, this 20 hectare open-water habitat has become a haven for wintering Eurasian Bittern and wildfowl, as well as providing a nightly roost site for large numbers of gulls. It also supports rare bats.
In February 2019, BBOWT received notice from HS2 that they intended to carry out clearance works at the site. The proposed work would have caused unnecessary and unwarranted destruction of important breeding and feeding habitats for a range of species and BBOWT therefore strongly objected to the proposals.
Then, in May, BBOWT denied contractors working on behalf of HS2 access to Calvert Jubilee to carry out clearance works until, saying that there was a risk that habitat would be destroyed and HS2 might subsequently be scrapped, with no new habitat created. BBOWT said: "we will have lost precious habitat and species for nothing."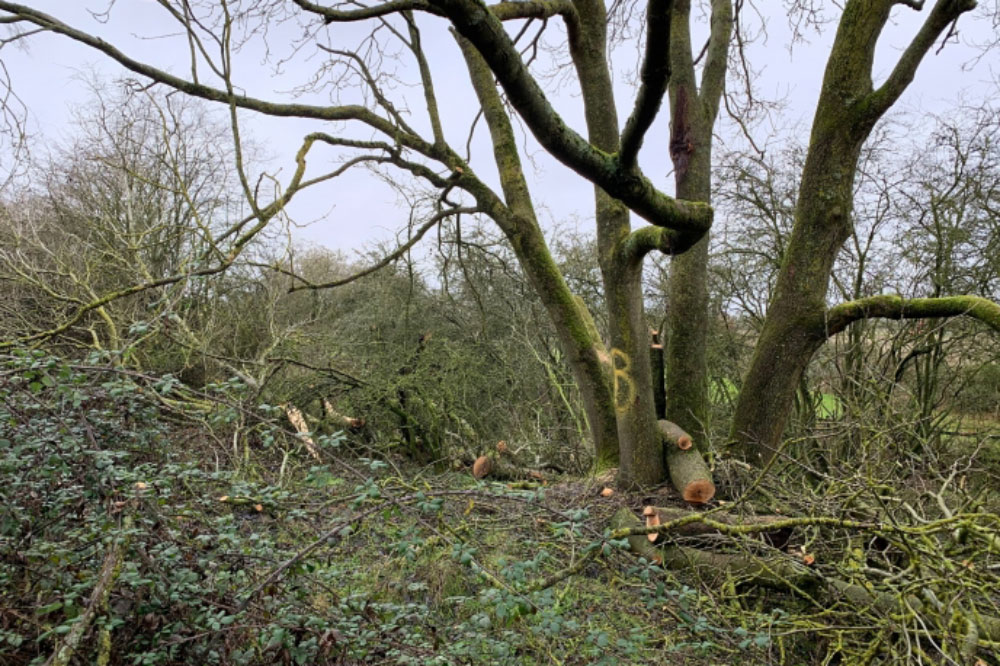 Despite BBOWT's objection, HS2 entered its Calvert Jubilee reserve in December and started destroying ancient scrub and woodland habitat (BBOWT).
Despite this, contractors sealed off public footpaths and removed trees inside Calvert Jubilee without notifying BBOWT. Work which eradicated habitat where bats could roost was carried out in December, despite the government having ordered that irreversible destruction of ancient woodland should be halted unless deemed absolutely necessary while HS2 is under review.
HS2 tried to claim that it had acted with "the full permission of the landowner". However, in a letter to BBOWT, seen by The Guardian, it admitted that it did not have permission to carry out the work. The letter went on to say the scheme had mistakenly believed the site belonged to another landowner from whom it had permission, despite contractors entering the site past signs clearly depicting it to be a BBOWT nature reserve.
Content continues after advertisements
Dozens of old ash and sallow was removed, chopped down or partially dismembered. Mark Vallance, reserves manager for BBOWT, said that the work appeared to deliberately target the best bat habit on the reserve – bats, protected by law, have the potential to prevent construction work, which is due to commence later in 2020.
The high-speed line requires the removal of the eastern edge of Calvert Jubilee reserve, including orchid-rich grassland and scrub which until recently contained Buckinghamshire's last remaining populations of European Turtle Dove and Common Nightingale, as well as all five British species of hairstreak butterfly.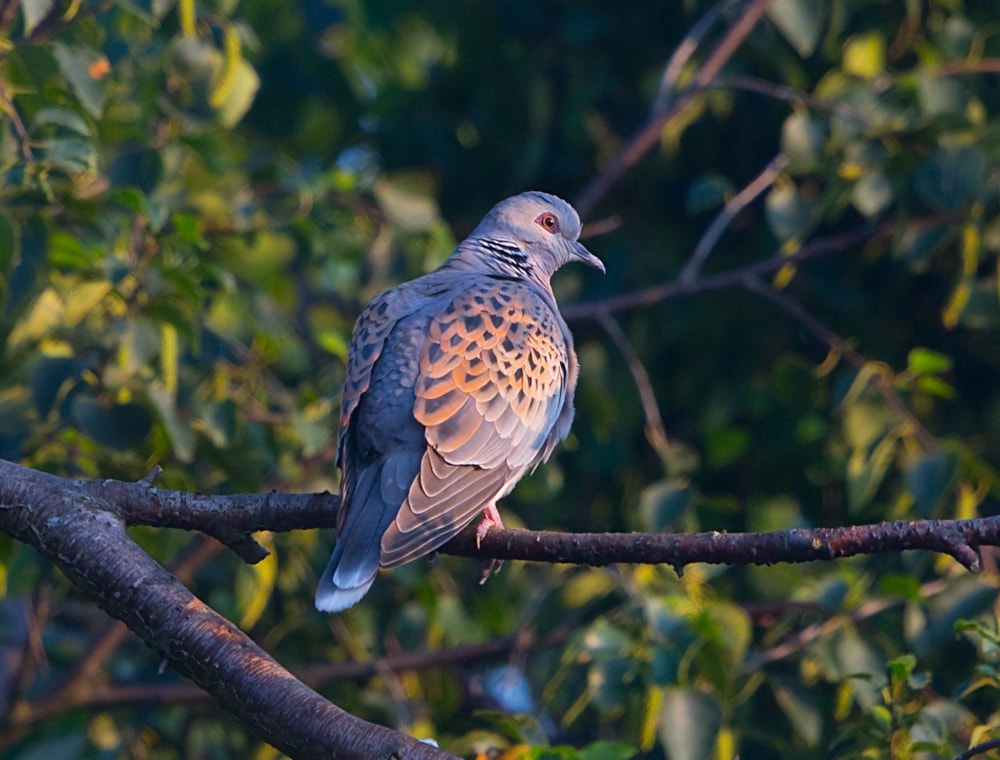 Until recently, the destroyed habitat at Calvert hosted some of the county's few remaining European Turtle Doves (Nick Brown).
In a letter to BBOWT, David Bennett, the delivery director of HS2, apologised for undertaking work without permission. He claimed that 75,000 trees will be planted close to the nature reserve this winter as compensation for the unwarranted destruction.
Following widespread local protests against the destruction of ancient woodland while HS2 is under review, transport secretary, Grant Shapps, ordered HS2 in September to consider delaying works that may affect ancient woodland while the review is ongoing.
Despite this, works to remove ancient hedgerows and trees ahead the main contracting work are continuing apace, with miles of hedges removed in recent weeks close to the proposed line in the likes of Buckinghamshire, Northamptonshire and Warwickshire.