Hot weather arrives for final days of Big Butterfly Count
265e1586-54e7-4416-9431-60df7b19a984
The Big Butterfly Count 2020 concludes on Sunday [9 August], with Butterfly Conservation encouraging members of the public to submit their sightings from around the country and support the world's biggest butterfly survey.
The Big Butterfly Count asks the public to simply spend 15 minutes in any outdoor space recording the butterflies they see, and has seen its best initial response since the project began more than 10 years ago. A greater number of people than ever before took part in the first five days, with the average number of counts submitted at 9,132 per day – more than double the figure in 2019.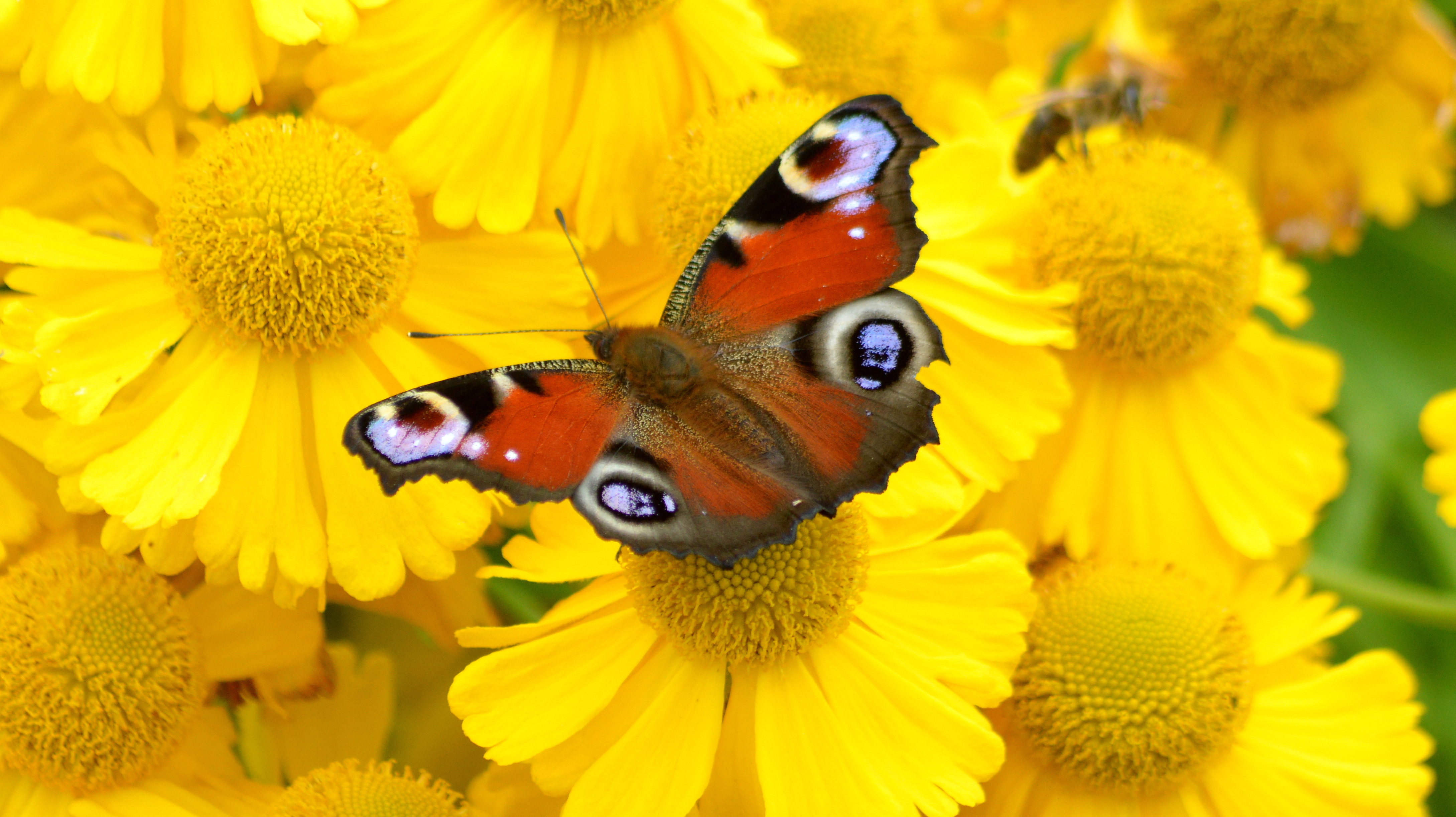 The opening days of the 2020 Big Butterfly Count saw record numbers take part, recording species such as Peacock (Jeremy Eyeons).
Dr Zoë Randle, Senior Surveys Officer at Butterfly Conservation, said: "The Big Butterfly Count has fallen at a time this year when so many of us have spent more time living and working in our homes and exercising in our local areas than ever before. We're taking note for the first time of just how abundant nature is around us and how important it is to our wellbeing. We'd love this new wave of nature-conscious people to continue to give a little something back to our environment, which has been a comfort to us all through the last few months."
"After all the sunny spring weather recently we saw almost every butterfly species emerge earlier than ever before in April and May. This means that those butterflies such as Large and Small Whites, which have two generations in one season, will now be on their second generation. That's why there's so many out there to see right now, along with plenty of other beautiful species."
Content continues after advertisements
However, the charity is also urging people to keep counting as the more data that the general public can submit the better.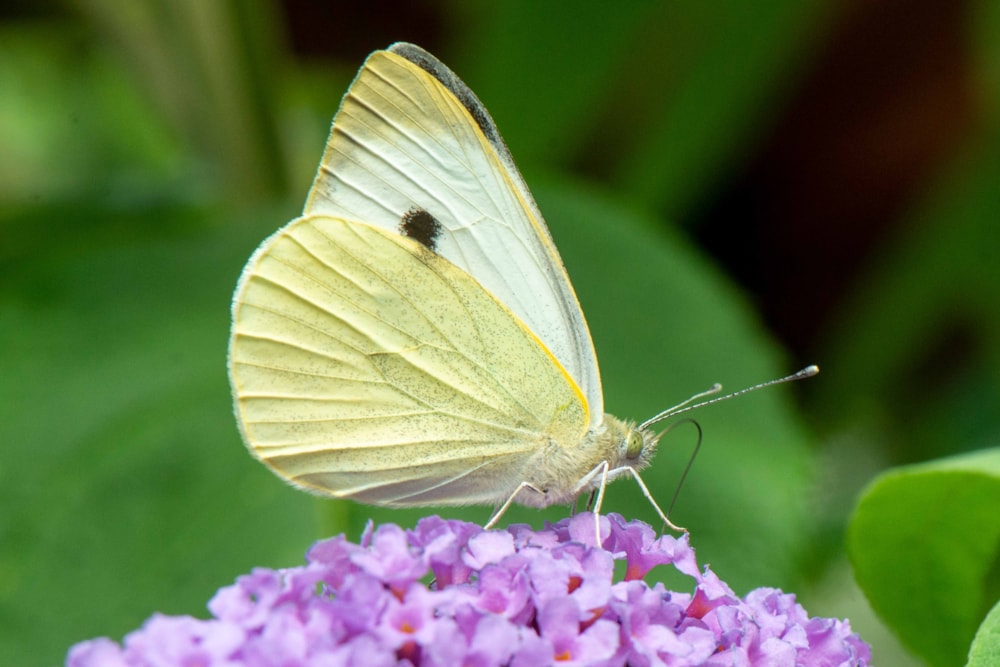 Both Small and Large White butterflies are out in good number this summer (David Lord).
Zoë Randle continued: "Butterflies are key indicators of the health of our environment and, as factors like changing weather patterns and human activities affect our local habitats and ecosystems, we need to understand what this means for nature.
"By understanding our butterfly populations, we are taking the pulse of nature. There's no limit to how much data we can collect and we're urging everyone to get involved, not just from gardens and parks, but from your window boxes, in our city streets and on your camping staycation holiday! So why not continue to take part while you holiday in the UK and see how your counts compare to ones taken at home?"
Counts can be submitted from anywhere in the UK. They can be done as many times and in as many places as you like using the free Big Butterfly Count app or website bigbutterflycount.org. The Count runs until this Sunday, 9 August.
Chris Packham, Vice-President of Butterfly Conservation said: "It's really encouraging to see so many people recognising the importance of looking out for butterflies and our wider environment, but we need more counts so please do take part. The butterfly counts you make will truly contribute to science and help us understand how to conserve and protect our fantastic wildlife. My garden is brimming with butterflies this year, and once you've done one count, it's hard to stop!"