High hopes as Common Crane begins nesting in Ireland
f950d9a4-8db0-47d3-8499-8c362449d15e
A pair of Common Cranes is nesting in a rewetted bog in central Ireland, Irish energy corporation Bord na Móna has confirmed.
If they manage to raise chicks this summer, it will represent the first time the species has bred successfully in Ireland in more than 300 years.
Although cranes became extirpated in Ireland in the 18th century, sightings have been on the up in recent years, reflecting conservation efforts and an expanding population in neighbouring Britain.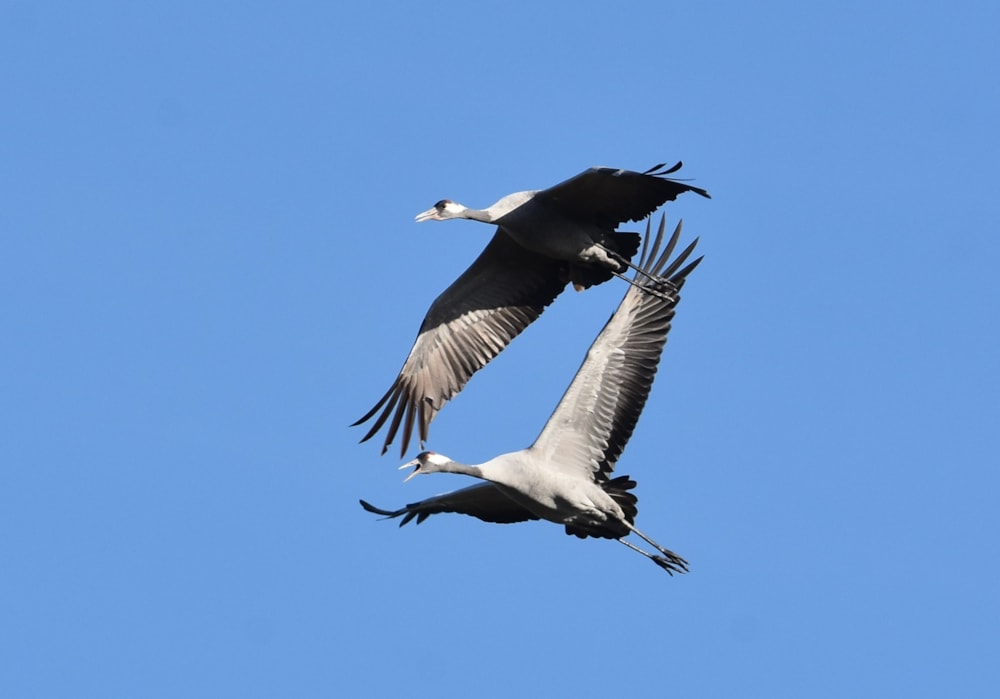 If successful, the pair of nesting Common Cranes in central Ireland will be the first to raise chicks in the country since the 18th century (W Schulenburg).
The location of the nest is being kept secret, with two previous breeding attempts at the same location (in 2019 and 2020) having ultimately proved unsuccessful.
The previous failures are entirely typical for young pairs of Common Crane, according to Bord na Móna's lead ecologist Mark McCorry, who said: "Pairs of Common Cranes usually take several years to successfully fledge chicks.
"This is why this sighting is particularly significant. Not only are we actually seeing these birds nesting in Ireland for the first time in 300 years, but we are very optimistic that this third attempt may yield the first crane born here in centuries."
Birdwatch Ireland spokeswoman Oonagh Duggan commented: "If we rewet bogs, it could be so exciting for a lot of different species. It's an opportunity to return the land to the birds who lost out. They are voting with their wings. The conditions are right."
Bord na Móna has ceased peat production and is using its land bank for renewable energy, carbon storage and recycling. It has already rehabilitated nearly 20,000 hectares of bogs, resulting in the return of indigenous flora and fauna to large tracts of the Irish countryside.