Hen Harrier brood management to take place this summer
2b4e2e16-430a-423a-9bc8-0377434853a7
Brood management of Hen Harriers will take place this summer, Natural England have confirmed, with young birds set to be removed from their parents and reared in captivity. The scheme is hoped to control numbers of the raptor on grouse shooting estates, in turn reducing the illegal killing of the species.
Natural England announced the implementation of brood management this summer with some active nests already meeting the criteria for chick removal and landowners keen to be part of the trial period. The chicks would then be raised in captivity and released into suitable habitat away from grouse moors.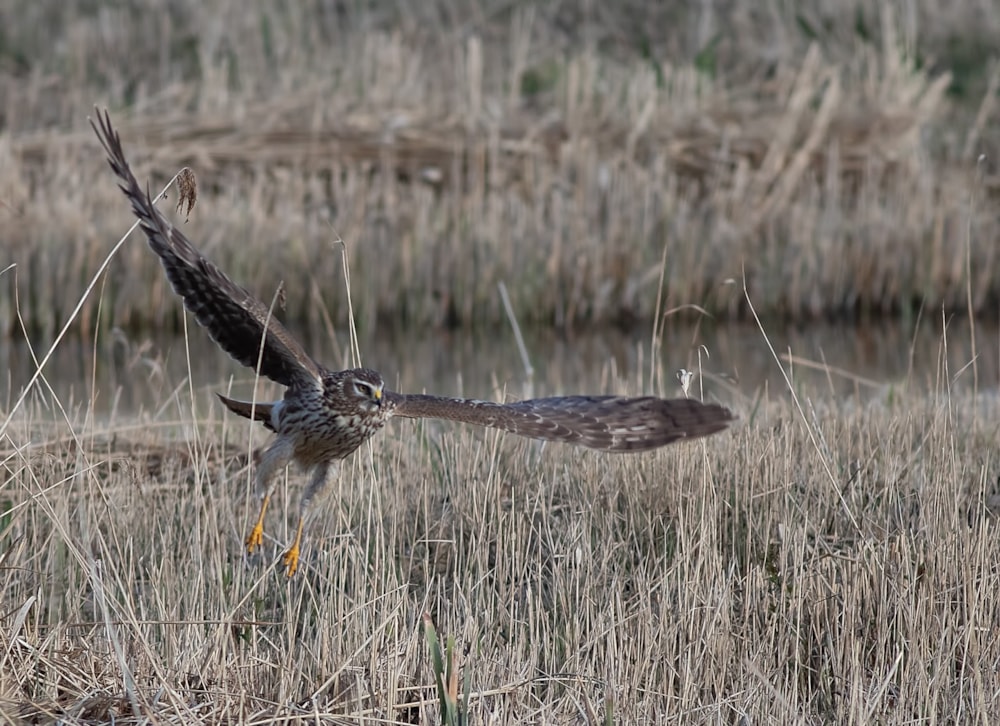 Hen Harrier brood management is set to begin this summer, with some nests already earmarked (Mark Chidwick).
The summer of 2018 was the bird's most successful breeding season for more than 10 years, with some 34 chicks fledging from nine nests in northern England. Tony Juniper, chair of Natural England, said: "Conservation and protection of the Hen Harrier is at the heart of what we are doing in licensing this trial of brood management. This decision takes forward but one element in a far broader recovery strategy for the species.
"Natural England is ready to take the next careful step, aware that the licensed activity and the research will rightly come under close scrutiny from the scientists on the advisory group, from ourselves as the licensing authority and by those both supportive of and opposed to this trial.
"We, as an organisation, must pursue all options for an important bird such as the Hen Harrier, so that our children may enjoy this majestic species in the wild."
Naturally, given that killing Hen Harriers is illegal, the fact such a scheme has been proposed in an attempt to lessen slaughter of the species is controversial. Birdwatch columnist Mark Avery commented: "This is a daft idea invented by grouse moor owners and of no use at all to Hen Harriers."
Brood management is part of the Department for Environment, Food and Rural Affairs' Hen Harrier recovery plan. However, the RSPB are one of the conservation charities that have pulled out of the scheme in objection to brood management. Chris Corrigan, director of RSPB England, said of the confirmed trial of brood management: "This is disappointing to hear. As we've said all along, brood management is the wrong tool to help restore Hen Harriers to their rightful place across the English landscape.
"The RSPB believes the first step in Hen Harrier recovery should be the ending of illegal persecution. The evidence is now clear that this is the main reason driving the decline of this iconic bird."