Have your say on proposed Scottish SPAs
1a29bf10-ffe7-4c71-b214-dabd77cd0ce7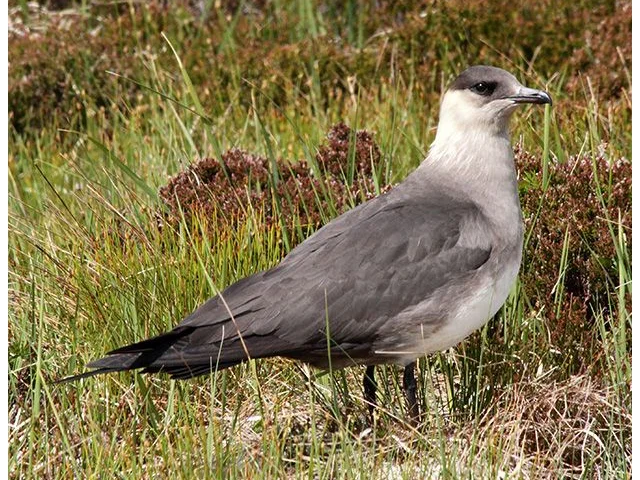 A public consultation was launched on 4 July by Scottish Natural Heritage (SNH) on behalf of the Scottish government asking people to comment on a suite of proposed marine Special Protection Areas (SPAs). The consultation will run until 26 September.

The 10 SPAs are spread around Scotland's coastline at such locations as the Moray Firth, Orkney, Shetland and the Hebrides. These areas provide breeding quarters, foraging and winter grounds for a variety of seabirds, divers, grebes and seaduck – the country is home to nationally and internationally important populations of many species of waterbird.

Reflecting the global trend, many of Scotland's seabirds are rapidly declining. Numbers of Arctic Skua, for example, have fallen by 80 per cent between 1986 and 2014, while Kittiwakes have declined by 71 per cent over the same period, according to data derived from the UK-wide Seabird Monitoring Programme. The proposed SPAs are set to help the many species around Scotland's coastline by protecting the areas they use.

"Scotland is an incredibly important place in the world for marine birds. Our seas and marine birds are a unique and exciting part of nature and attract many thousands of people to visit Scotland every year," commented Andrew Bachell, SNH's Director of Policy and Advice. "We want to protect these areas to help marine birds, and to ensure that they are safeguarded for the benefit of generations to come."

RSPB Scotland welcomed the consultation, with Head of Conservation Policy Lloyd Austin saying: "The RSPB has been working with governments for many years to identify important areas at sea for seabirds, divers, grebes and seaduck, so we warmly welcome the proposals. As these sites, if well managed, will help improve the prospects of some of the world's most rare and vulnerable marine birds, we look forward to the Scottish government proceeding and introducing appropriate management.

"However, it's troubling that five sites that were in draft plans are missing from the consultation. Cross-border and offshore protected areas in the Solway Firth, the Firth of Forth, Pentland Firth and the seas off the remote islands of St Kilda and Foula all appear to be in limbo until agreement is received from the UK government.

"With many Scottish seabird populations in freefall we urge UK ministers to give the green light right away so that effective conservation action can finally be put in place."

Click here for more information on the consultation and to respond.