Hand-reared godwits found in Portugal
0d353d3c-95f5-434b-aa33-c64da4482fed
Two of the first British wading birds to be released into the wild under a new conservation technique have been spotted alive and well – 1,200 miles away in Portugal.
The two Black-tailed Godwits from Norfolk were among 26 that conservationists hatched and reared by hand before being released into the wild, a process known as 'headstarting'. After release, the birds joined wild flocks and this is the first time any of them have been outside Britain. Dutch ornithologists reported seeing the birds among a flock on the Tagus Estuary near Lisbon.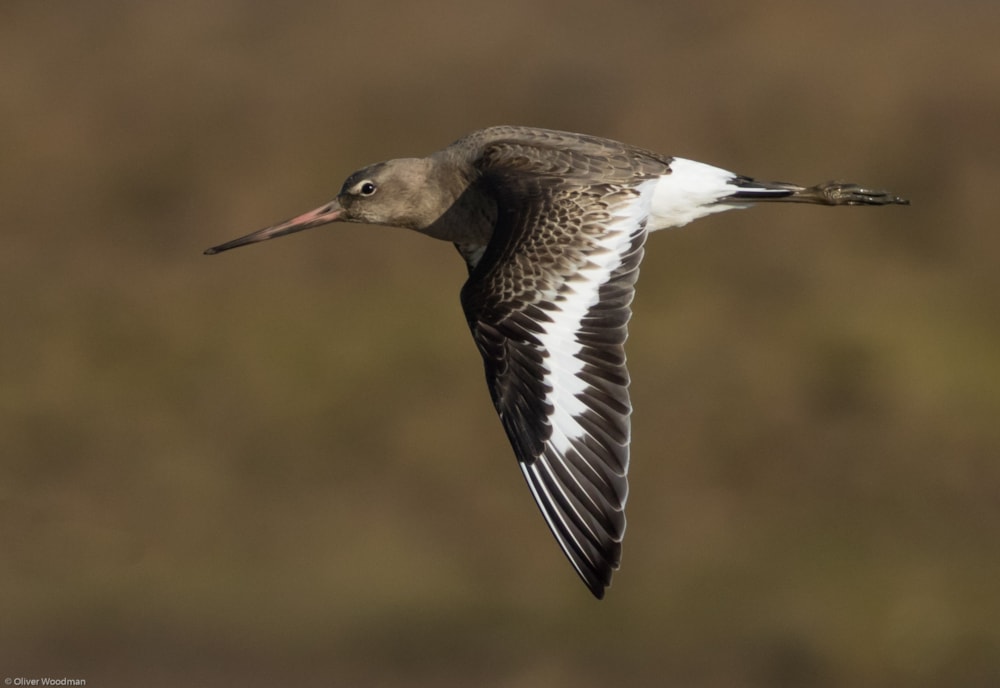 Black-tailed Godwit, Frampton Marsh RSPB, Lincolnshire (Oliver Woodman).
Project Godwit is a partnership between RSPB and WWT with major funding from the EU LIFE Nature Programme, The HSBC 50th Anniversary Fund, Natural England and the Heritage Lottery Fund through the Back from the Brink programme. The project aims to secure the future of Black-tailed Godwits in Britain.
The team behind the project has welcomed the news that the youngsters have migrated safely. Project Manager Hannah Ward commented: "Bird migration is an amazing feat and it's fraught with dangers. These two godwits were last seen on opposite sides of Britain, one in Essex and the other in Somerset. It's a huge relief to hear they have both made it to the same spot in Portugal safe and sound.
Content continues after advertisements
"They're still less than a year old, so they probably won't attempt return to Britain to breed this year, but older godwits should be setting off right now. We're appealing to all birders to keep their eyes out for marked birds.
"Project Godwit birds have coloured leg rings so that we can identify individual birds. Every bit of news helps us create a brighter future for British Black-tailed Godwits."
The headstarting process involves taking eggs from nests to hatch and rear in safety until the chicks are able to fly and fend for themselves. It is used to bolster species populations that are dangerously low. The British breeding population of Black-tailed Godwit has declined to around just 50 pairs.
It has been used successfully to help Spoon-billed Sandpipers in the Russian Far East, but Project Godwit is the first time headstarting has been used in Britain.
Alongside headstarting, the project team is carrying out research into the dangers faced by the godwits, as well as enhancing and creating habitat near the Ouse and Nene Washes so that when these birds return they'll find the right conditions to make a home and raise young. The researchers are also working with communities in the Fens to help them discover more about the godwits, which have historically shared their nearby wetlands.
To find out more and to report any sightings of the birds, please visit www.projectgodwit.org.uk.