Gull dies after becoming tangled in balloon
9b0352aa-f1c0-4f3d-ac5d-8befd2a7b111
The severe danger that balloons pose to wildlife has once again been highlighted following the death of a European Herring Gull in Derbyshire.
After a member of the public spotted the struggling and distressed bird hanging from a telephone wire on Thornbrook Road in Chapel-en-le-Frith, the RSPCA were swiftly on the scene. However, despite an officer managing to free the gull, which was thought to have been hanging there for several hours, it sustained very serious injuries and had to be put down.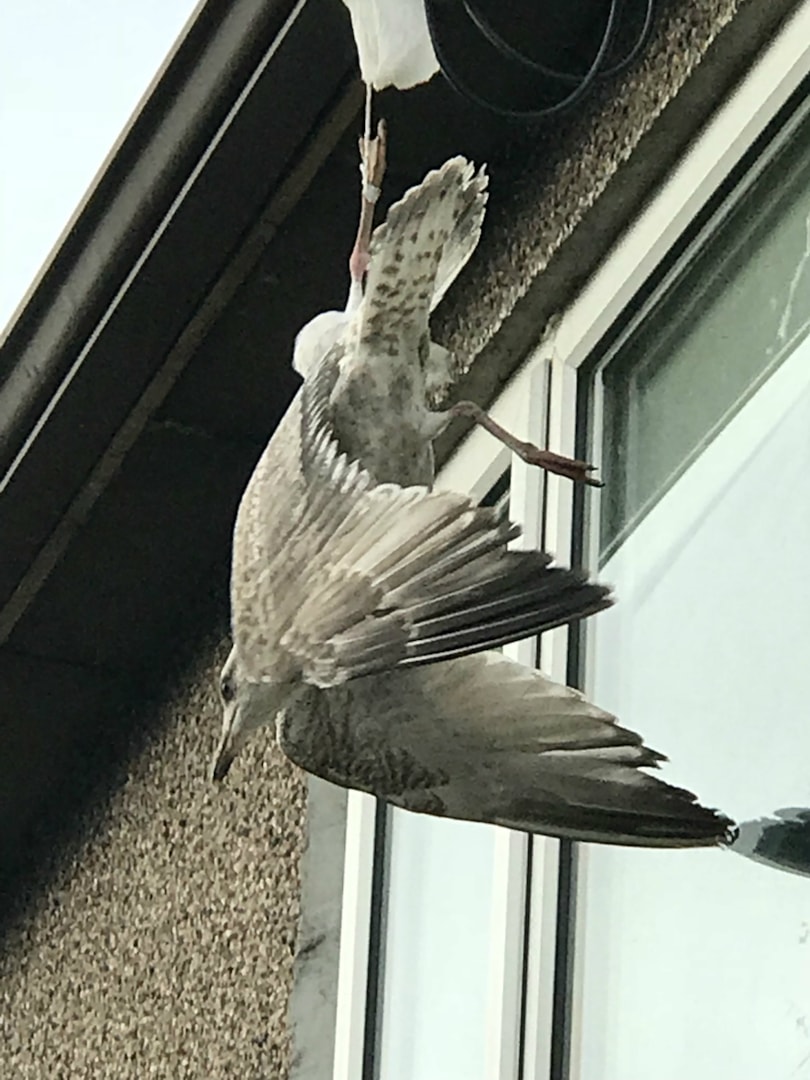 The gull was thought to have been hanging for several hours before it was rescued (RSPCA).
Content continues after advertisements
Adam Grogan, Head of Wildlife at the RSPCA, said: "It's very sad to see that this poor bird suffered like this because of a single balloon and, although balloons released into the sky make an impressive sight, this case really highlights why they are a problem.
"Deflated or fragments of balloons can be eaten by accident or mistaken for food. Ingesting balloons can cause a slow death to wild birds and mammals as well as farm animals, horses and marine life, by blocking the digestive or respiratory tracts, and the attached strings can strangle or cause animals to get tangled, as happened in this case."
Lee Stewart, manager at Stapeley Grange, added: "Our vets tried everything they could for the gull but sadly its injuries were too severe. Frustratingly, as with all cases we see involving litter, this could have easily been avoided."