Government to allow wholesale destruction of our countryside?
19969cfb-4f28-4378-958b-81db651b8b52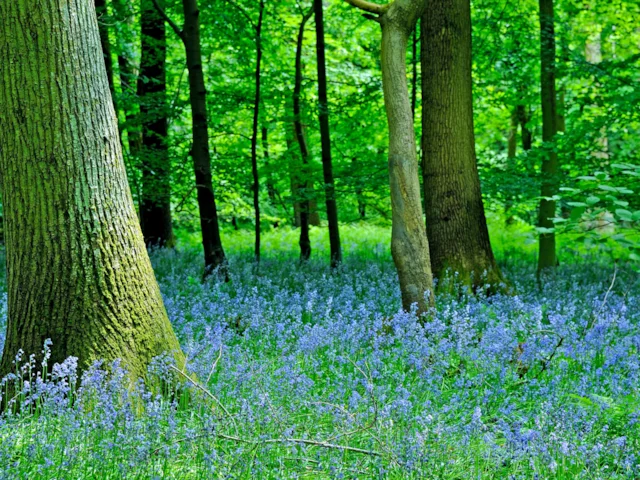 Despite widespread public disapproval of the government's plans to sell off our natural heritage, it is attempting to pass laws to allow this yet again.
The
Infrastructure Bill 2014-15
will not put any legal hindrance in the way of private companies that wish to develop publicly owned land, and will actively encourage the government to transfer land rights to them. Public rights of way can be ignored, with the only land exempt from this being that owned by the Royal Family. The bill was first announced as a draft as part of the Queen's Speech in early June this year.
The planned legislation, currently being debated in the House of Lords with little objection, will potentially allow dangerous waste materials and chemicals to be dumped under any land that the government sees fit. It will also encourage energy companies to 'frack' for shale gas underneath private homes. These permissions are included in a section of the proposed bill that allows private companies to exploit 'deep-level land' – that is "any land at a depth of at least 300 m below sea level" – for the "purposes of exploiting petroleum or geothermal energy".
It also possible, owing to the wording of the document, that 'non-native species' such as Goshawk and Red Kite may be controlled if a land-owner considers them to be a threat to their "social or economic interests".
The net result of this legislation will enable future parliaments to sell off almost any part of Britain's natural heritage to the highest bidder. When this is combined with the mooted
Transatlantic Trade and Investment Partnership
agreement between the United States and EU, which will remove trade barriers and allow multinational corporations to sue EU Member States if they try to prevent aggressive exploitation of their resources, any resistance to the wholesale destructive use of the natural environment will be incredibly difficult.
When
Forest of Dean
campaigners
Hands Off Our Forest
alerted the public that this bill was passing largely without objection, the government claimed that forests, national parks and nature reserves were not included. However, there are no exemptions for these anywhere in the proposed legislation – or indeed for any public land – and campaigners were told by Baroness Susan Kramer, the Liberal Democrat sponsor of the bill, that amendments to exclude such areas will be resisted.
A
previously proposed bill
which allowed for the disposal of public forests to commercial interests
was thwarted by protests
centred on the Forest of Dean. Since this move in 2011, promised legislation to protect forests has not been presented, and the new bill appears to be forcing the same issue through once more, this time via the back door.
As it stands, the government is on record as saying that it does not consider the arguments of conservationists, environmentalists and civil rights campaigners as compelling, and with the support of virtually the entire energy industry seems intent on passing the bill.
Content continues after advertisements