Government slammed for fracking U-turn on wildlife sites
b1f2eb76-53e3-454c-94ad-20fcf09b31e5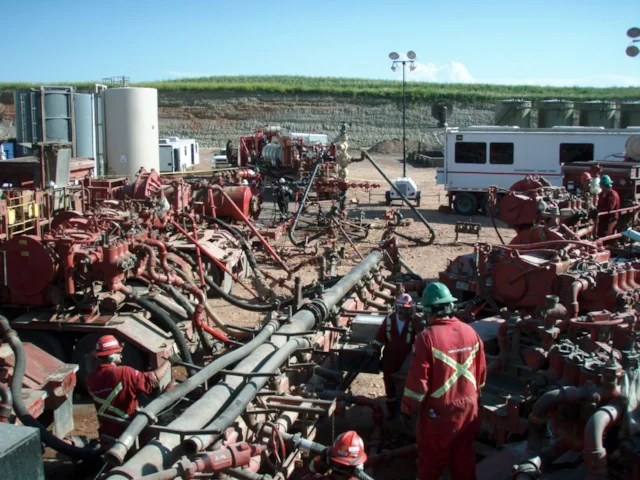 The RSPB has responded angrily to the announcement that the government has gone back on a commitment not to allow fracking within protected areas.
Matt Williams, RSPB policy officer with a responsibility for fracking, said: "The government has reneged on its commitment to rule out fracking in some of our most important wildlife sites. Despite promising in January to exclude fracking from Sites of Special Scientific Interest, [Thursday's] announcement ignores any such commitment, leaving some of the UK's most valuable wildlife sites exposed to risk from future fracking.
"We are concerned that
fracking
will still also be allowed beneath all of these areas, including national parks and Areas of Outstanding Natural Beauty, and we could see lots of fracking wells near them. The pollution, noise and light disturbance from fracking wells doesn't respect boundaries, potentially putting wildlife at risk."
Privately, David Cameron has allegedly commented that he intends to get difficult and controverssial changes in legislation through while the Labour Party is still in disarray, and this includes attempting to reverse the ban on Fox hunting and continuing to attempt to loosen European restrictions on land developers.
Pre-election, on 27 January
the government posted its position on fracking in protected areas on its website
, including the headline "Shale developments to be banned in all UK national parks".
Content continues after advertisements