Government cuts hit DEFRA hard
76563ec8-c4e7-458f-b931-14c4121f8c46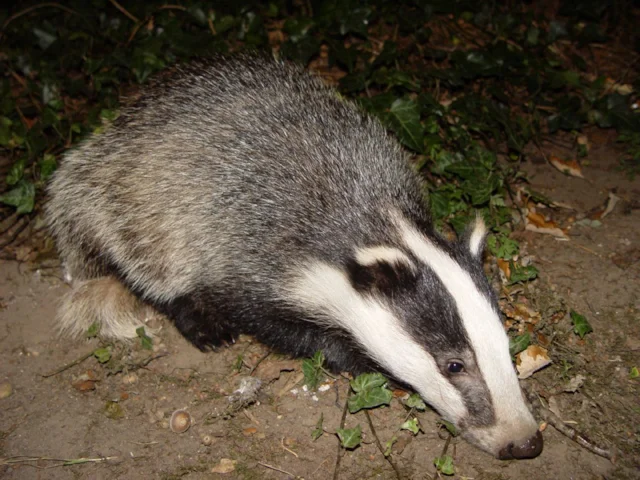 Heavy cuts to the environment budget were announced today by the government, but the unpopular and 'unscientific' Badger cull will retain its funding.
Following today's announcement that Department for Environment, Food and rural Affairs (DEFRA), alongside several other Government departments, is set to be hit with a 10 per cent cut, announced the RSPB. Added to the cuts that have already been announced, this leaves DEFRA's budget at almost half where it was in 2010 in real terms. Today's cut is likely to fall disproportionately on conservation, as spending on flooding issues and the Badger cull is likely to be protected.
The news comes a month after the groundbreaking State of Nature report was launched by Sir David Attenborough and 25 leading conservation organisations, and revealed that our wildlife is in serious trouble, with 60 per cent of British species in decline.
Martin Harper, RSPB conservation director, said: "These latest cuts signal the urgent need for a sea change in the way we protect our wildlife. Clearly DEFRA is not alone in suffering cuts on this scale, and with the economy in the shape it's in we would be foolish not to expect the coat to get cut to fit the cloth. However the State of Nature report published in May laid the facts bare about the worrying declines in our native species. Without investment in the future of our natural environment the situation will only get worse.
"This is why we need a radical rethink of how we, as a nation which has pioneered conservation work over several decades, can protect our plants, animals, rivers, seas and landscapes. If the Government will not pay for environmental protection in the same way as it has done in the past, then we need to think hard about how we reverse wildlife declines. The environment must be central to thinking across government departments. Charities, businesses and landowners can do more but the Government must lead by example.
"The £11 billion of savings made today is set to be invested in infrastructure projects tomorrow. It is essential that these roads and bridges are planned with wildlife in mind, and that we are also investing in our natural capital, the habitats and species which are so important for our health and wellbeing. The environment is not a luxury in times of plenty; it is essential for our future and we have an obligation to care for it for future generations."
Content continues after advertisements