Goosander killed on RSPB reserve in Lake District
35ca67f3-955a-4ce2-b37f-75c603134a3e
Police are investigating after a female Goosander was killed and her eggs taken from an RSPB reserve in the Lake District.
The incident, believed to have happened on 24 May, saw the bird killed at RSPB Haweswater in Swindale. Following an examination it was found that the bird had injuries consistent with it being shot and there were no signs of natural predation at the nest site.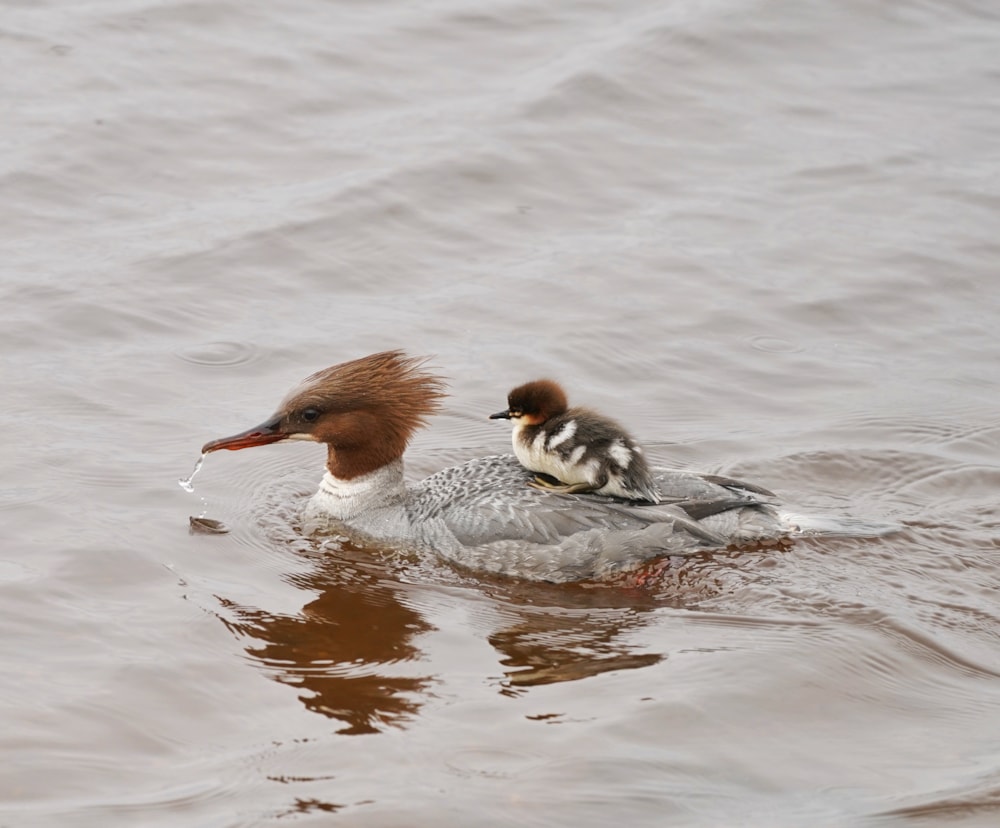 It's thought the female Goosander was shot before her eggs were taken (Andy Hall).
PC Samantha O'Key, Wildlife, Rural and Environmental Crime Coordinator, said: "This is an extremely distressing incident for all of those individuals that dedicate their time to protecting our wild birds. Cumbria Constabulary will continue to work closely with our colleagues in the RSPB and other agencies to combat wildlife and rural crime."
Lee Schofield, senior site manager from the RSPB, added: "We were all deeply shocked by the killing of this Goosander in Swindale. That such a wildlife crime could take place in the middle of a nature reserve, and so close to a property shows how brazen wildlife criminals are, and the risks they are prepared to take to carry out their deplorable acts. I would encourage anyone with any information about this crime to come forward."
Anyone with information relating to this incident can report online at www.cumbria.police.uk/reportit, quoting incident number 141 of 30 June 2021.