Germany to safeguard nesting Grey Partridge with new ruling
514ee648-88ba-4625-8f25-00b97b9b4008
German parliament has recently voted to implement new Common Agricultural Policy (CAP) rules that will help safeguard nesting Grey Partridge in the country.
In Germany, farmers will have to take out 4% of land for set-aside measures to receive payments under the new CAP policies – and a revised set-aside mowing date of 15 August (previously 15 June) means that tens of thousands of nests of ground-nesting birds should be saved each year.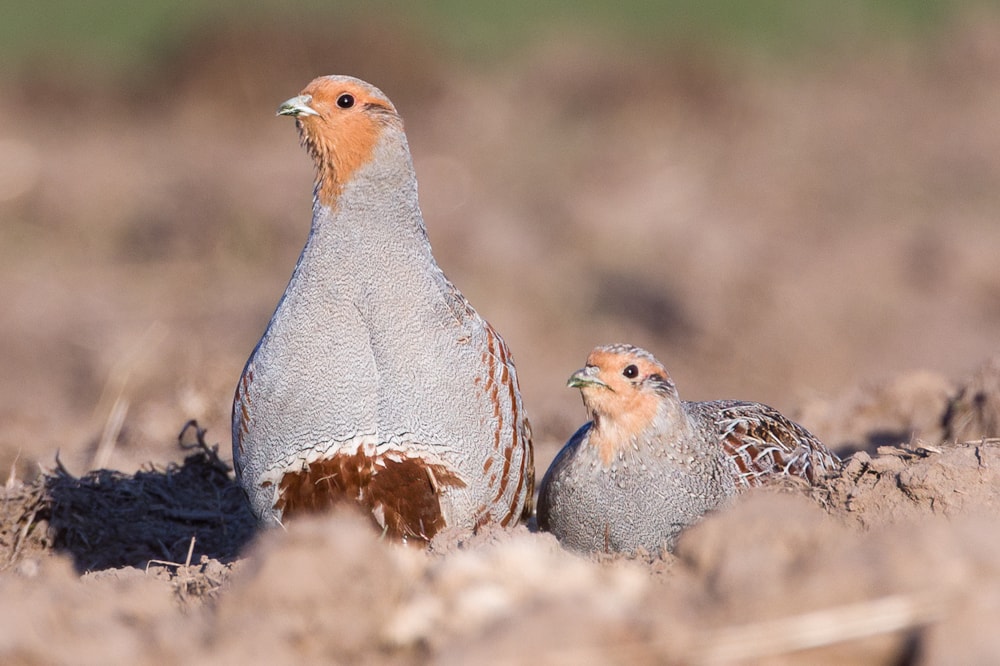 Grey Partridge has undergone severe declines across Europe (Gary Woodburn).
Content continues after advertisements
Lobbying efforts by Partridge Project North Sea Region helped push the changes. The German population of Grey Partridge crashed by a shocking 90% between 1992 and 2016, part of a grim decline of the species in Europe.
Together with other ecological and agri-environment schemes, it's hoped the population crash of Grey Partridge in Germany can be remedied.