Gay Birders' Club marks 25th anniversary
dcf1f93c-adc5-4671-be4d-ece3a66906d3
UPDATE: the club's fundraising page on Just Giving is now live: https://www.justgiving.com/fundraising/gaybirdersclub.
The Gay Birders' Club (GBC) is marking its 25-year anniversary by raising funds to help buy 25 acres of forest in Mexico.
For its silver anniversary, the GBC is seeking to make a contribution to conservation and the climate emergency by joining the World Land Trust in its goal of protecting 3,953 acres of prime wildlife habitat in Sonorro, northern Mexico. The group aims to raise funds to help local partner Naturalia secure 25 acres of this special habitat, which is home to a rich diversity of endangered wildlife.
Content continues after advertisements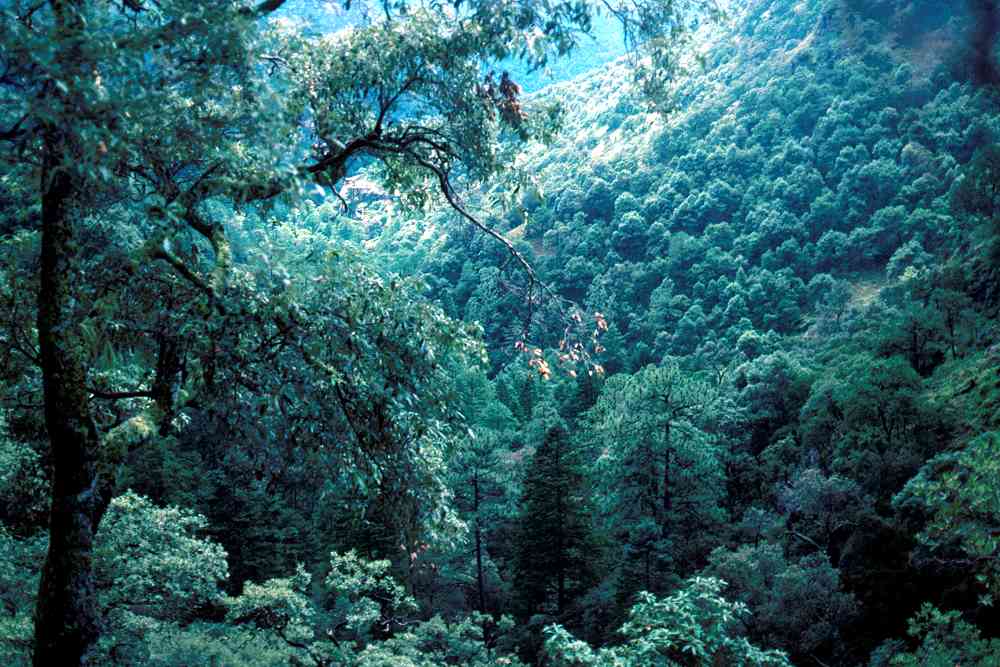 The GBC aims to help preserve 25 acres of forest in Sonorro, Mexico (wikimedia.commons.org).
A highlight of the GBC's anniversary year will be a series of celebratory lunches and picnics across the country on 11 July. The GBC is now well established as the UK's foremost meeting place for those in the LGBT+ community who are interested in wildlife and birding.
The club has 300 members all over the UK, running about 70 birding trips a year, organising holidays and publishing a quarterly magazine, Out Birding. The club's biennial Grand Get Together attracts many members who enjoy a weekend of quality birding in beautiful parts of the country. It is also the GBC's main fundraising event.
Founded in 1995 by a group of 10 gay men, gay women soon joined and the club grew rapidly. The GBC started before the repeal of Section 28 and before the equalisation of the age of consent. As the club comments: "It was not always so easy as it is now be out at home, at work or when out birding, and GBC provided a wonderfully supportive and sociable 'space' for us to connect."