Future of Nottinghamshire nature reserve secured
58f6020a-a24e-4054-8dd1-4c33080814f1
Nottinghamshire Wildlife Trust has spoken of its delight at becoming the legal owners of Attenborough Nature Reserve.
A £750,000 grant from Biffa Award and public backing for its Attenborough Lifeline Appeal made the purchase possible. The reserve was opened back in 1966 by Sir David Attenborough, who also helped launch the appeal for funds last year.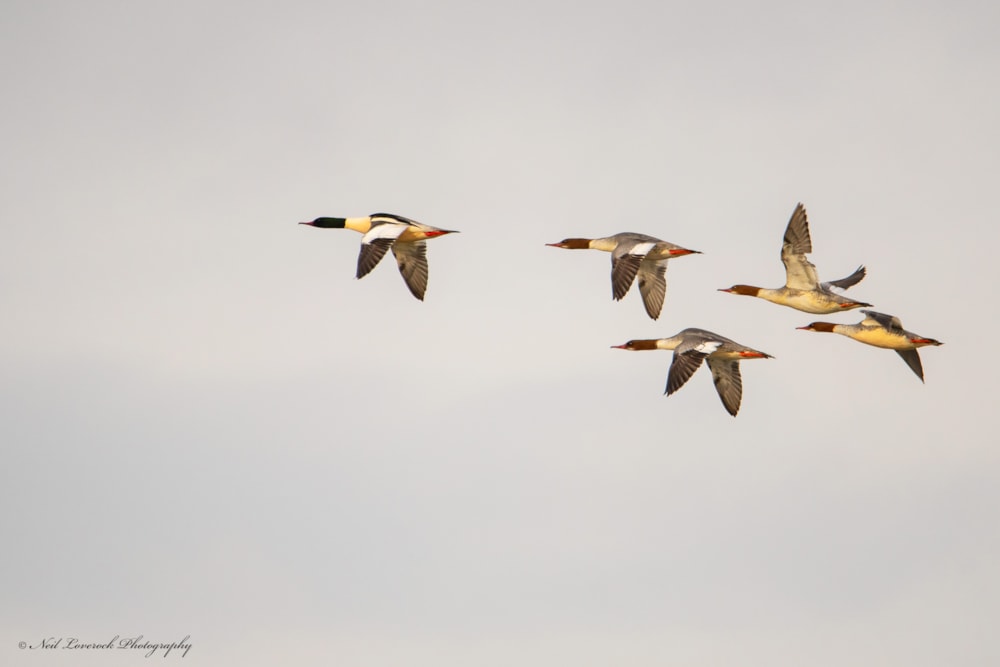 Goosander is one of many species found at Attenborough NR (Neil Loverock).
Content continues after advertisements
Such is the popularity of the nature reserve, an area of restored former sand and gravel quarries alongside the River Trent south of Nottingham, that the charity reached its ambitious £1 million target in a matter of weeks – enabling legal negotiations over the sale of the site by CEMEX UK who had previously operated a sand and gravel quarry on site to begin.
Speaking on behalf of the Trust, Chief Executive Paul Wilkinson said: "The support of Biffa Award and the backing of the public and our supporters has delivered a prize that we have been working towards for decades. Attenborough is a cherished site, where so many come to connect with nature. Our aspiration has always been to take the site into our ownership so that we can plan for its long-term future and that future begins today. We would like to say a heartfelt thank you to everyone that has made it possible including Biffa Award, our supporters and CEMEX."
Now, with contracts signed and exchanged, Nottinghamshire Wildlife Trust is planning for the long-term future of the site, which provides a safe haven for over 1,000 species and welcomes an estimated half a million visitors each year.