French turtle dove massacre given green light
beec9948-2e80-465c-9a00-4c9d6be91d6d
In a major blow to the rapidly declining species' future, the French government has approved the legal hunting of 17,460 European Turtle Doves this autumn.
The news comes just a day after it was confirmed that France would no longer use limesticks to trap thrushes, which was viewed as a big win for conservationists.
But, once again, arguably Europe's most threatened summer visitor will be the subject of a mass slaughter within French borders over the coming weeks.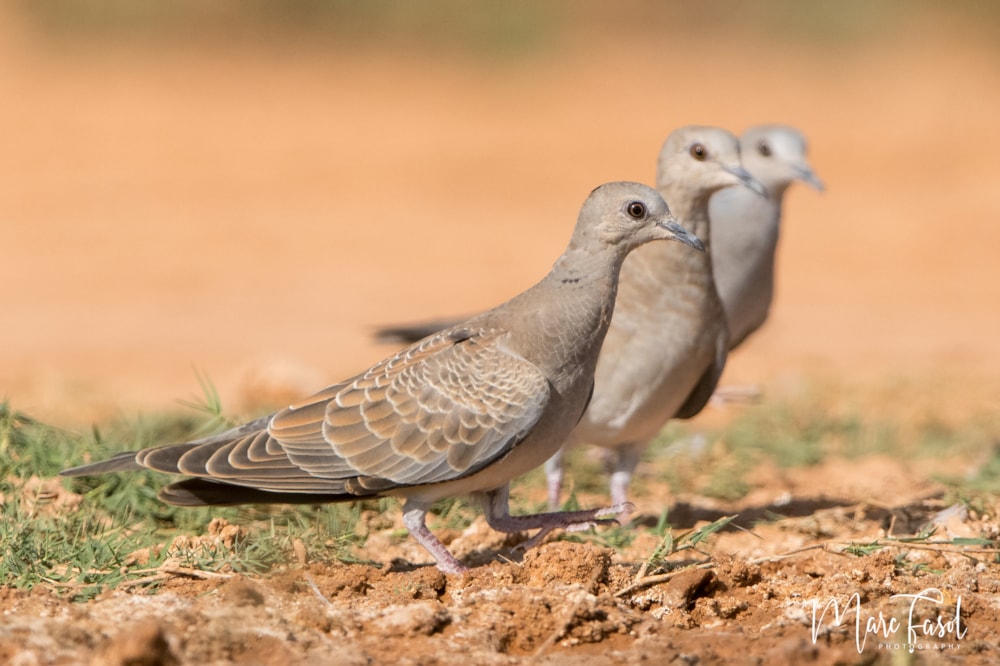 Young European Turtle Doves like these will once again be shot in their thousands in France this autumn (Marc Fasol).
In approving the decree, originally presented by Barbara Pompili in late July, the French government has disregarded international requests to protect turtle doves. In 2018, the European Commission asked all member states to cease hunting the species. Formal letters from conservation NGOs in Britain and Germany, where European Turtle Dove has been subject to dramatic declines over the past 30 years, have also fallen on deaf ears.
Content continues after advertisements
Furthermore, the decision appears to go against the will of the French people: during a public consultation this summer, 77% of 20,000 contributors said they were against the idea.
Evidence also suggests that the number of European Turtle Doves being hunted and killed in France each autumn is vastly higher than the figure being declared. For example, in the 2013-14 season (essentially meaning autumn 2013), work conducted by the ONFCS suggested that 90,000 doves were killed. Thus, an official limit of 17,460 means very little and many more will likely be shot.]
As in previous years, the hunting ministry has approved the decree just one day before it commences, meaning that it is not possible for Ligue pour la Protection des Oiseaux (LPO; French BirdLife partner) and other conservation organisations to contest it before the season opens. Some 10-15 days is required before any decision is reached by the Council of State meaning that, irrespective of their decision, it will be permissable for European Turtle Dove to be hunted for at least two weeks. Similarly last-minute and underhand tactics were used in regard to hunting Eurasian Curlews in 2019, although this decision was later overturned by the Council of State.
Allain Bougrain Dubourg, President of LPO, said in a statement: "Yesterday we learned of the happy ending of glue trapping, obtained under the threat of a lawsuit against France by the European Commission before the Court of Justice of the European Union. The open offence against France and the fact that it is the only and last country to let such practices take place should have been enough
"But no, it was surely necessary to give a new gift to [French] hunters! Each year, nearly 30,000 turtle doves were illegally killed during the breeding season in the Médoc. We fought for 20 years to end this massacre. It is unbearable to keep slaughtering a dying species."