French bird population declines by 30%
60cab5e8-5585-4c3f-bd16-b3c88969f445
France's bird population has declined by 30% during the last three decades, according to La Ligue pour la Protection des Oiseaux (LPO).
The Suivi Temporel des Oiseaux Communs study was run by VigieNature, a scientific initiative calling on volunteers around France to help track local wildlife including plants, insects, birds and small mammals. It showed a 28% decrease in bird populations in urban areas and a 30% decrease in agricultural areas in France between 1989 and 2019.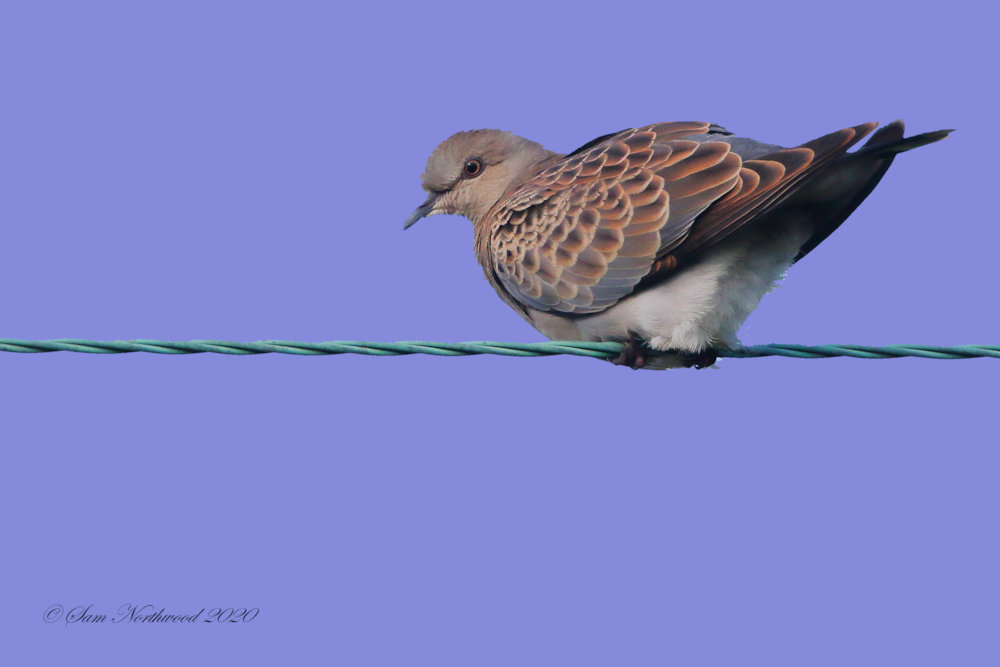 European Turtle Dove is one of 43 studied species in decline in France (Sam Northwood).
The study tracked the populations of 123 bird species and found 43 are in decline, including European Turtle Dove, House Martin and Goldfinch. The study found the decrease in bird populations to be the result of human activity such as intensive agriculture practices, concrete and asphalt surfaces replacing natural ground, and building renovations removing spaces for birds to nest.
Some species, such as European Turtle Dove, can still be killed by hunters and poachers in France despite being on a red list of threatened species.
There were some positive stories to emerge from the study, not least the increase in White Stork, which has gone from a population of 10 pairs to 3,000 today. Peregrine Falcon almost disappeared due to pesticide use, but now nests in Paris, and Griffon Vultures are now so numerous in the mountains of Cévennes that they are a tourist attraction.