France's only flamingo colony disturbed by famous filmmaker
cb81a308-3eee-4297-bce2-c25944e27904
The French federation of nature and environment protection associations, France Nature Environnement (FNE), has lodged a complaint against the filmmaker Nicolas Vanier for causing desertion at France's only Greater Flamingo colony.
According to FNE, Vanier's team deliberately attempted to flush the flamingos in order to film them in full flight. The incident took place in June, during the brooding period, which is the most sensitive time of the breeding season. Using an ultra-light aircraft, a member of the film crew flew over the colony several times, causing panic among the adult birds.
The flamingos scattered in all directions, and some 500 of the 4,500 pairs have subsequently abandoned their eggs, amounting to around 11 per cent of the entire French breeding population. This report has since been confirmed by the state services.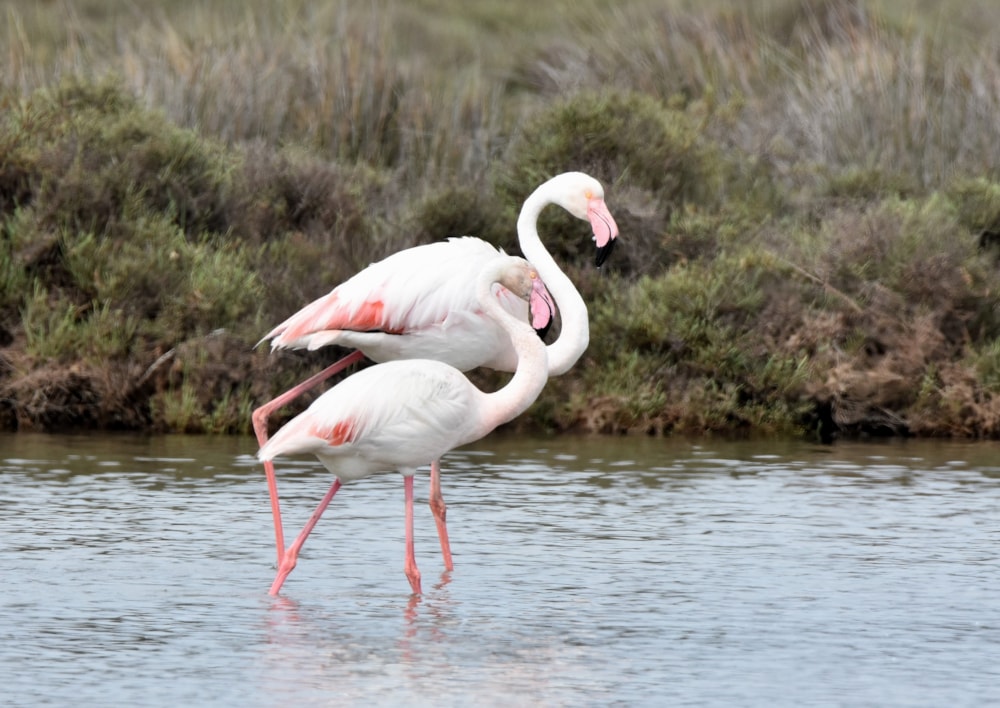 Eleven per cent of France's breeding Greater Flamingos have been disturbed by Mr Vanier's team's actions (W Schulenburg).
The colony, which is situated at Grau-du-Roi, Gard department, is France's only breeding site for Greater Flamingo. The species previously bred nearby in the Camargue, but none do so there now following the natural arrival of Eurasian Eagle-Owls, which have specialised in catching flamingos. Greater Flamingo is categorised as Near Threatened on the red list of breeding birds in the Languedoc-Roussillon region.
Content continues after advertisements
The regional FNE office has lodged a complaint for intentional disturbance of a protected species and destruction of a protected species' eggs.
Simon Popy, President of FNE Languedoc-Roussillon, commented: "These emblematic birds of the Mediterranean coasts are extremely sensitive to disturbance during brooding. They give up easily if they are frightened and do not come back. We expect great caution from all, and even more from professionals who want to promote the protection of biodiversity through their media activities."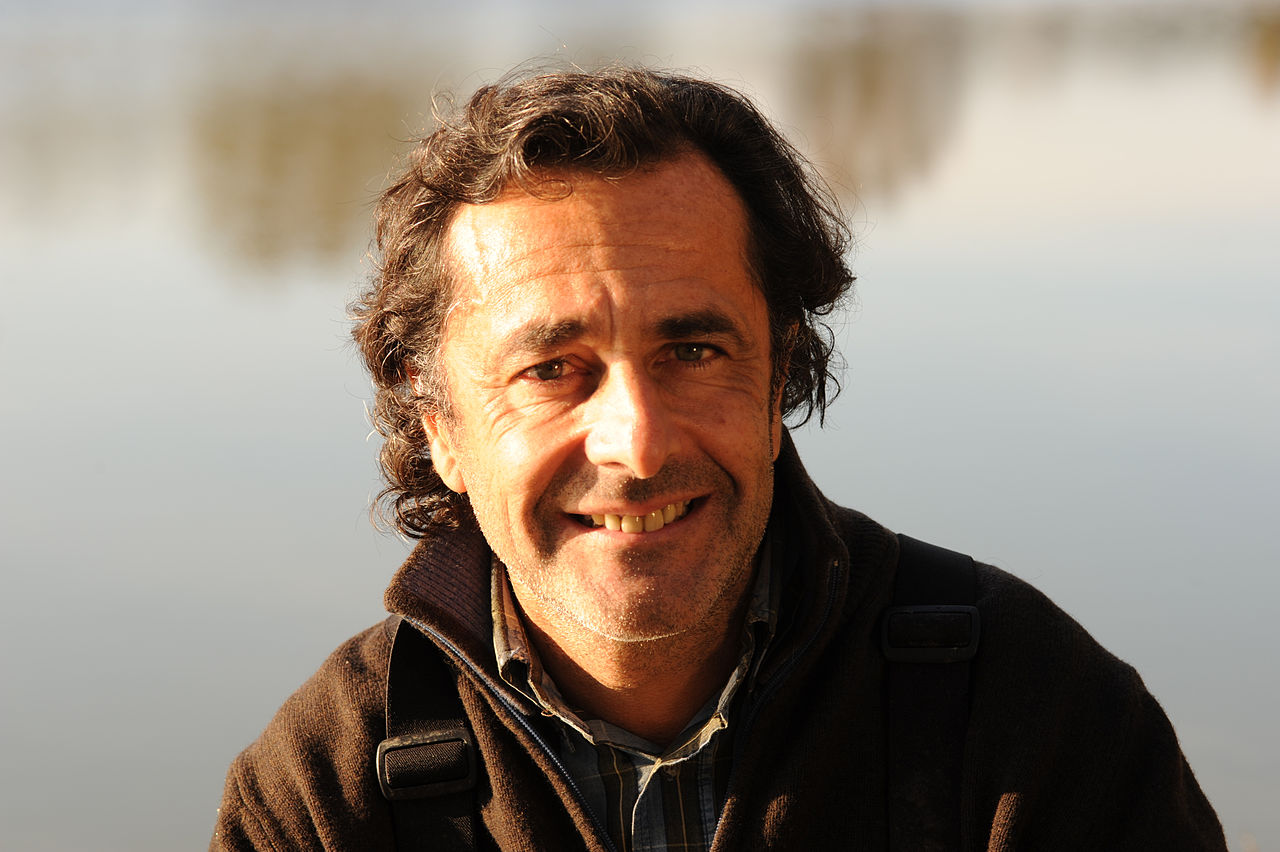 Mr Vanier (above) and his team were making a film about the life of Christian Moullec, a wild goose 'trainer' (Choubruxelles).