France suspends turtle dove hunting in dramatic U-turn
a2951fa2-fb3c-4c2a-b14d-032b303f77f5
European Turtle Dove will no longer legally be killed in France this autumn, after the Conseil d'Etat banned hunting of the Vulnerable-listed species.
On Friday [11 September 2020], the highest administrative court in France outlawed the practice for the 2020-21 season. The Conseil d'Etat judgement said: "The Council notes that as the species has dropped by 80% in 15 years, experts recommend a hunting ban for this wild bird – and the government has not brought any arguments allowing it to justify its authorisation of hunting."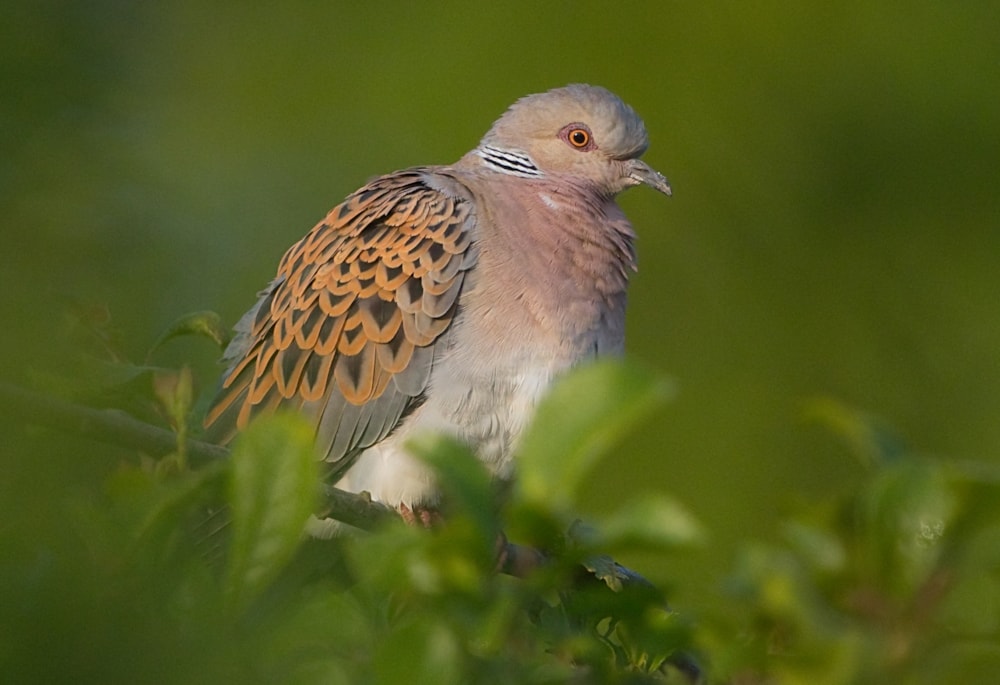 Despite the U-turn on the decision to shoot European Turtle Doves in France, it's estimated that thousands have already been killed (Nick Brown).
Content continues after advertisements
The move comes weeks after the French government had approved the legal hunting of 17,460 European Turtle Doves this autumn, following a decree passed by Barbara Pompili at the end of August, despite public consultation in the summer finding that some 77% of 20,000 contributors were against the idea.
The Ligue de Protection des Oiseaux (LPO) lobbied hard against the decree and says that a minimum of 7,000 turtle doves – and as many as 10,000 – have already been killed this season.
The decision also comes as the European Commission has requested that the French state "put in place all measures" to help the European Turtle Dove population return to a "good state of conservation", the LPO said.