France reprimanded over continued hunting practices
f8388233-3e19-44e7-a488-04ba9b5a8779
France has ignored a letter of formal notice, sent by the European Commission in July last year, which calls on French authorities to stop illegal bird hunting.
The French government even doubled down in May by publishing a decree, which maintains controversial bird hunting techniques that are prohibited at EU level. Vivian Loonela, EU Commission spokesperson on the environment, says the infringement case was still open.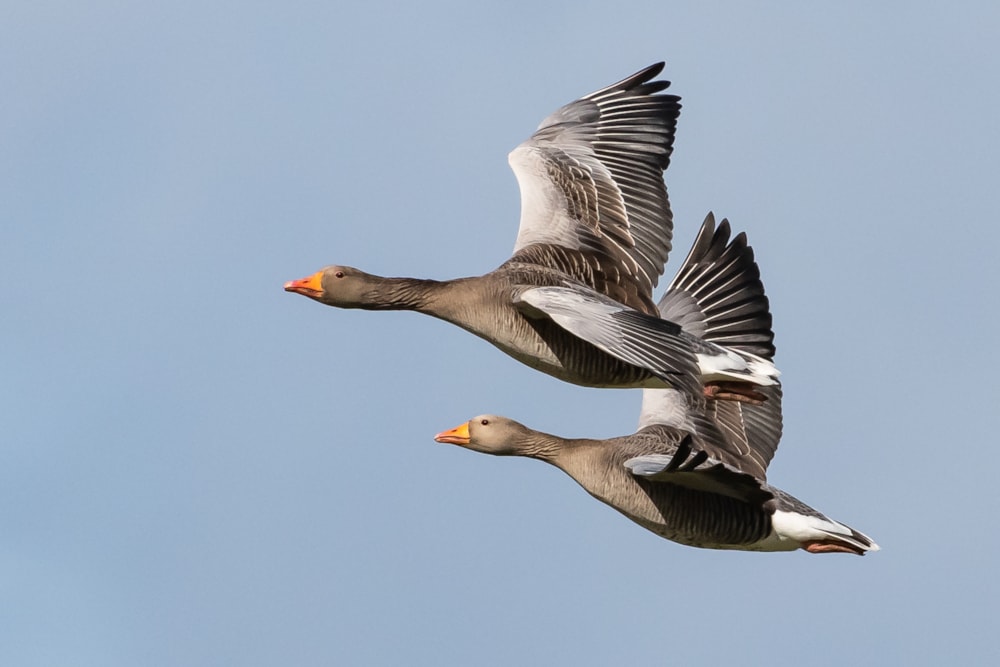 Greylag Goose is popular quarry among French hunters (Geoff Snowball).
The controversial hunting techniques are decried by La Ligue pour la Protection des Oiseaux (LPO), a French conservation NGO affiliated to BirdLife International. According to conservationists, the French law is illegal because it allows the hunting of threatened and declining species. It also allows the hunting of migratory birds and maintains traditional practices, such as birdliming.
When it comes to bird hunting, France is an EU outlier, says Yves Verilhac, who represents BirdLife International in France. "Some 64 species can be hunted in France, contrary to The Netherlands which authorises only two. The average in the EU is 30 species, making France the most lenient country towards hunters," he said.
But hunters' organisations argue that their practices are tightly regulated. Thierry Coste, a lobbyist representing the National Federation of Hunters (FNC), says this tradition is limited to only five departments in the Provence-Alpes-Côte d'Azur region around Marseille and Nice.
According to Coste, only 30,000 birds are impacted by the annual hunting practices which are strictly supervised by the French biodiversity office (OFB). Conservationists claim the practices cause physical damage to passerines, because of the products hunters use to unglue them.
If France fails to convince the Commission, it could be taken to the European Court of Justice. In 2018, Malta was condemned for the same reason.