Farmland birds decline in Scotland
9cb878e5-e0b1-49bf-aa0d-c4727b0531db
New data from NatureScot, which tracks the abundance of Scotland's terrestrial breeding birds using results from the BTO/JNCC/RSPB Breeding Bird Survey, has shown some severe declines in farmland and upland birds.
Common Kestrel has suffered one of the most worrying declines, with a drop of more than 80% during the last 25 years. This long-term drop in numbers is the biggest of any monitored farmland bird species in the country; worse than European Greenfinch (68% since 1994) and Northern Lapwing (58%).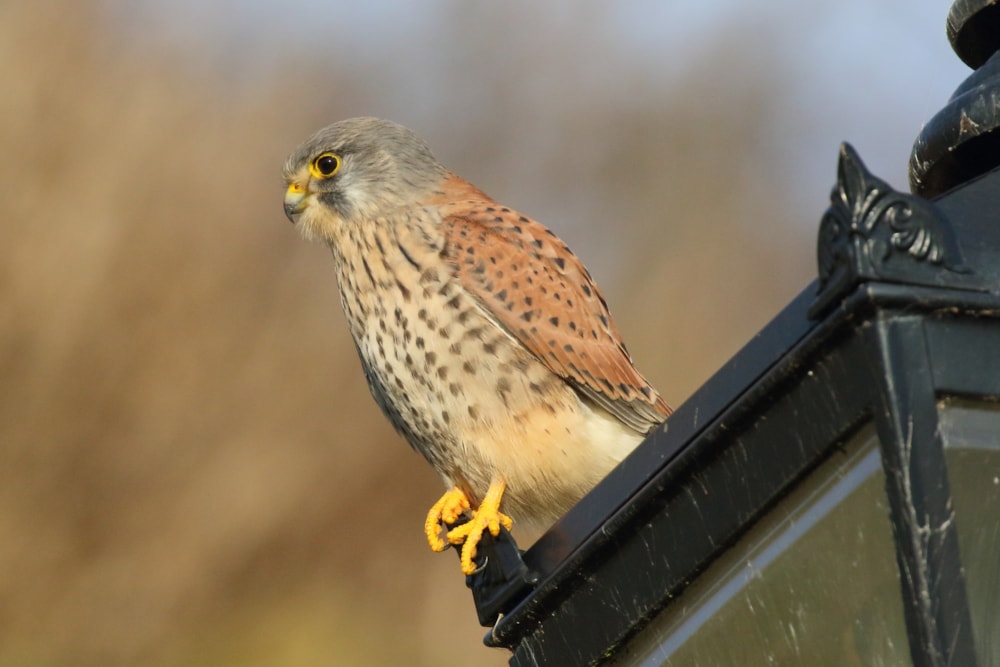 Common Kestrel has declined by 82% in Scotland during the last 25 years (Alan Jack).
Even more concerningly, Common Kestrel also suffered a year on year drop of 59% from 2018-2019. Simon Foster, NatureScot Trends and Indicators Analyst, said: "Common Kestrel is one of our most unmistakable birds. 20 or more years ago you would see them all over, but the species has been dropping for quite a number of years. Of our farmland birds, it stand out as the largest decline by quite a margin.
"The numbers started to drop around 1998 and since then they have continued to decline, with only one or two better years. Some of that could be linked to vole abundance, after a run of bad years, and the availability of the habitat that they use. Studies in France have shown the use of some rodenticides have had an impact on kestrel numbers but we don't have any similar studies in Scotland. It's a species we need to focus attention on."
There are some positives emerging from the data. The greatest long-term increases have been for European Goldfinch (+363%) and Great Tit (+175%). The figures showed Scotland's woodland bird populations are faring well, recovering from a more than 10% drop linked to the 'Beast from the East' storm in March 2018. Indeed, Eurasian Wren and Goldcrest numbers were up by more than 20% in 2019.
However, despite the good news stories, for many species the picture is worrying. Upland birds continue to show a long-term decline, down by 18% between 1994 and 2019, though they were stable between 2018 and 2019. However, in the long-term, the populations of five species – Eurasian Dotterel, Eurasian Curlew, Black Grouse, Hooded Crow and Dipper – have fallen more than 45%.