Famous Welsh reserve needs your support
32692a03-fb5c-410e-9857-51abc431136c
Kenfig NNR, one of the finest nature reserves in Wales, is under threat after Bridgend County Borough Council was forced to pull out of managing the area due to financial constraints.
The site's owner, Kenfig Corporation Trust (KCT), has not been prepared to agree to any future management, leaving the wildlife hot-spot facing an uncertain future.
KCT has charitable status and so is required by law to take decisions in the public interest. Natural Resources Wales (NRW), the country's public nature conservation agency, has been trying to negotiate with the corporation to secure the site's future – but these discussions have reached an impasse, as announced on Twitter by NRW on 24 September.
However, KCT's website says that, as of 1 October, "[KCT] is currently in negotiations with two volunteer groups regarding management and maintenance of Kenfig National Nature Reserve".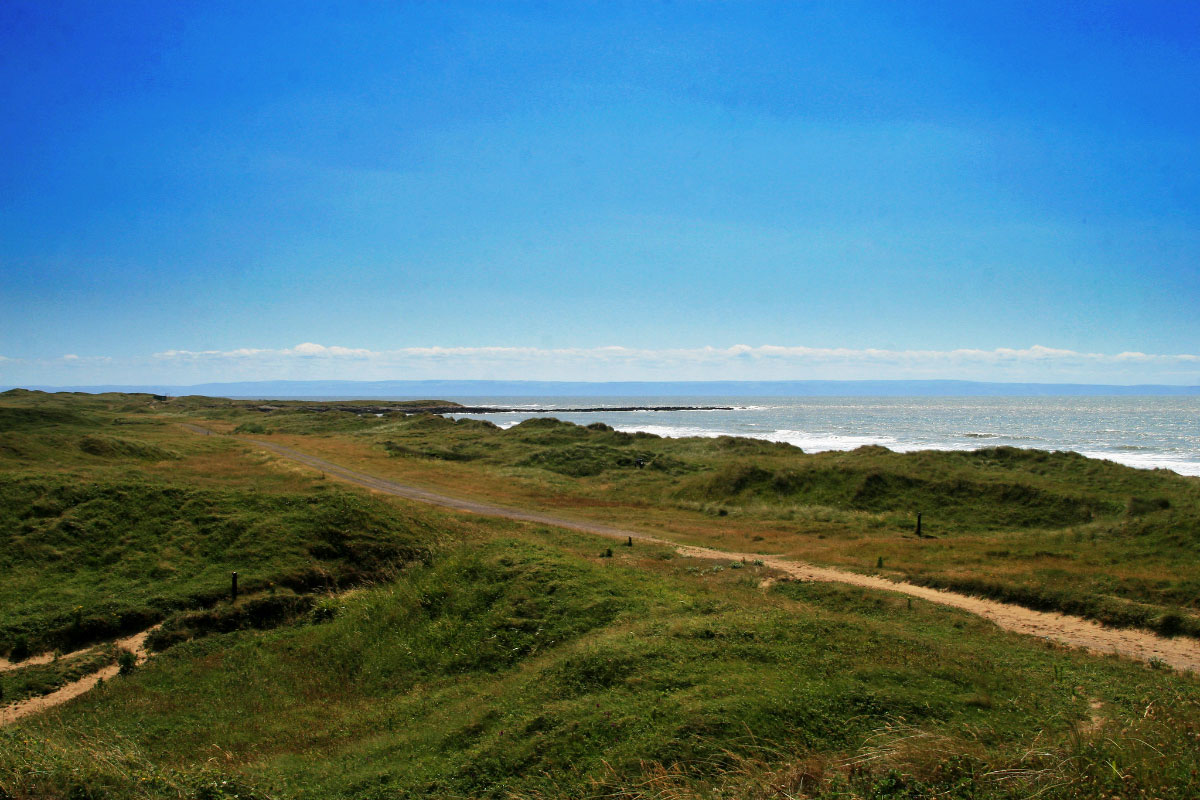 The dune system at Kenfig NNR supports a unique array of flora and fauna, including Fen Orchid (Stanislav Lvovsky / Flickr).
Local conservationists argue that it is now time for the decision to be taken out of their hands. In exceptional cases, where there is a clear public interest, the Welsh Government has the power to undertake compulsory purchase to protect a site such as Kenfig NNR.
Compulsory purchase need not be costly – Kenfig NNR has no commercial value and there is no reason why KCT could not sell it to the Welsh Government for a nominal sum, argue conservationists.
To generate support and interest in this cause, conservationists have started a petition to take the issue to The Senedd, where it would be considered by the Welsh Government. To read more about the petition, and to add your signature to the cause, please click here.
Kenfig NNR's sand dunes are recognised as a Special Area of Conservation, Europe's highest nature conservation designation. In summer, the researve is awash with thousands of flowering orchids of several species, including a unique dune-dwelling colony of Fen Orchids. For the birder, the site has also produced a great range of rarities and scarcities over the years. To read more about Kenfig's wildlife, take a read of Dan Rouse's article published by BirdGuides in March 2019.