Famous Kittiwake colony at risk of disappearing
2b210abf-75c8-4333-97da-21ef66a298ef
Experts fear that the first colony of Kittiwakes ever established along the River Tyne may be at risk of extirpation, due to deterrents placed around their favoured nesting sites.
Netting was recently installed on the Ferry Mews building – the last nesting location left in the town – which has hosted an average of 13 pairs for the last 20 years, and produced 16 fledged young in 2020. The netting covers the building's well-established nest sites and will stop the birds from being able to land when they return in late February and March.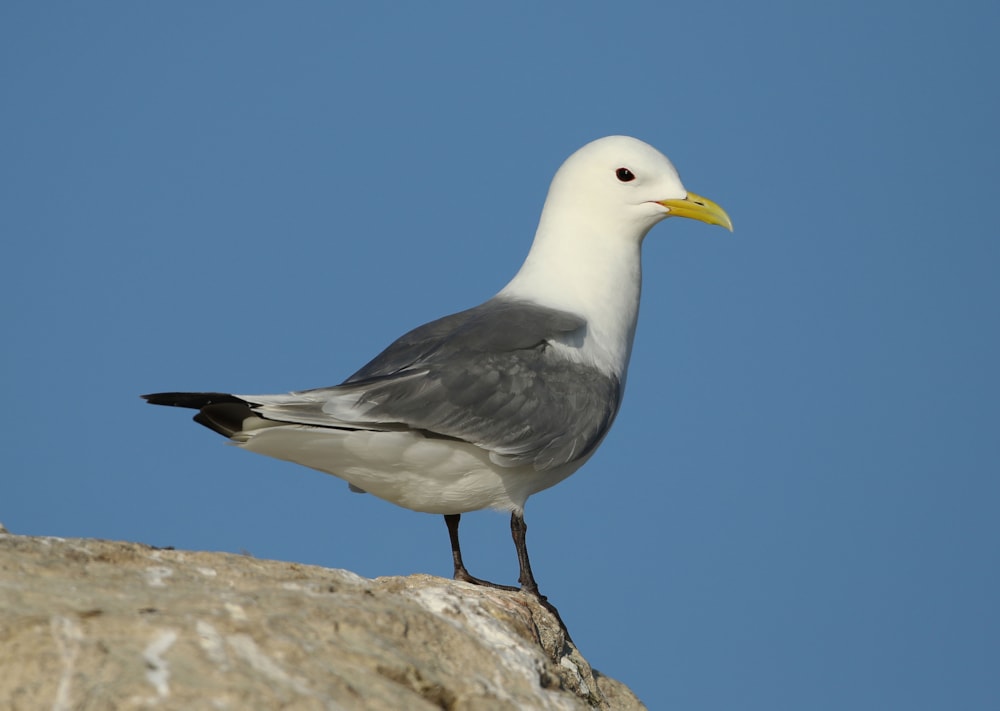 Kittiwakes have been nesting around the North Shields ferry landing since at least 1949 (Jon Mercer).
Content continues after advertisements
Present around the North Shields ferry landing since at least 1949, the colony here peaked at around 100 pairs. However, development and deterrence reduced this to between seven and 24 pairs annually since 2000. A nationally Red-listed species, the wider River Tyne population numbered 1,639 nests last year – the majority around the Newcastle and Gateshead quaysides – and is one of the few which is not in decline. Famously the furthest inland colony in the world, the Tyne Kittiwake Partnership was formed to safeguard the population along the river.
The Newcastle colony received unprecedented media attention during 2018, when several individual birds were accidentally caught – and in some cases killed – as a result of bird deterrent netting having been poorly installed. In response, Newcastle City Council removed all netting that posed a risk of trapping from all buildings owned by the council and replacing them with safer electrical deterrents, while encouraging other building owners to conduct an urgent review of their own deterrents. This system delivers a small, harmless shock to the gull as it lands, to encourage behavioural change to deter the bird from returning to that site.
In a statement to the Newcastle Chronicle, a North Tyneside Council spokesman said: "As the council, it's not within our powers to take action here as the use of netting as a deterrent is not illegal as long as it is installed before any nest building. This is a private building and it is the responsibility of the property owners to ensure that any netting does not result in any harm to local wildlife."
Local ornithologist Dan Turner has started a petition to the Mayor of North Tyneside, as well as contacting North Tyneside Council leader Norma Redfearn and Tynemouth MP Alan Campbell. The petition, which can be signed here, has amassed more than 4,000 signatures to date.